Digital Advertising Overview
Digital advertising refers to marketing through online channels, such as websites, streaming content, and more. Digital ads span media formats, including text, image, audio, and video. Oilgasleads has created a significant digital presence in the oil & gas industry by providing information related to oil and gas drilling, facility and pipeline projects across the United States and Canada.
We create the oil & gas information with our propriety oil & gas database we call "Enerlead" and distribute the information using digital channels that include an email news letter, our website blog and Linkedin.
Digital Advertising Details
Oil & Gas Content
Content marketing is a marketing technique of creating and distributing valuable, relevant and consistent content to attract and acquire a clearly defined audience. Oilgasleads uses our proprietary oil & gas database of well permits, drilling activity, pipeline construction and facility projects to create compelling content that viewers want to see.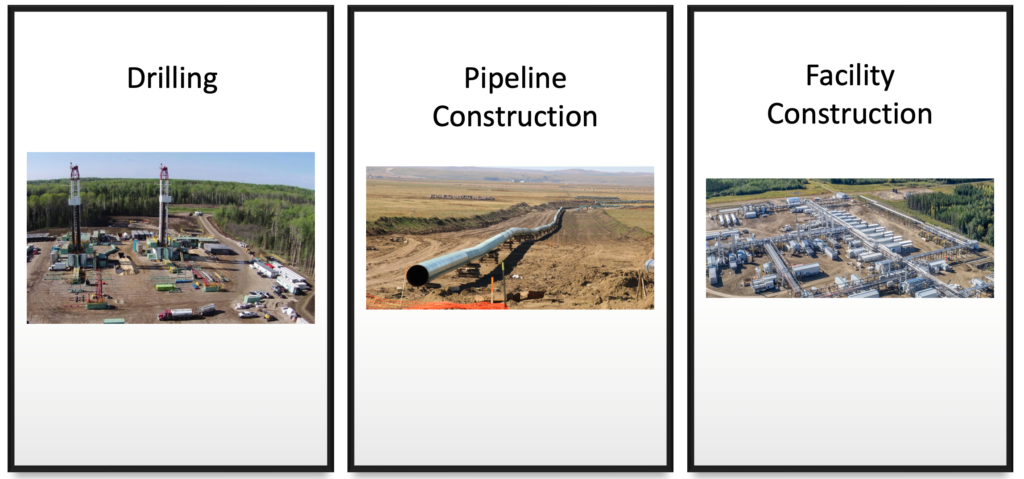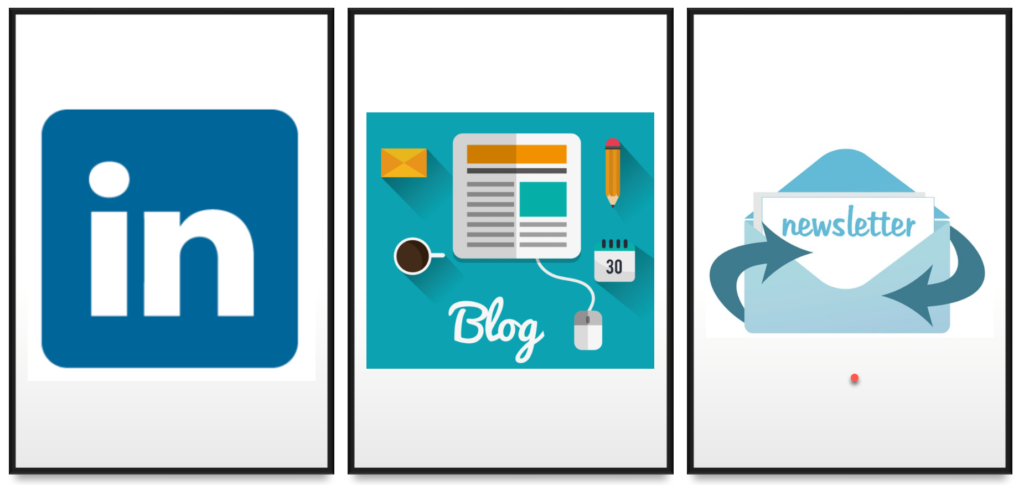 Digital Channels
Digital Channels means the communications path and platforms that enable the promotion, marketing or selling of products and services and delivery of information about the product or service. Oilgasleads communicates with our subscribers using our Enerlead news letter, OGL blog and Linkedin.
How we charge
Cost per thousand (CPM), also called cost per mille, is a marketing term used to denote the price of 1,000 advertisement impressions on one web page. Oilgasleads charges $25 per 1000 impressions across all 3 of our digital channels.