Business Development Service Overview
Looking to grow sales while managing the expenses of acquiring new customers? Oilgasleads offers Oil & Gas Service Companies what is referred to a "fractional" sales resources these include part-time sales person for the purpose of new sales prospecting or sales manager to help improve the productivity of your sales team.
Our approach to providing fractional sales resources is built on Sales System that we developed, our CRM expertise and proprietary oil & gas data base of accounts, contacts and projects.
---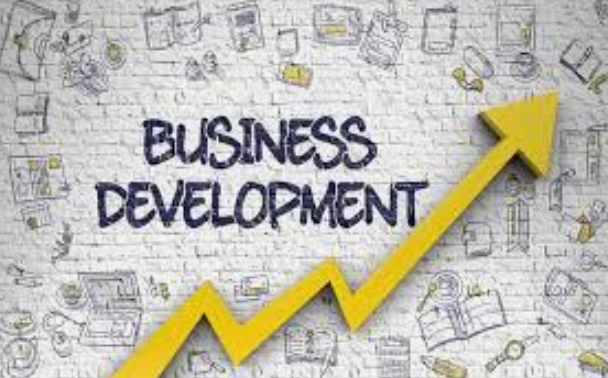 Fractional Sales Person (Hunter)
The challenge related to business development can be the cost of hiring a sales person who is responsible for acquiring new customers. We offer Oil & Gas Service Companies what a "fractional" sales person serving as a part-time sales person that is responsible for prospecting, networking and lead management.
What Can Fractional Sales Person Do?
Create sales campaigns
Create lead lists
Outbound prospecting
Qualify lead
---
Fractional sales management is when a sales management role is worked on a part time basis, similar to freelance work. Fractional sales managers usually work within the five to twenty per hour week range. Learn More
What Can Fractional Sales Management Do?
Coaching & Training
Lead Generation
Lead Conversion
Sales Processes…….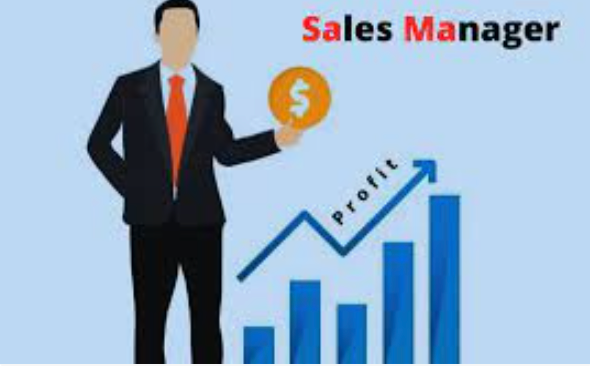 ---
Customer Comments
Contact US
* These fields are required.