Business Development Service (BDS) Overview
Growing sales requires outbound sales activity often referred to "business development" the challenge related to business development can be the cost of hiring a sales person and the time it takes to manage a new sales person. Oilgasleads.com offer Oil & Gas Service what is referred to a "fractional" sales team. Serving part-time as leader and sales person on your team, he or she brings a hands-on approach to help develop and execute an in-depth sakes strategy resulting in sales growth.
Business Development Services
The business BDS includes 5 process and each process uses data to improve the success. List below is a summary of each of the processes included within our service offering.
Sales strategy and planning: Developing sales strategies, setting goals, and creating sales plans to achieve revenue targets for fractional sales. This involves analyzing market trends, identifying target markets, and formulating effective sales approaches.
Market research: Conducting research to identify potential buyers interested in your products and services
Lead generation: Prospecting and generating leads by reaching out to potential customers
Presentation and pitch: Creating presentations and sales pitches that highlight the benefits, potential returns,
Relationship management: Nurturing relationships with key clients, partners, and stakeholders involved in the sales process,
Reporting and communication: Generating sales reports, presenting sales performance updates, and communicating progress to senior management or stakeholders.
Business Development System & Tools
Oil & Gas Database
In marketing, lead generation is the initiation of consumer interest or enquiry into products or services of a business. A lead is the contact information and in some cases, demographic information of a customer who is interested in a specific product or service.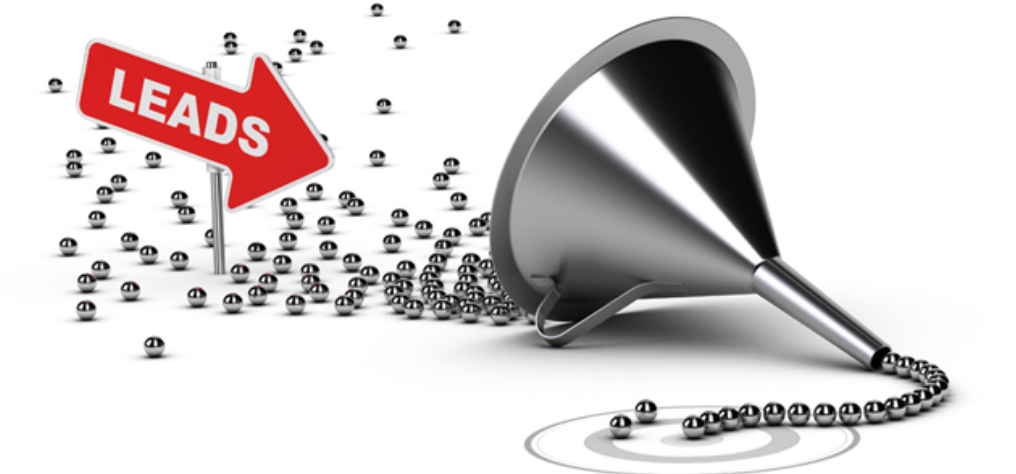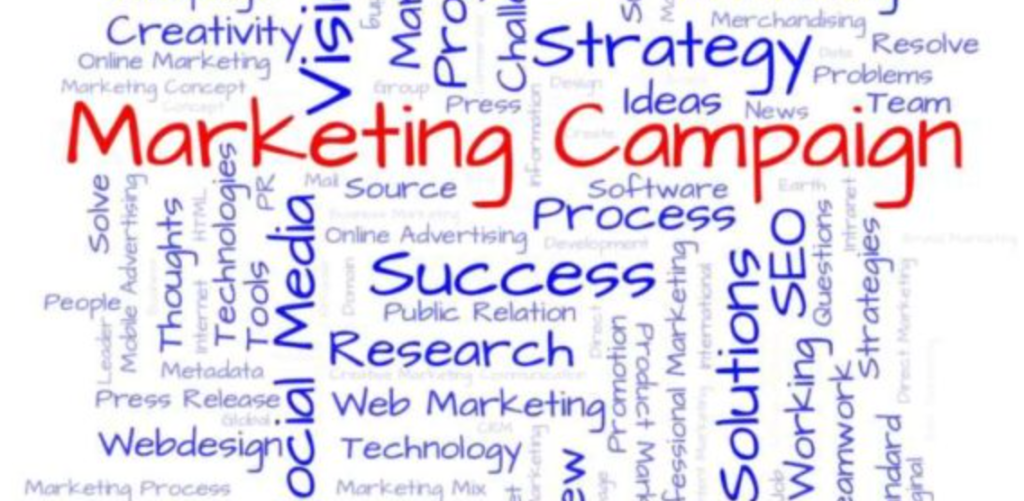 Campaign
Marketing campaigns are a set of strategic activities that promote a business's goal or objective. A marketing campaign could be used to promote a product, a service, or the brand as a whole. To achieve the most effective results, campaigns are carefully planned and the activities are varied. Marketing campaigns make use of different channels, platforms, and mediums to maximize impact.
Multichannel Prospecting
This is the action of contacting potential customers in order to generate new business. Prospecting is the way sales reps find and engage with prospects (leads that are qualified) and set the sales process in motion. We use email, telephone and Linkedin to connect with leads for the purpose of qualification.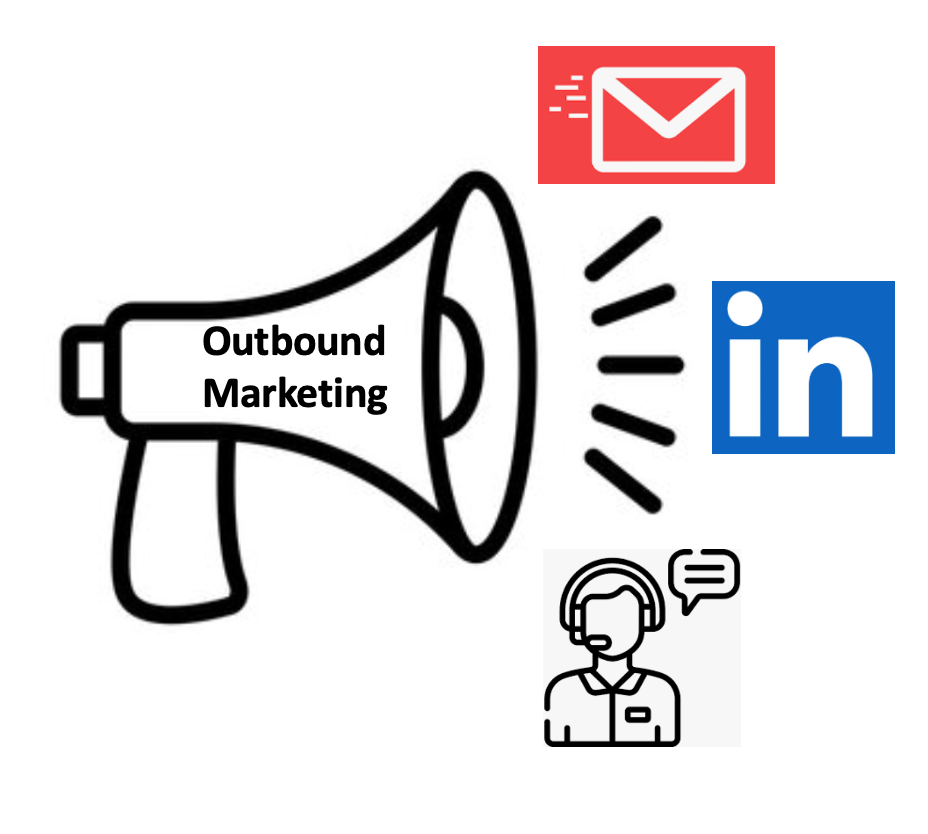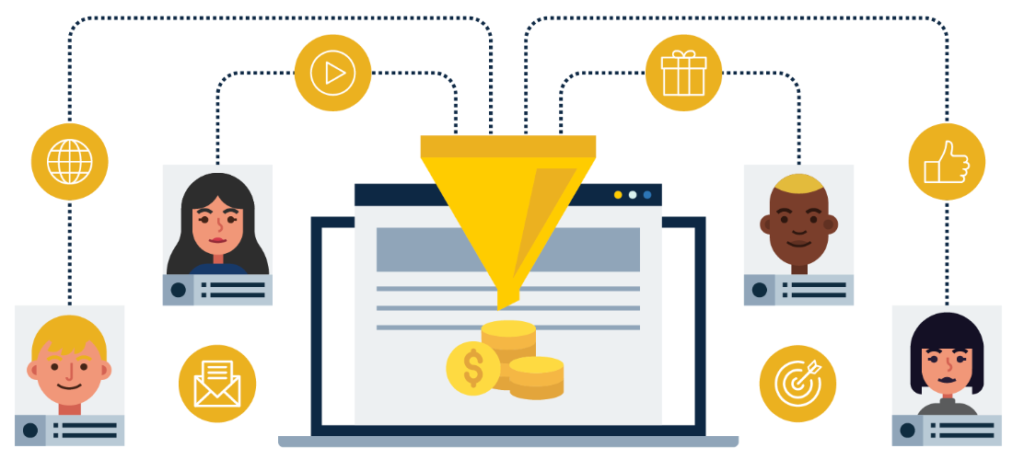 Sales Qualified Lead
A sales-qualified lead (SQL) is a prospective customer who has moved through the sales pipeline – from marketing-qualified lead through sales-accepted lead – to a position where the sales team can now work on converting them into an active customer.
Networking
Networking is the sharing of information or services between people, businesses, or groups. It is also a way for individuals to grow their relationships for their job or business. As a result, connections or a network can be built and useful for individuals in their professional or personal lives.