2023 OUTLOOK
For the full-year 2023, Devon expects to sustain production in the range of 643,000 to 663,000 Boe per day. Total capital investment for the year is expected to range from $3.6 billion to $3.8 billion. These capital requirements in 2023 are estimated to be self-funded at pricing levels as low as a $40 WTI oil price.
The company's capital program in 2023 is weighted towards the first half of the year due to completion timing in the Delaware Basin and is expected to drive production higher throughout 2023.
First-quarter production is expected to approximate 635,000 Boe per day. Volumes in the quarter are temporarily impacted by infrastructure outages in the Delaware Basin, timing of wells placed online and ethane rejection.
Devon Energy is a leading oil and gas producer in the U.S. with a premier multi-basin portfolio headlined by a world-class acreage position in the Delaware Basin. Devon's disciplined cash-return business model is designed to achieve strong returns, generate free cash flow and return capital to shareholders, while focusing on safe and sustainable operations.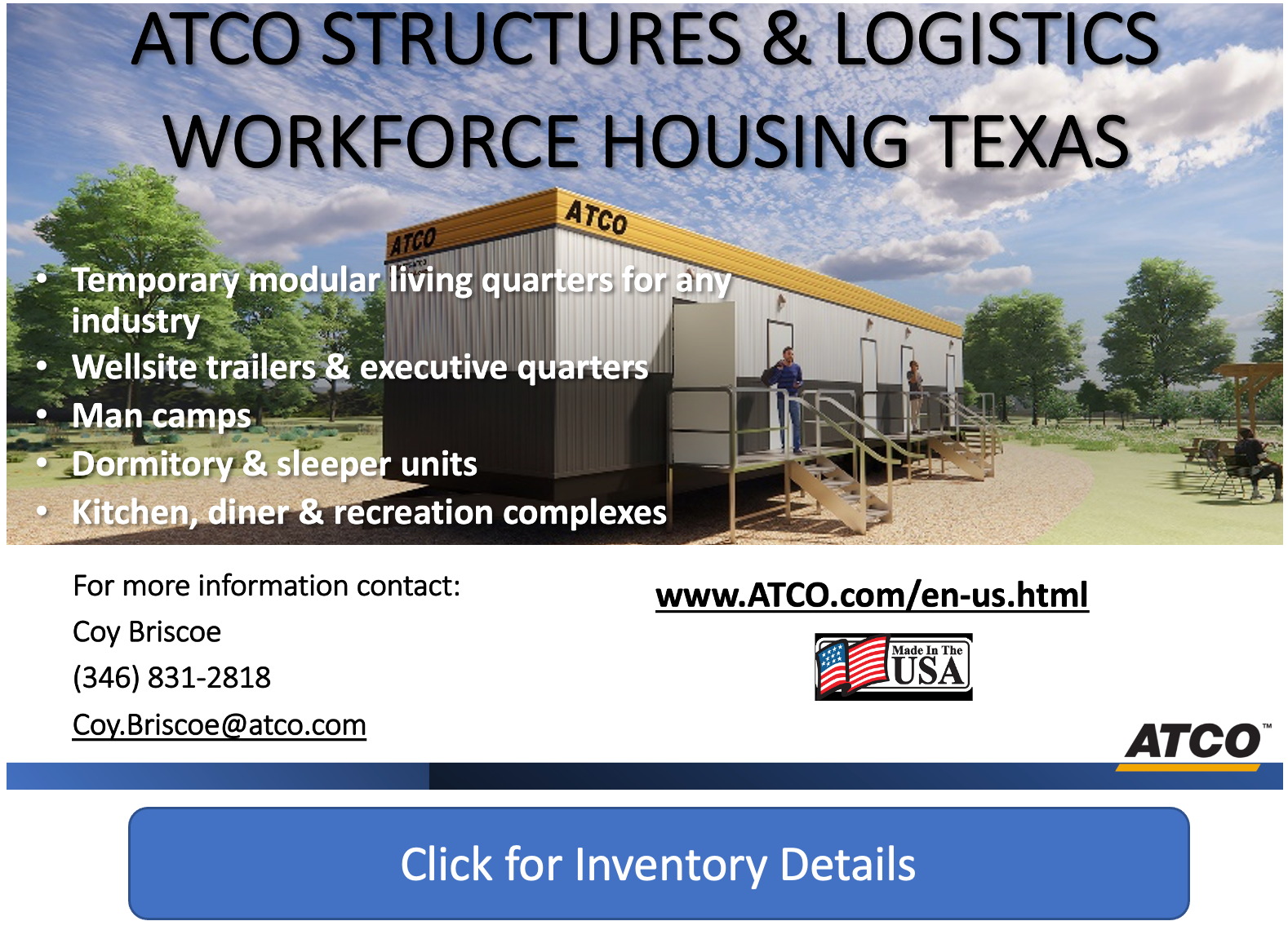 Devon Energy Corporation ranks #7 in wells drilled in 2022 with 281 wells drilled in the Mid Continent of the US. The Mid Continent region includes Texas, Oklahoma, New Mexico and Louisiana.
Devon Energy ranks #12 in air permits approved in 2022 with 39 permits in Texas.
Oil & Permit Download
Devon Energy Well Permits
Devon Energy Air Permits
Devon Energy Drilling Rigs