Energy Allied International, headquartered in Houston, TX established in 1975 has a proven track record for successfully launching energy and infrastructure projects in the United States and worldwide. Energy Allied International was approved in May for an Air Permit (permit #RN111735213) for the construction of the Sandpiper Methanol plant located in Texas City.
Sandpiper's current design and construction of this natural gas-to-methanol manufacturing facility would be located on land leased from Eastman Chemicals at the Bay Street site. Once operating the facility's production is estimated to be at 3,000 MT/day. Feedstock (natural gas) for the facility would be delivered via a yet to be constructed third party pipeline and the finished goods (methanol) will supply the markets along the gulf coast and abroad via truck, rail and ship. Methanol is a chemical building block used to produce formaldehyde, acetic acid, and a variety of other chemical intermediates.
Construction would be anticipated to begin in early 2025 with operations commencing by year end
2027.

Below is a list of the major new equipment comprising this plant as follows: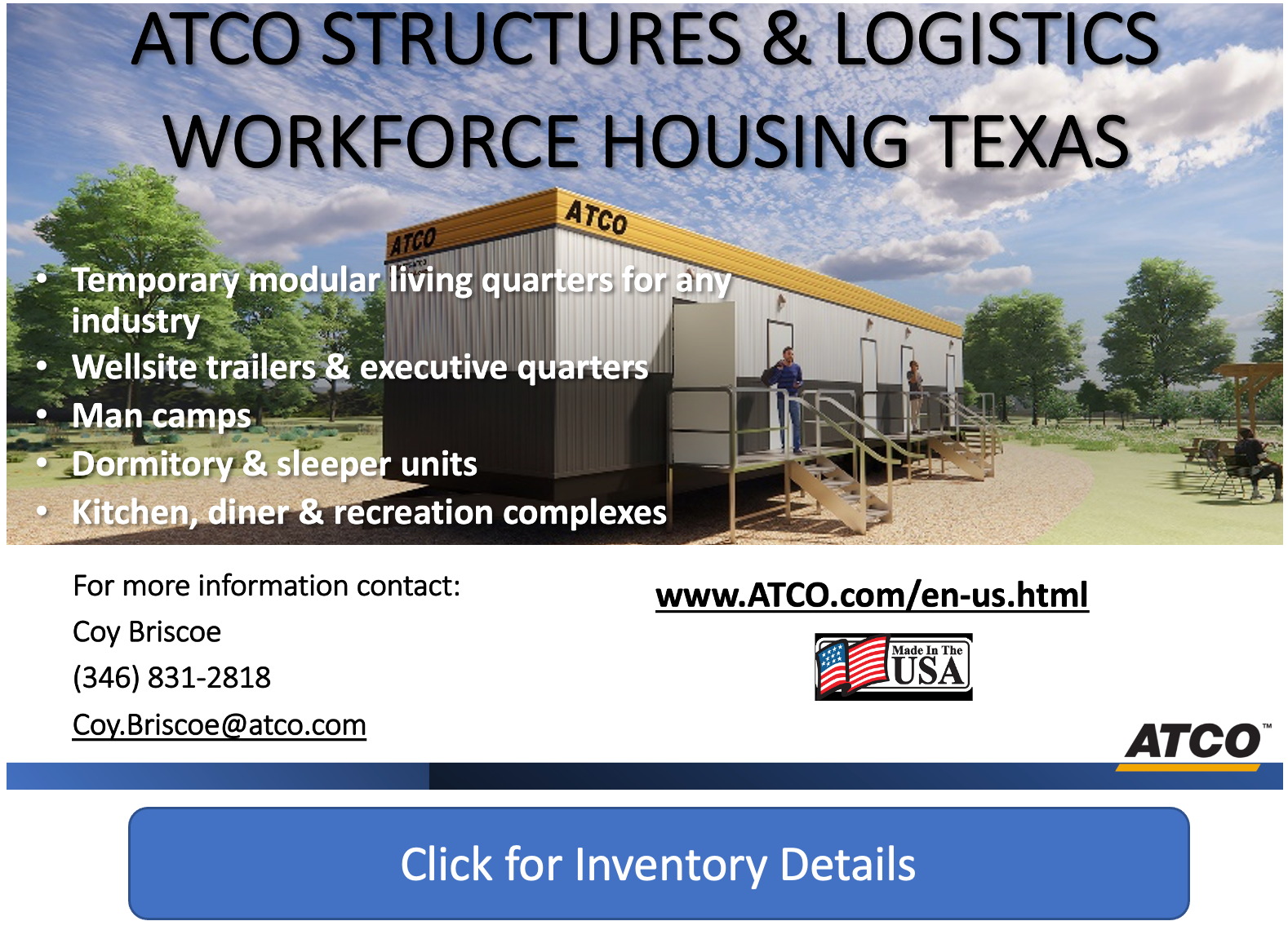 Separators
Columns
Drums
Process Vessels
Auto thermal reformer
Methanol reactor
Steam drums
Motors
Exchangers
Preheaters
Heaters
Superheaters
Blowers and associated motors
Absorbers
Saturators
Boilers
Compressors
Pumps and associated motors
Filters
Flare
Scrubbers
Water Deaerators
Process Tanks
Electrical Switchgear and main electrical components
Electrical Substation
Transformers
Power Distribution Center
Instrumentation equipment
Control Equipment & Room
Loading and unloading equipment and road works
Also included in this application are all of the associated concrete foundations, new pipe supports, new intra-plant piping, intra-plant conduit and connections, control loops, safety systems, fire water protection, insulation, pollution control equipment and utilities necessary to safely operate the new equipment.