Marathon Oil first Quarter 2021 update reported  345,000 net boed and cash flow from operations of $610 million 
Download Marathon Q1 Oil Well Drilled & Facility Permits
FIRST QUARTER 2021 UPDATE (Preliminary 1Q21 Results)
Cash flow from operations of $610 million to $630 million, including $10 million to $20 million of negative changes in working capital
Cash additions to property, plant, and equipment of approximately $200 million
Total Company oil production of 172,000 net bopd with sales of 168,000 net bopd; total Company oil-equivalent production of 345,000 net boed with sales of 341,000 net boed; difference between production and sales due primarily to an underlift in Equatorial Guinea
Estimated unhedged U.S. segment realizations1 of approximately $55/bbl for oil, $24/bbl for NGLs, and $6.30/mcf for natural gas; International segment oil realizations of approximately $44/bbl
Realized derivative loss of $71 million
General and administrative expense of approximately $90 million, including $11 million of severance expense and $13 million of corporate aircraft lease termination expense, both related to cost reduction actions during first quarter 2021
(data source Marathon Oil First Quarter 2021 Update)

Oil & Gas News
Well Permits & Wells Spud
The oil and gas industry is highly regulated by Government agencies. One of the responsibilities is to approve well permits. A well permit is the intent of an oil & gas operator to drill a new well. Well permits include oil wells, gas wells, water wells and more..
Spudding is the process of beginning to drill a well in the oil and gas industry. … After the surface hole is completed, the main drill bit—which performs the task of drilling to the total depth—is inserted and this process can also be referred to as "spudding in." Source Marathon Oil First Quarter 2021 Update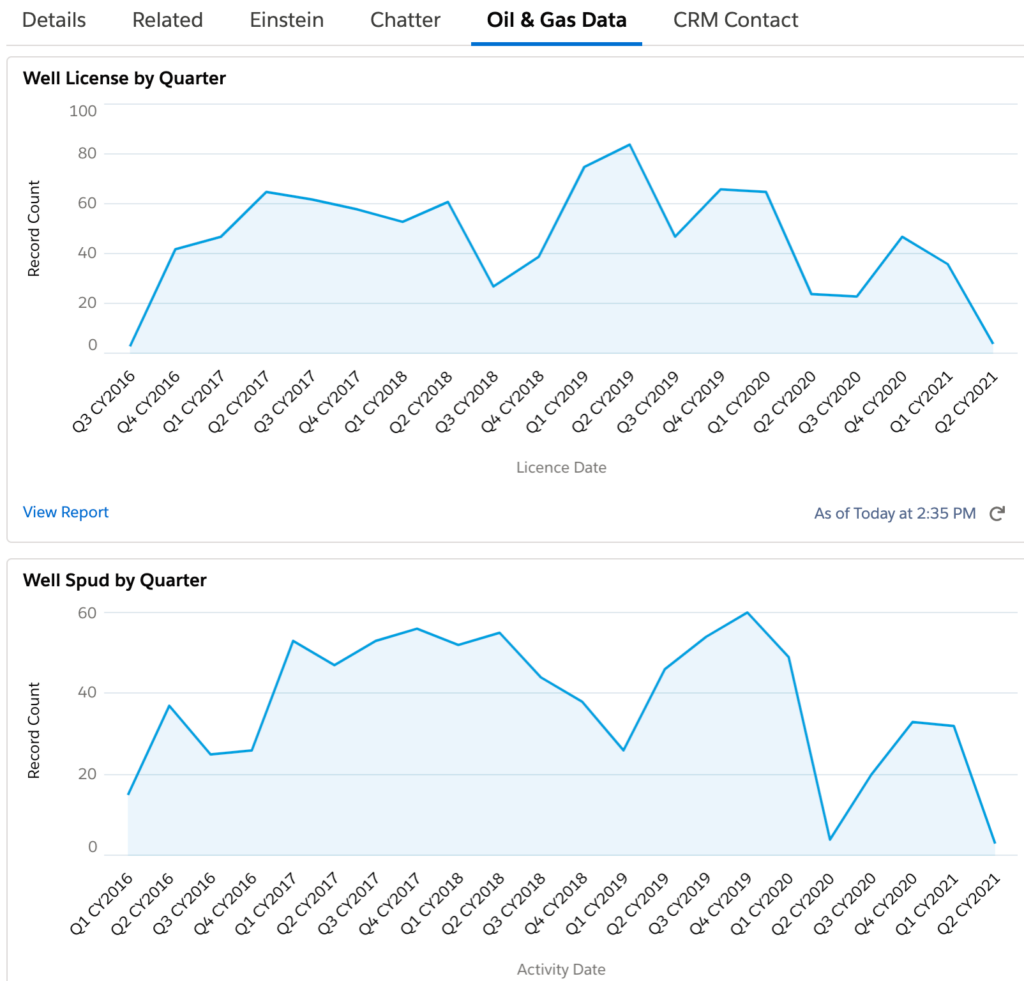 Marathon Oil Corporation Wells Drilled Q1 2021
Marathon Oil Corporation Q1 2021 drilling focus was the Eagle Ford. The Eagle Ford in Texas is the most mature tight oil play in the Lower 48 current, oil and natural gas production of 2.5 million barrels of oil equivalent per day. Measuring 400 miles long and 50 miles wide along the Texas Gulf Coast, the Eagle Ford basin is spread over 12,000 square miles in South and central Texas. Source Marathon Oil First Quarter 2021 Update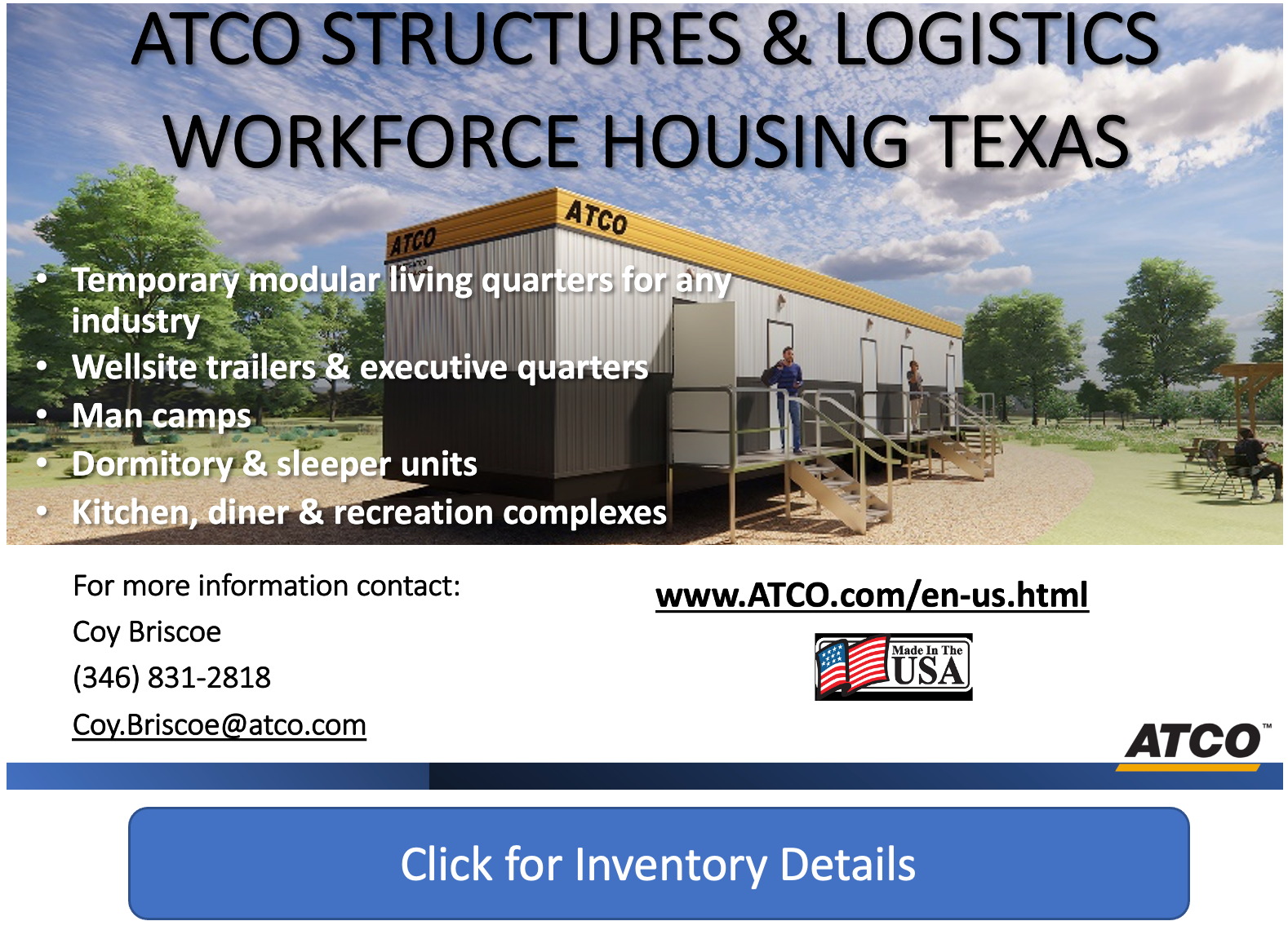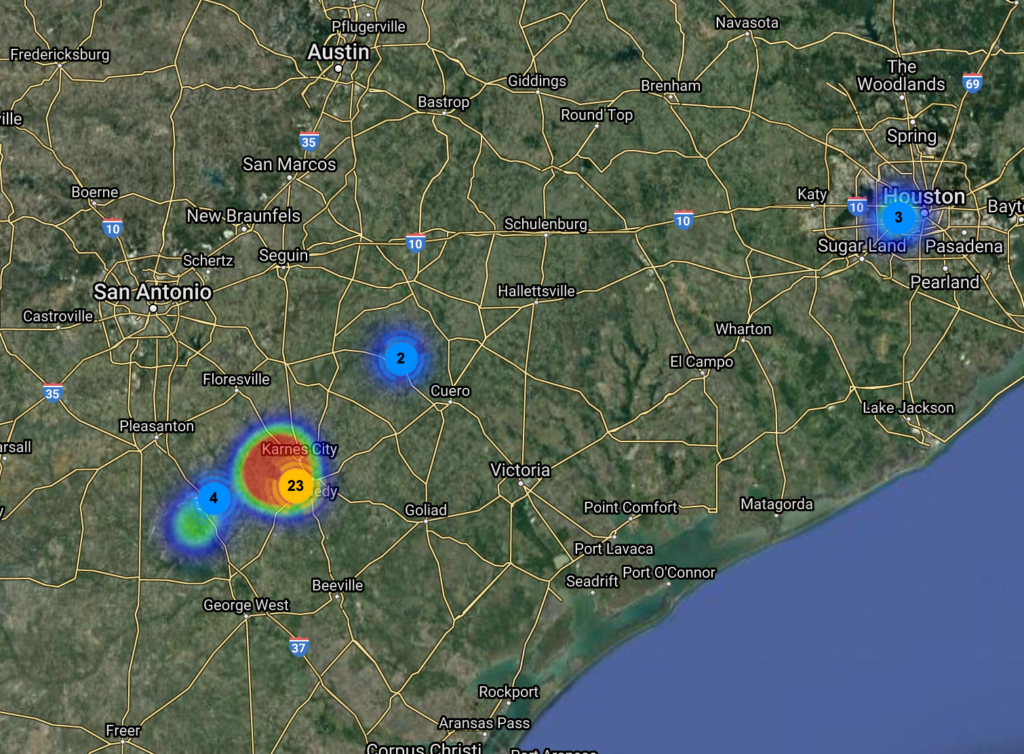 Sign-up Free Weekly Oil & Gas Permit eMail
* These fields are required.
Marathon Oil Corporation
Marathon Oil Corporation (NYSE: MRO) is an independent oil and natural gas exploration and production (E&P) company based in Houston, Texas. We're focused on the lower-cost, higher-margin opportunities in the U.S. resource plays, and remain steadfast in our commitment to be safe, responsible and ethical.