Peyto Exploration update Summary
Peyto First Quarter 2021 Update production up 6% from 86,000 boe/d, invested $33.5 million on drilling, $18.2 million on completions and currently has 2 rigs.
Peyto Exploration KEY HIGHLIGHTS
Peyto enjoyed an active first quarter despite the continued impacts and constraints of the global COVID-19 pandemic. The Company maintained its vigilant focus on safety and successfully conducted a full winter drilling and completions program while also fully integrating two property acquisitions, including taking over operations of its 10th owned and operated natural gas processing plant. Total Company owned and operated plant processing capacity now stands at approximately 875 MMcf/d making Peyto the 11th largest Canadian gas processing company. Despite the severe cold weather experienced in February, Peyto was able to grow production 6% from 86,000 boe/d at the start of the year to 91,000 boe/d by the end of the first quarter using 93% of funds from operations. This growth improved facility utilization and helped lower per unit fixed costs. The much-improved commodity prices contributed to a more than doubling of funds from operations over Q1 2020, despite the temporary higher market diversification costs which resulted in an 11% discount to AECO daily natural gas prices. As market diversification costs continue to fall moving forward, Peyto's realized natural gas prices are expected to once again match or beat AECO spot prices further improving funds from operations. Excess free cashflow in the quarter was used to reduce indebtedness which, combined with higher cashflow, allowed Peyto to achieve its debt to EBITDA target earlier than originally forecast. Strong operational execution combined with industry leading low costs resulted in a 22% profit margin.

Peyto Capital Expenditures
During the first quarter of 2021, Peyto invested $33.5 million on drilling, $18.2 million on completions, $4.8 million on wellsite equipment and tie-ins, $15.6 million on facilities and major pipeline projects, and $1.1 million acquiring new lands and seismic, for a total organic capital investment of $73 million. In addition, Peyto closed two acquisitions in the Cecilia area for a total of $35.6 million. Combined total capital expenditures in the quarter were $109 million.
Pipeline looping in the South Brazeau (Chambers) area accounted for approximately $8 million of the major pipeline projects in the quarter. Additional loop lines in the Swanson and Wildhay areas, as well as compressor upgrades in both areas, accounted for the remainder. The initial construction of the South Brazeau (Chambers) pipeline in 2020 and the recent doubling of this gathering system capacity has allowed production from the Chambers area to grow from 1,000 boe/d to 11,000 boe/d over the last 15 months.
The combined acquisitions, which closed in the first quarter of 2021 and with an effective date of January 1, 2021, included 114 gross (106 net) producing wells with stable, ultra-low decline (less than 5%/yr) production of approximately 2,900 boe/d (95% natural gas). Also included were 54 gross sections of land (81% working interest) in which the Company has internally identified over 100 future drilling prospects. Approximately 17 square kilometers of 3D and 684 km of 2D seismic were included that cover the acquired lands. Peyto has subsequently purchased 167 square km of additional 3D over the lands to have complete coverage for horizontal development. Acquired infrastructure consisted of 115 km of gathering system and a 30 MMcf/d, 100% working interest, gas plant with approximately 50% available capacity.29dk2902lhttps://boereport.com/29dk2902l.html
Peyto Exploration Q1 2021 Well & Facility Permits Download
---

Peyto Exploration Activity Update
Peyto currently has 2 rigs drilling on pad sites that utilize existing Company infrastructure (roads, leases, pipelines, etc.) to limit exposure to third party road bans or restrictions during spring breakup. One rig is drilling ERH wells in Sundance while the other is drilling liquids rich Cardium and ERH Spirit River prospects in Brazeau. The Company continues to work closely with service providers and is taking additional precautions to ensure the health and safety of all workers during this latest wave of the COVID-19 pandemic.
The Peyto technical team has recently conducted an internal evaluation of the Company's successful 2020 drilling program which yielded above average returns and record capital efficiency. A portion of that success was the result of longer horizontal laterals and improved stimulation intensity. This work has translated into a new ERH well design for 2021 for several of Peyto's Deep Basin plays. For 2021, approximately 25% of the drilling program will utilize this new design.
Since the end of the quarter, the Company has drilled 6 gross (5.3 net) wells, completed 8 gross (8 net) wells, and brought onstream 8 gross (8 net) new wells. Three gross (2.3 net) wells await completion later in the quarter after breakup. The most recent wells brought onstream include four liquids rich Cardium wells in Brazeau and Wild River, two prolific Notikewin wells in Sundance and Brazeau, and two ERH Wilrich wells in Sundance.
In April, the Company completed and brought on production the first well drilled on lands acquired through the Cecilia acquisition. This well was connected to Peyto's Oldman plant and along with production optimization efforts, increased production from the acquired assets from 2,900 boe/d to over 4,300 boe/d. Continued drilling on the acquired lands is planned for immediately after breakup which is expected to fill the remaining unutilized plant capacity at Cecilia before the end of the third quarter.
Peyto has continued to diversify its natural gas markets with significantly lower cost basis deals. In Q1 2021, Peyto added a total of 12,490,000 MMBTU of AECO to Henry Hub basis deals, over various periods between April 2021 and December 2023, at an average cost of US$0.70/MMBTU. This compares to Peyto's Q1 2021 average AECO to Henry Hub basis cost of US$1.31/MMBTU. In addition, in April Peyto added 40,000 MMBTU/d of AECO to Dawn basis deals, for the period November 2022 to October 2024, or 29,240,000 MMBTU, for US$0.63/MMBTU. This compares to the equivalent Long Term Fixed Price ("LTFP") toll of US$0.87/MMBTU (AECO to Dawn, inclusive of fuel).
Peyto Exploration Outlook
The outlook for natural gas prices continues to improve for Peyto. The combination of falling market diversification costs and rising North American natural gas prices, driven by reduced supply from tempered industry investment combined with strong global demand, is translating into a forecast of higher realized natural gas prices. This has the effect of improving Peyto's cashflow and balance sheet as well as increasing the value of its developed reserves. The Company's long producing reserve life allows for exposure to this improving price environment which should enable Peyto to increase its return of capital to investors in the form of further debt reduction and, when appropriate, increased dividends.
At the same time, Peyto continues to obtain additional Deep Basin opportunities to invest capital and deliver profits for shareholders. Consolidation in the Canadian natural gas industry and in the Alberta Deep Basin has resulted in less competition for opportunities in Peyto's traditional core areas. With its large infrastructure network of pipelines and gas plants, Peyto can generate superior returns on its remaining undeveloped resources. Peyto's continuously improving environmental performance will assist it in meeting the stricter standards set by investors and stakeholders while its innovation in resource extraction continues to lower cost and improve profitability. With post pandemic optimism, Peyto looks forward to a bright future of renewed financial strength and growth. Source Peyto First Quarter 2021 Update
---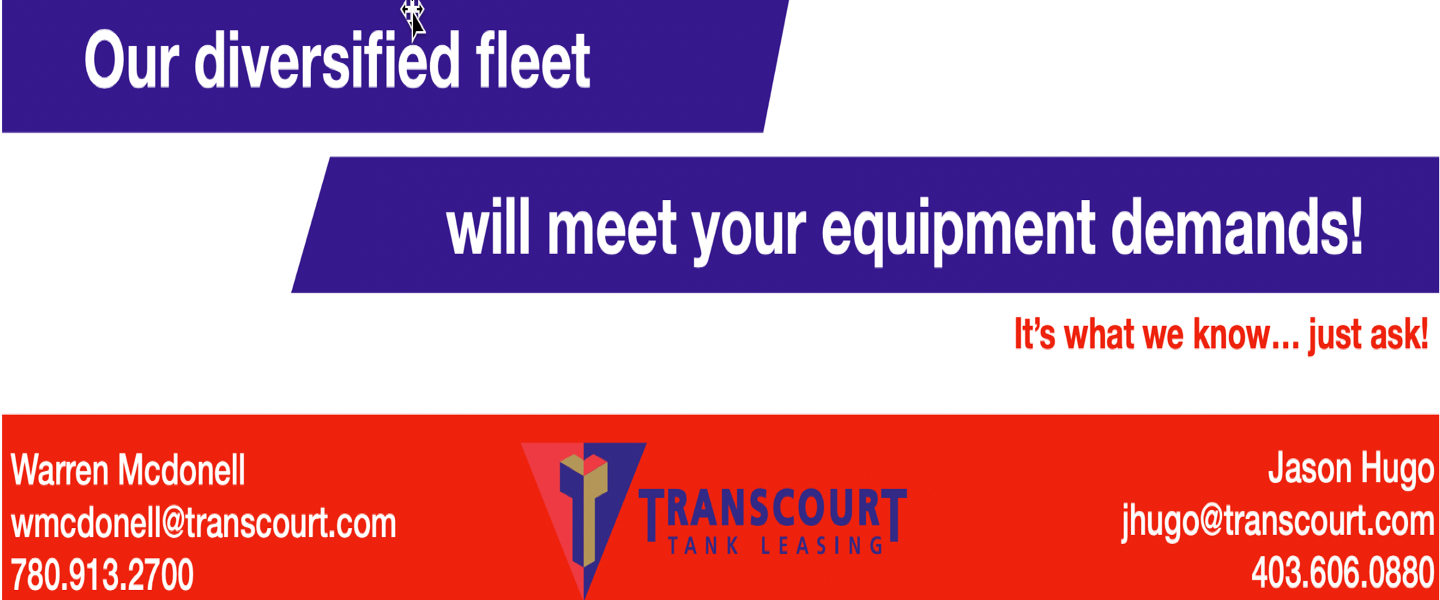 Peyto Exploration Well Permits & Wells Spud
The oil and gas industry is highly regulated by Government agencies. One of the responsibilities is to approve well permits. A well permit is the intent of an oil & gas operator to drill a new well. Well permits include oil wells, gas wells, water wells and more..
Spudding is the process of beginning to drill a well in the oil and gas industry. … After the surface hole is completed, the main drill bit—which performs the task of drilling to the total depth—is inserted and this process can also be referred to as "spudding in." Source Peyto First Quarter 2021 Update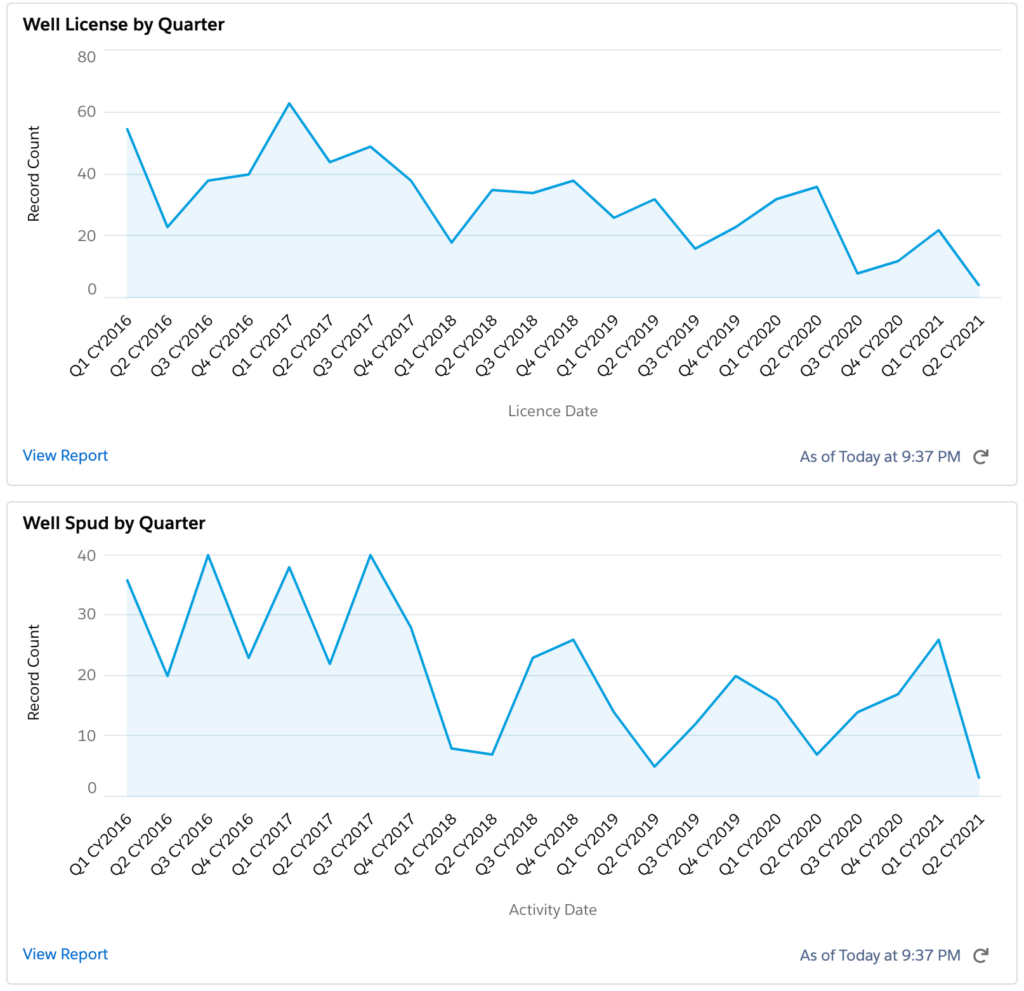 ---
Peyto Exploration Drilling Locations Q1 2021
Spirit River Formation contains important gas reservoirs in Alberta's Deep Basin. The productive Falher Member consists of non-marine clastics and coals south of the Elmworth field. The Spirit River Formation is a stratigraphical unit of middle Albian age in the Western Canadian Sedimentary Basin. It takes the name from the Spirit River, and was first described in Imperial Oil Spirit River No. 1 well by Badgley in 1952.
Cardium Play has been one of the largest oil fields in the Western Canada Sedimentary Basin with production history of almost six decades. … The areas with highest liquid content are Lochend and East Pembina, the highest initial production is typically encountered in Lochend, Willesden Green and Ferrier areas.
Source Peyto First Quarter 2021 Update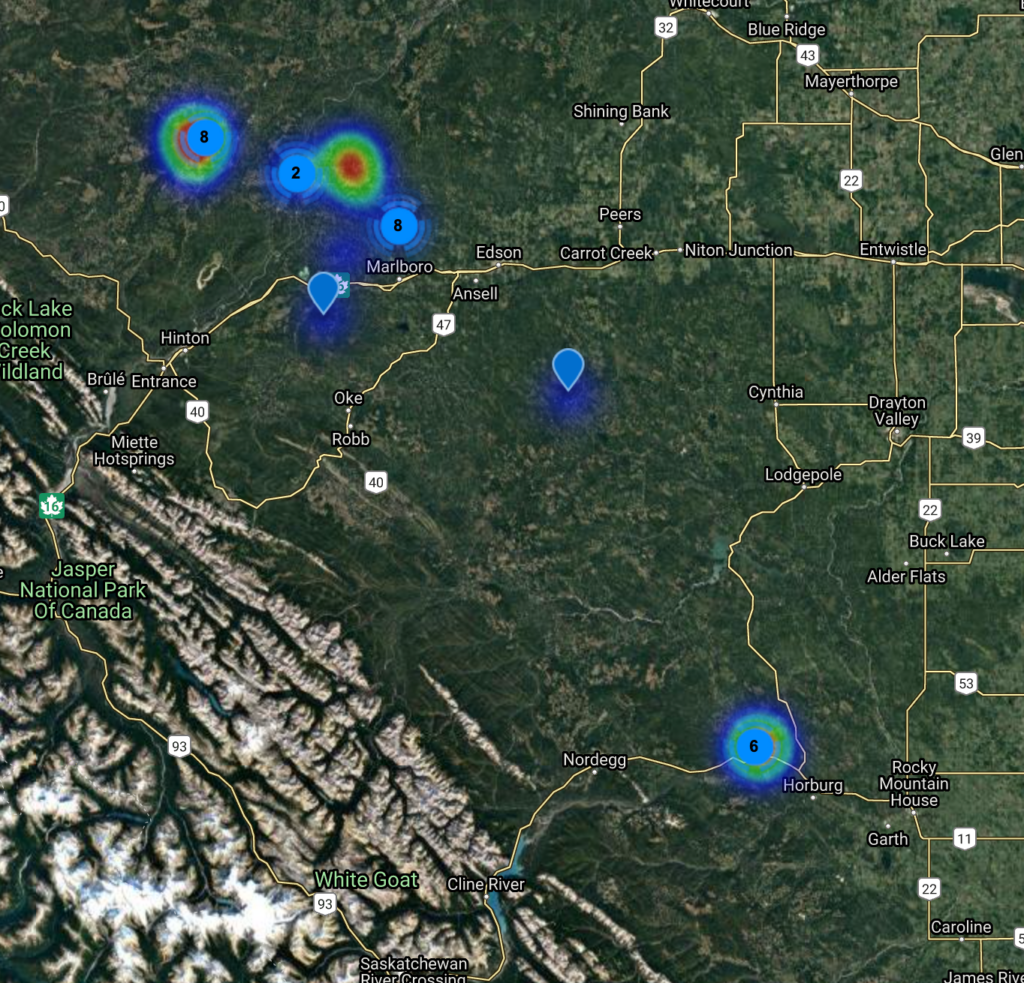 ---
Sign-up Free Weekly Oil & Gas Permit eMail
* These fields are required.
About Peyto Exploration
Named after 19th-century Banff-area outfitter, guide, and park warden "Wild Bill" Peyto, Peyto Exploration & Development (formerly PEYTO Energy Trust) invests in long-life gas projects in Alberta's Central Deep Basin. The company focuses on the Sundance and Smoky/Kakwa areas and has proved reserves of 124.3 million barrels of oil equivalent. It also operates gas plants and more than 200 miles of gas gathering pipeline. It pursues a strategy of developing long-lived reserves requiring low operating costs in order preserve capital. Peyto Exploration & Development converted from a trust structure in early 2011 to secure better financial returns for shareholders.