---
508 W. Wall St
Suite 550
Midland, TX 79701
---
---
Stronghold Energy II is Midland-based company has received equity financing of up to $150 million from funds affiliated with Warburg Pincus.
---
Permian Basin is a shale basin about 250 miles wide and 300 miles long, spanning parts of west Texas and southeastern New Mexico. It includes the highly-prolific Delaware and Midland sub-basins.
Wolfcamp formation extends across the Delaware Basin, Central Basin Platform, and Midland Basin—the three sub-basins that comprise the Permian Basin. The Wolfcamp play has helped drive overall crude oil and natural gas production growth in the Permian Basin during the past decade. Crude oil production in the Wolfcamp accounts for nearly one-third of total Permian crude oil production and more than one-third of Permian natural gas production.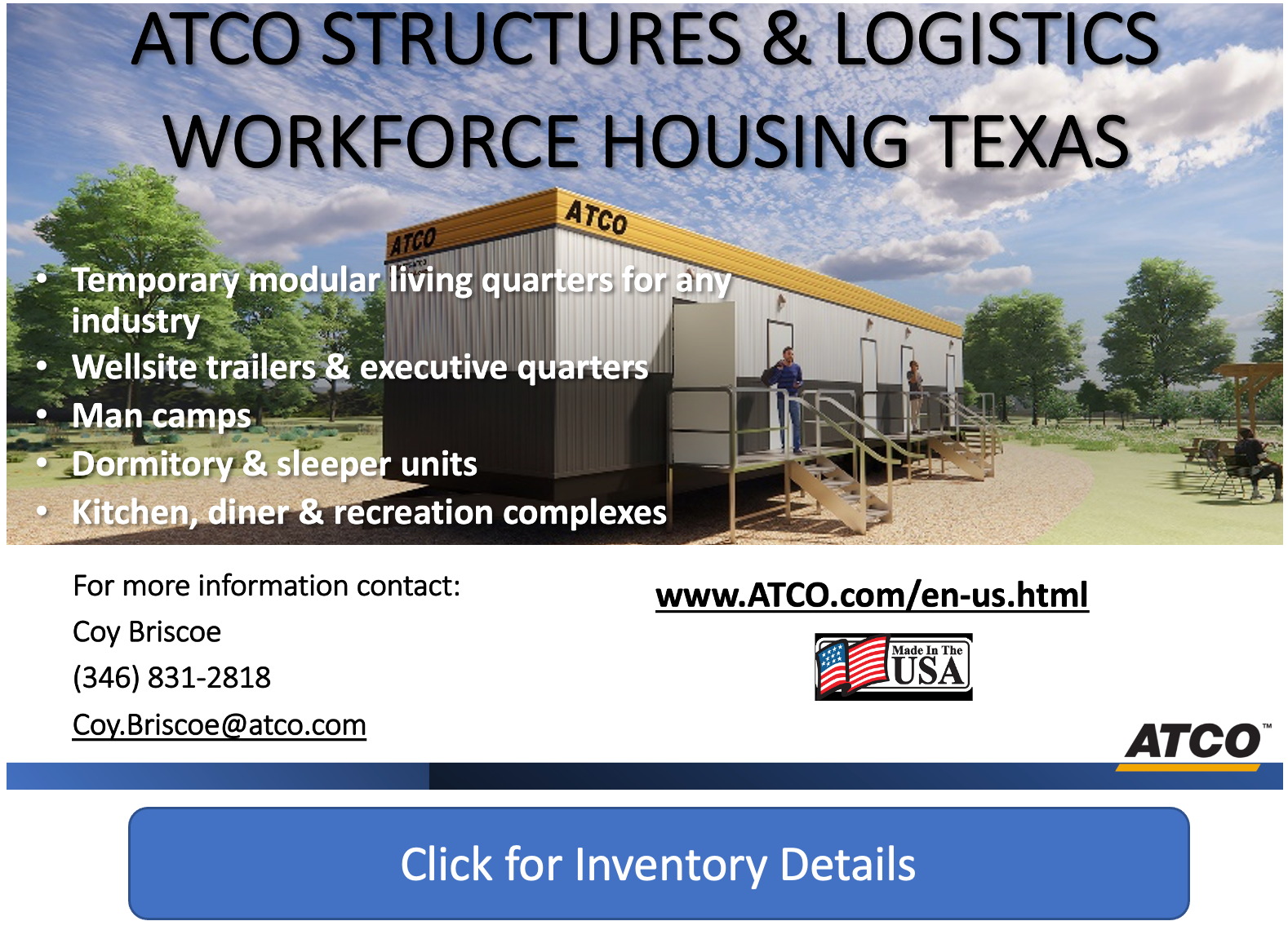 ---
Download Center
Stronghold Energy II Wells Drilled
Stronghold Energy II Air Permits Texas
Stronghold Energy II Well Permit Summary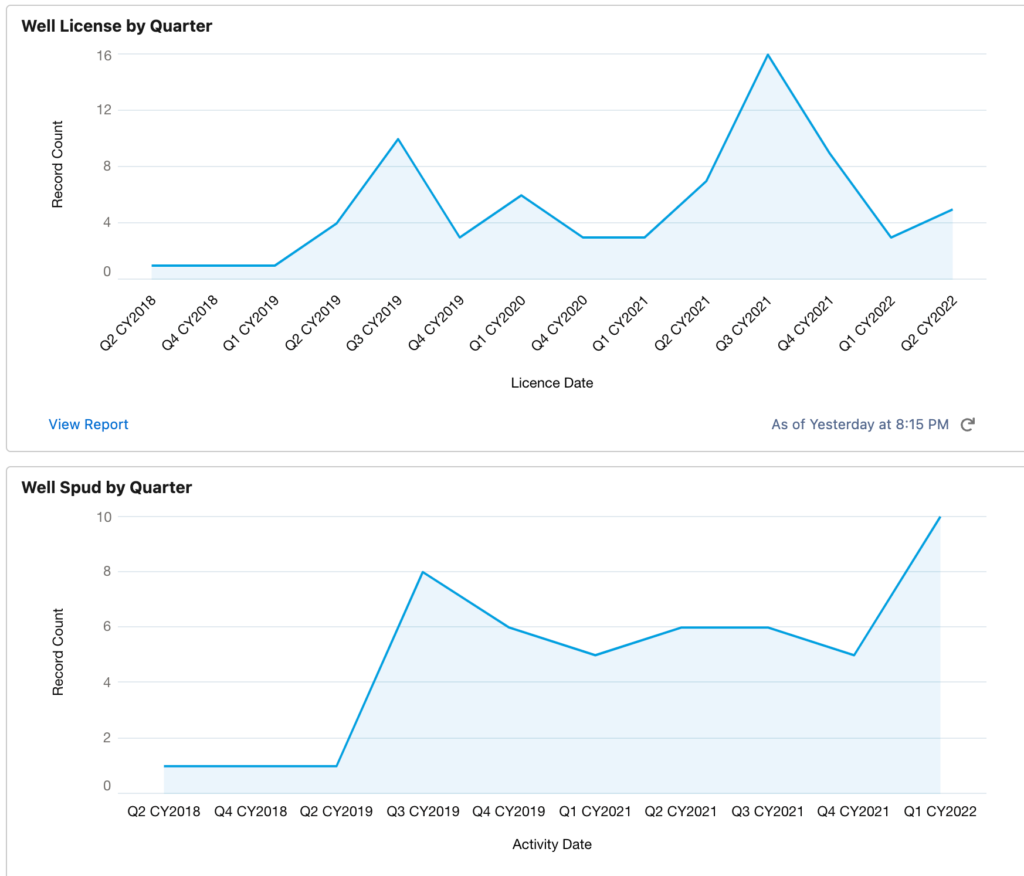 ---
Operations Map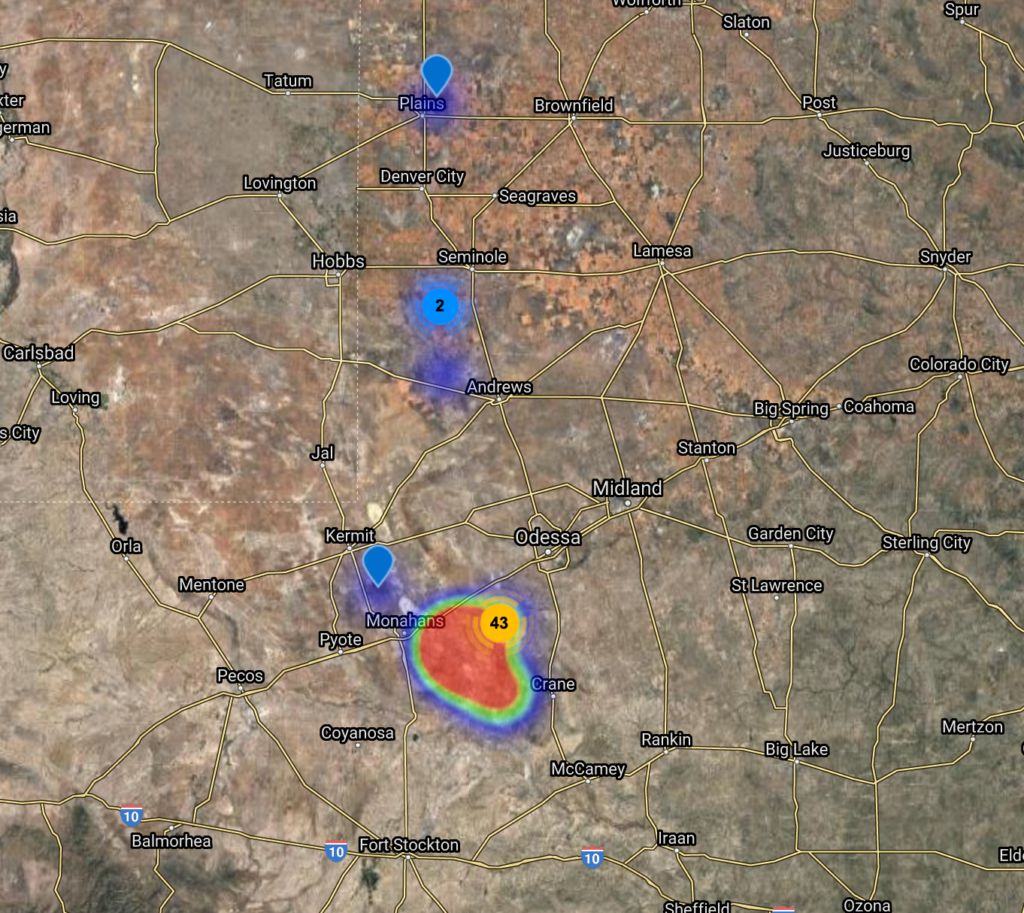 Stronghold Energy II Additional News
For all the oil and natural gas riches the Permian Basin holds, its geology poses a hefty challenge to those seeking to exploit those riches.
Technology and technological advancements have been key to sending Permian Basin output well above 2 million barrels a day. A highly technical approach to the geology will be the dominant operating theme for Stronghold Energy II Holdings, a newly formed exploration and production company that will be targeting the Central Basin Platform.
The Midland-based company has received equity financing of up to $150 million from funds affiliated with Warburg Pincus.
Steve Weatherl, who will serve as chief executive officer, believes that focus will set Stronghold apart.
"The Midland Basin and Delaware Basin are prolific, and a lot of people have flocked there, and understandably so," said Weatherl, sitting in the conference room of his new offices in Frost Tower on Wall Street.
"We've been focused on plays where we can apply our engineering and geological expertise. We've been involved in some plays over the last few years so we hope to exploit those learnings," he said.
It's that focus on petrophysics and geology that drew Warburg Pincus' support, said David Habachy, managing director.
"The Permian Basin is an exciting play," he said. "There's no better place to find oil and gas than where it's produced. There's a lot of oil left, and technology is allowing us to produce more."
When his company looks to partner with oil and gas operators, it wants to partner with the best, Habachy said. He said he looks at those companies that employ technically driven people "as Steve described, and partner with them and go back and review the reservoir data. You need a team that can execute. Steve has an established track record both with public companies and as an independent."
He explained that Warburg Pincus sees opportunities in the Permian Basin to lease acreage and make acquisitions, and the best way to succeed and make money is to participate with partners who know the region and have that know-how.
Habachy said Stronghold's focus on the Central Basin Platform was another reason for investing in the start-up.
"We do like the Delaware Basin, and we do have investments in the Midland Basin," he said. "We feel this partnership with Stronghold will expand our portfolio."
While the Midland and Delaware basins' prolific production has drawn the spotlight in recent years, it was the platform that put the Permian on the map, Habachy said.
"The reservoirs still have a lot of oil and natural gas remaining," he said.
Noting that Habachy is a reservoir engineer by training, Weatherl said, "We're with Warburg Pincus because it made sense to him. We wanted to be with someone knowledgeable about what we're doing."
Weatherl, a geologist by training, has already hired nine for the new company, including two geologists, a vice president of land and a reservoir engineer. His son, Caleb, who has experience with both private equity and oil and gas, serves as president and chief financial officer. Travis Lain will serve as chief operating officer.
"We'll initially be drilling vertical wells," said Weatherl. "It's important to look at the petrophysics and doing completions right. That's why we brought Travis on board. He was an early completions engineer for EOG Resources and knows how to execute completions design."
He said his goal is to grow the company as it encounters success with its drilling program, with an eye toward making Stronghold a relevant part of the Midland landscape.
As significant an impact as technology has had on the Permian Basin oil and gas industry, Habachy said, "Technology can't solve every issue."
Operators still have to be able to high-grade prospects from a geologic and reservoir standpoint, he said.
Weatherl agreed.
"There are a number of variables to look at and work through to determine if the zone is prospective, and if so, how to complete it and produce it and optimize it," he said. "We've been working in the Central Basin Platform and tested techniques to see what zones are prospective and how to complete them, what's the best method to optimize production. It's those learnings we'll be bringing to Stronghold II. There are some things that surprised us, some things we learned to avoid. There's a lot to think about and a lot of variables, and if you change too many variables, you won't know what worked."
"You can't randomly apply technology. You need targeted applications. Maybe you didn't look at water saturation, or the best place to land your lateral. There's a lot of things that can bit you or lead to success," he said.
Weatherl has more than 35 years of experience in the industry, with a resume that includes Exxon; vice president of exploration, USA at Pioneer Natural Resources; chief operating officer at EnerQuest Oil & Gas; general manager and vice president of the Midland Division at EOG Resources; and vice president of exploration at a private equity-backed company.
Lain previously served as operations manager for the Midland Division at EOG Resources, and Caleb Weatherl was formerly chief financial officer for Desert Royalty Co.