---
3500, 520 3rd Avenue SW
Calgary, Alberta T2P 0R3
+1 403-269-4884
---
Vermilion is an international energy producer that seeks to create value through the acquisition, exploration, development and optimization of producing assets in North America, Europe and Australia.
Vermilion Energy Inc ranks #32 in wells drilled in 2022 with 41 wells drilled in Western Canada.
---
Areas of Operation
Saskatchewan
Williston Basin is a large intracratonic sedimentary basin in eastern Montana, western North Dakota, South Dakota, and southern Saskatchewan, that is known for its rich deposits of petroleum and potash.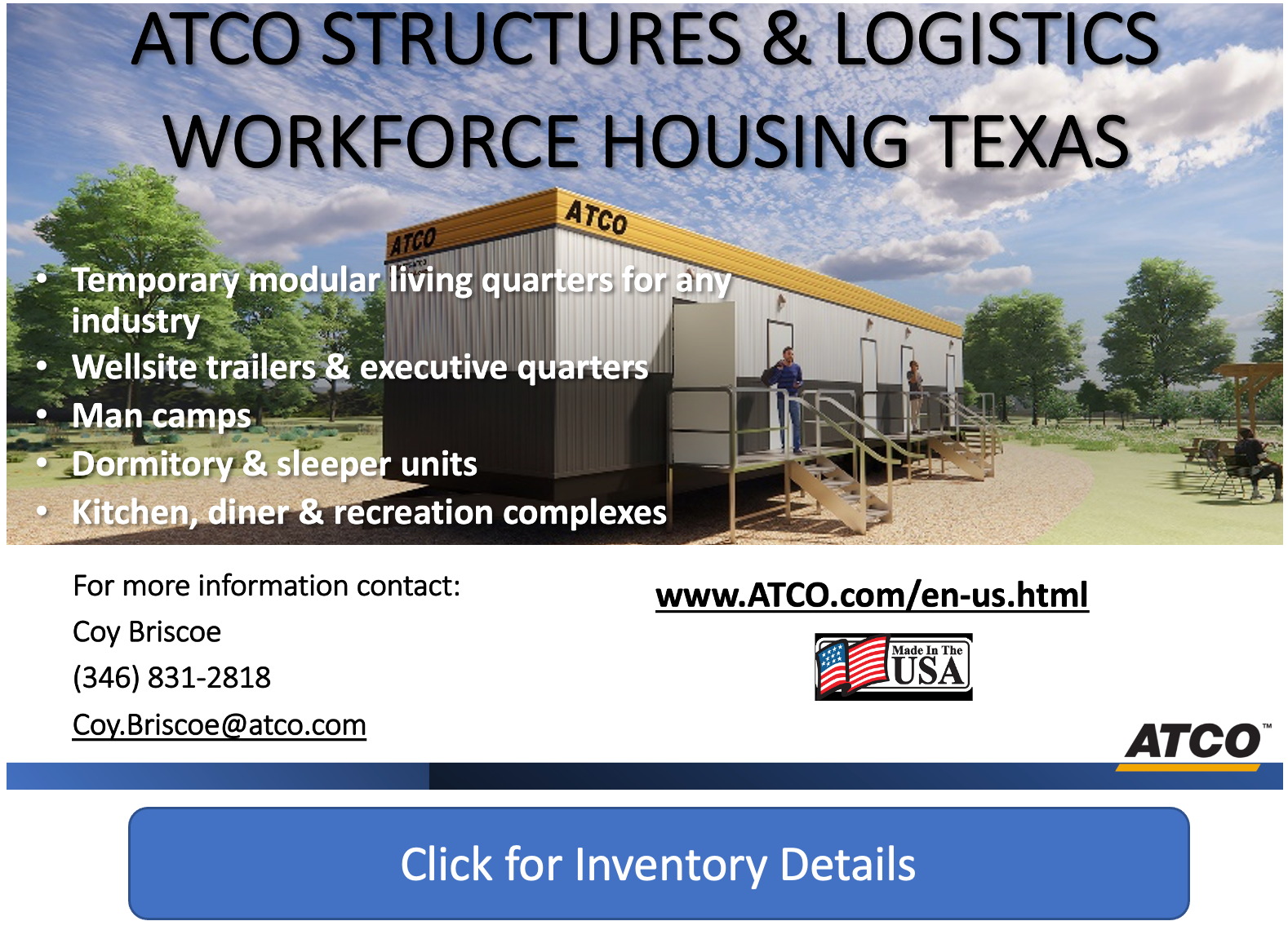 The Viking is an established oil play that has produced oil and gas from conventional reservoirs since the 1950's. From a geological point of view, the play has been delineated by more than 8,000 vertical wells.
Alberta (Deep Basin)
Carrot Creek/Pembina Field located in the Cardium Play has been one of the largest oil fields in the Western Canada Sedimentary Basin with production history of almost six decades.
Montney
DOE located in the Lower Montney. The Lower Montney Formation in the Peace River Arch region of northwest Alberta and northeast British Columbia was one of the first areas of the Montney exploited for hydrocarbon beginning in 1980.
---
Permit Download Center
Vermilion Energy Wells Drilled
Vermilion Energy Facility Air Permits
Aethon Energy Well Permit Summary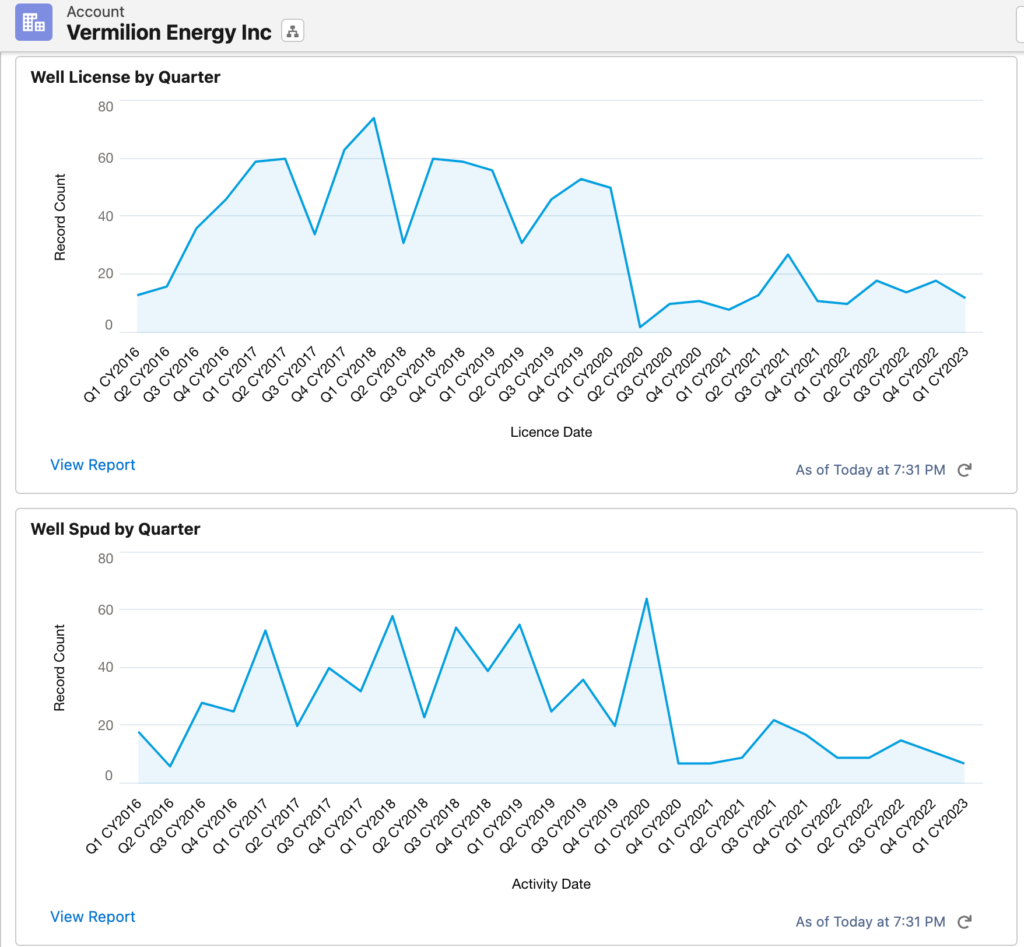 ---
Click map to view in google maps