Reach Your Oil & Gas Audience Using Banner Ads
What are banner ads?
Banner Ads provides your business with cost effective brand and product exposure within the North American oil & gas industry resulting in qualified leads.
An effective banner ad needs these 3 components:
Audience – we created an oil & gas digital audience that includes email subscribers, social connections and website visitors within the oil & gas industry.
Content – we leverage oil & gas content that includes drilling, drilling rigs and pipeline & facility construction to engage our audience over digital platforms.
Campaign (the banner) – we work with customers to create a marketing campaign that will generate clicks allowing us to identify leads.
Lead Generation – we use the latest digital tools to provide the analytics to identify leads for our customers.
Download Banner Ad Media Kit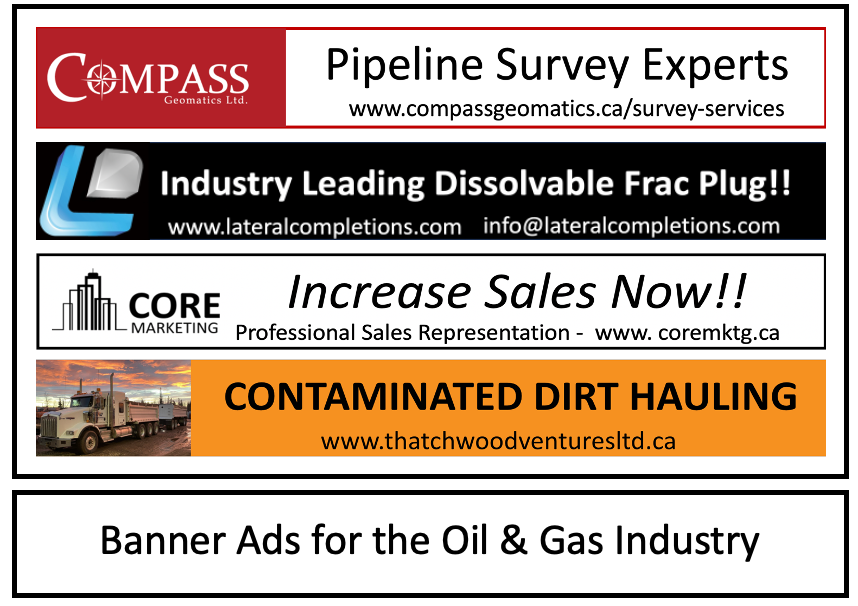 Who is our Digital Audience?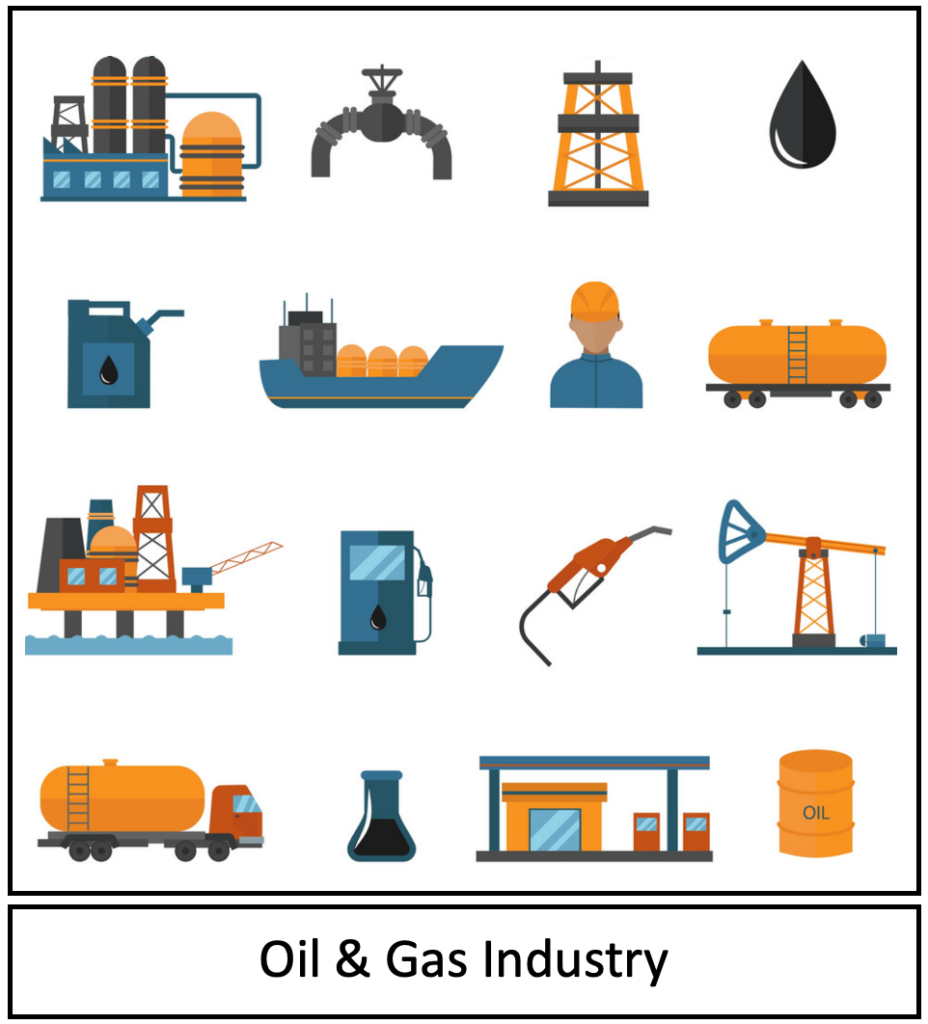 Our audience is a community of oil & gas professionals located in Western Canada and the US Mid-continent. Our community is made up of email subscribers, social followers and website visitors. They work for Oil & Gas Operators, Midstream and Service Companies. Our network grows every month providing our customers with maximum exposure.
Our Email List – With over 3,000 email subscribers, and a high open and click through rate our subscribers find our content useful and beneficial.
Our Website – We have over 10,000 monthly visits, with the average of a 3 minute stay per visit. Our unique content grabs the attention of our daily visitors that results in reoccurring visits.
Our LinkedIn Network – We have 20,000+ LinkedIn connections in the oil & gas industry. We are adding 1000 new oil & gas contacts every 90 days that work for Operators, midstream & service companies.
What is our Oil & Gas Content Marketing?
Our oil & gas content marketing strategic approach is focused on creating and distributing valuable, relevant, and consistent content to attract and retain a clearly defined oil & gas audience — and, ultimately, to drive profitable customer action. We create the oil & gas content for our users so you can and use banner ads to generate brand/product awareness resulting in new leads.
Our content includes
North American Drilling Activity & Rig Count
North American Pipeline Projects
North American Oil & Gas Facility Projects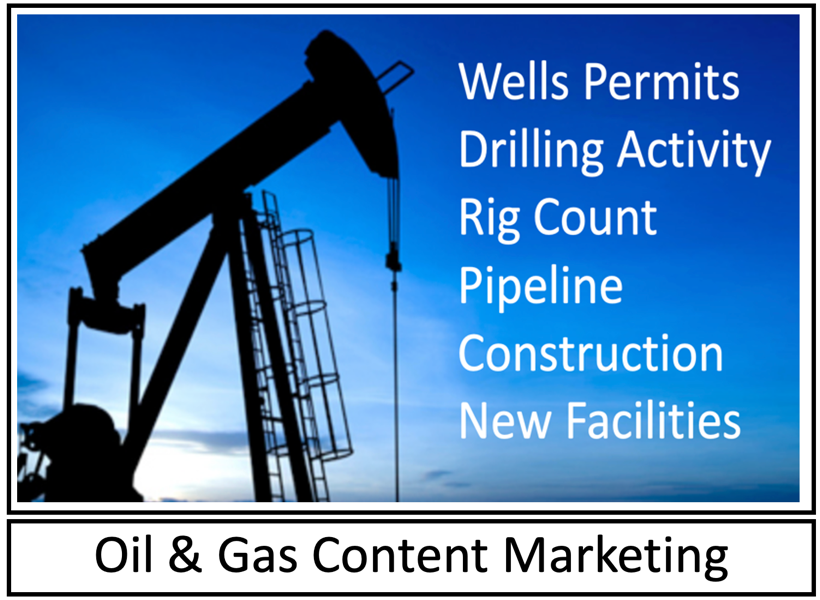 What is an oil & gas banner ad?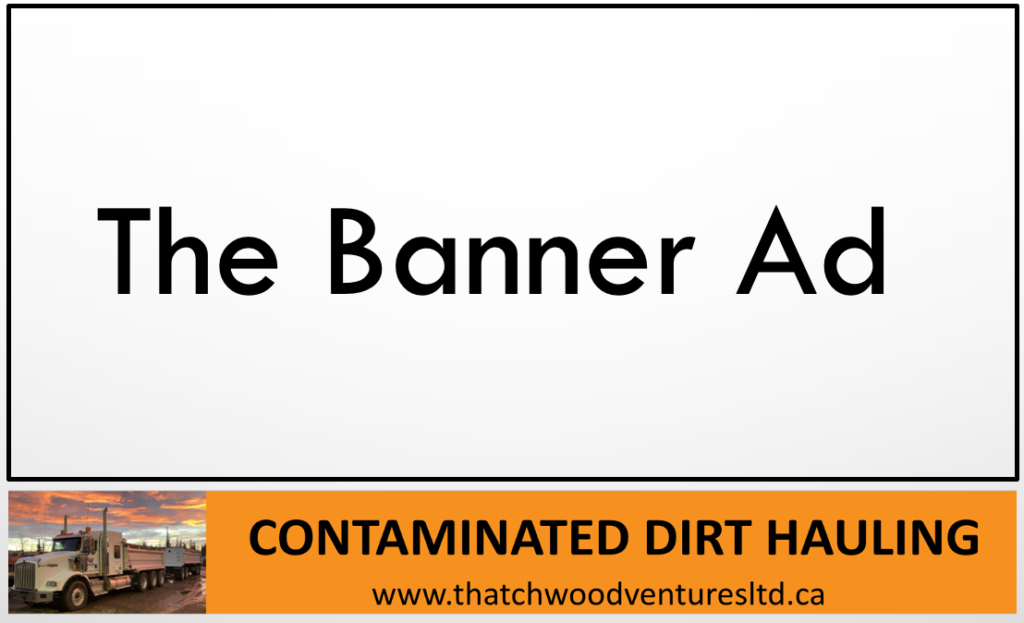 The value of banner ad goes far beyond merely people clicking on your ad. In fact, much of the power of display is in how it creates awareness and interest in other channels like search and social media. We work with our customers to create a campaign designed to align with their sales and marketing objective. We create compelling ad that links to content that educates the customer and identifies sales leads.
Our Services Include
Campaign development
Landing Page Content development
Creative for the banner ad
How do we generate leads for our customers?
Creating qualified leads from banner ads is a process that is made possible by using analytics to identify buyers intent. The banner ad process starts with creating views on the content, then clicks and then conversions. When you get the volume views on a banner it leads to clicks, we can then use analytic tools to identify warm & hot leads.
Our Lead Generation Analytics Includes
email monitoring for views & clicks
Google analytics & search consol monitoring
Reverse DNS look-up for web page traffic
SEO landing page ranking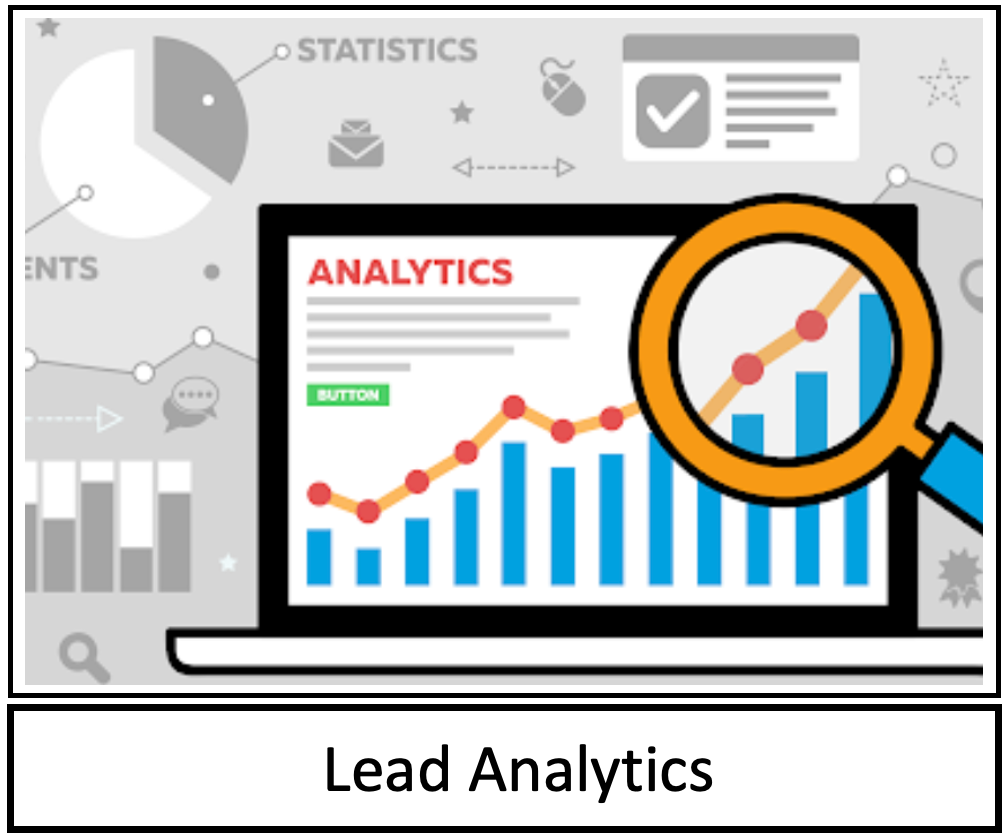 Get more info
* These fields are required.