Cenovus Energy Inc. (TSX: CVE) (NYSE: CVE) has delivered guidance for a disciplined 2021 capital budget focused on maintaining safe and reliable operations while positioning the company to drive enhanced shareholder value. Cenovus budget includes sustaining capital of approximately $2.1 billion to deliver upstream production of approximately 755,000 barrels of oil equivalent per day (BOE/d) and downstream throughput of approximately 525,000 barrels per day (bbls/d).
Download Cenovus Well & Facility

The budget anticipates Cenovus achieving nearly $1 billion of synergies in 2021 as a result of its recent transaction with Husky Energy, putting the company firmly on track to reach its planned $1.2 billion in annual run-rate synergies by the end of 2021. The budget also includes $520 million to $570 million for the Superior Refinery rebuild, with a substantial portion of the go-forward costs expected to be recovered through insurance proceeds.
"With this budget Cenovus delivering on the commitments we made when we announced the Husky transaction," said Alex Pourbaix, Cenovus President & Chief Executive Officer. "In 2021 we'll remain focused on disciplined capital allocation, investing selectively in the highest return opportunities available in our expanded asset portfolio, and we expect to make significant progress towards achieving our synergy targets."
Cenovus 2021 budget highlights
Total upstream production of 730,000 BOE/d to 780,000 BOE/d
Total downstream throughput of 500,000 bbls/d to 550,000 bbls/d
Total capital expenditures of $2.3 billion to $2.7 billion, including

Sustaining capital of approximately $2.1 billion, compared to the $2.4 billion annual average estimated at transaction announcement
Superior Refinery rebuild costs of $520 million to $570 million (excluding insurance proceeds)
Oil & Gas News
Cenovus Map of Wells Drilled Last 2 Years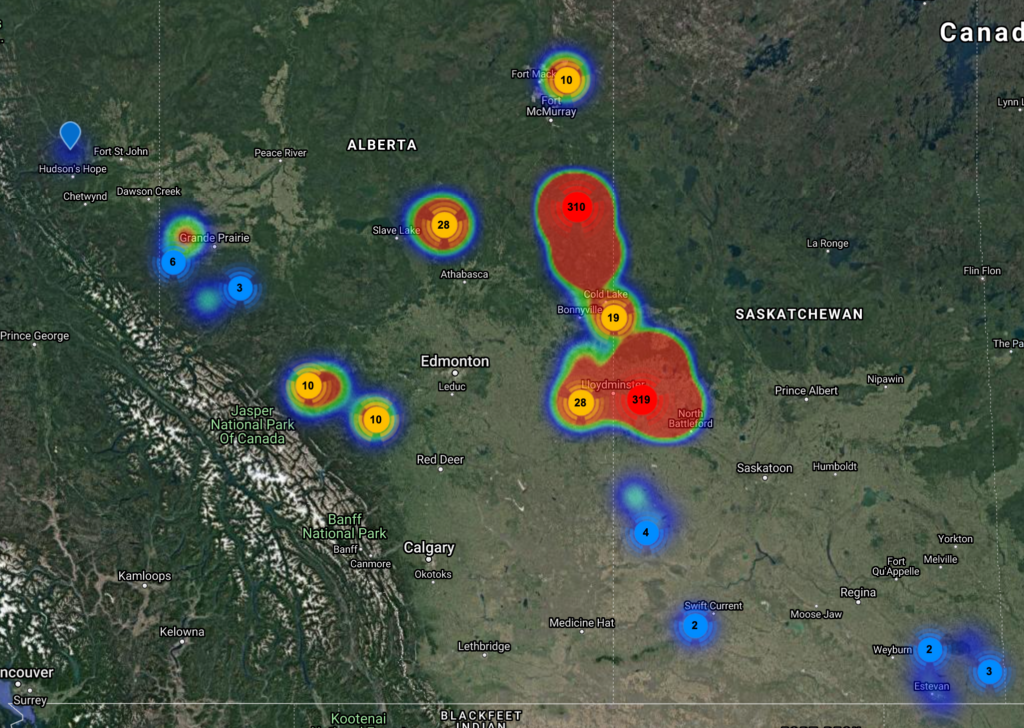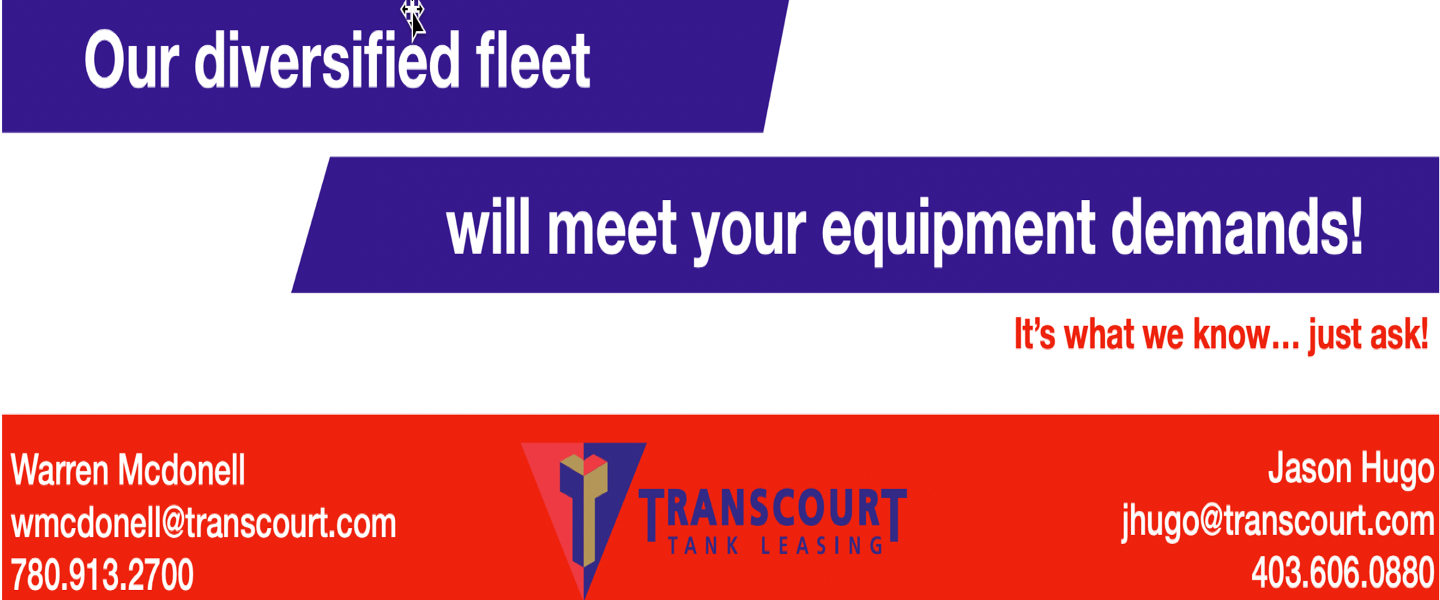 Cenovus Well Permits & Wells Spud Chart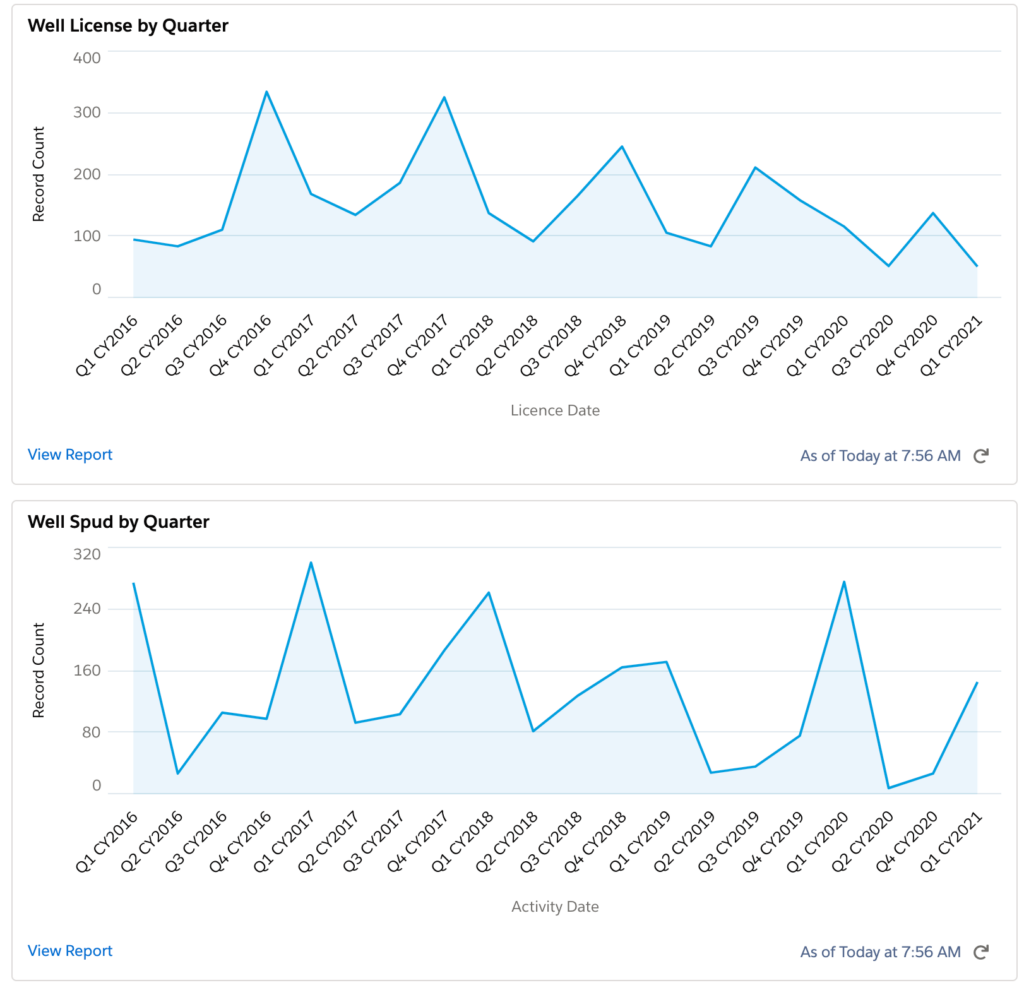 About Cenovus
Cenovus Energy Inc. is an integrated oil and natural gas company headquartered in Calgary, Alberta. Cenovus was formed in 2009 when Encana Corporation split into two distinct companies, with Cenovus becoming focused on oil sands assets.
Free Weekly Permit Reports
* These fields are required.