Chesapeake Energy 2023 operating plan preserves margins, optimizes capital allocation and maintains our premier balance sheet as we navigate current market volatility. The company expects to drop two rigs in the Haynesville during 2023, one in the first quarter and another in the third quarter and a rig in the Marcellus in the third quarter while maintaining one to two frac crews in each asset throughout the year. The company expects to drill 50 – 60 wells and place 45 – 55 wells on production in the first quarter of 2023. The company's operating plan remains flexible and is prepared for further adjustments, higher or lower, should market conditions change materially.
2023 Outlook Highlights:
Optimized capital allocation with reduced activity levels; production expected to modestly decline year-over-year; remain LNG ready
Total expected capital expenditures of $1.765 – $1.835 billion
Equity investment in Momentum Midstream $285 – $315 million for the year; project remains on budget and schedule
Lowered interim targets to less than 3.0 mt CO2e/boe GHG intensity and 0.02% methane intensity by 2025
Produced approximately 4.05 bcfe/d net (90% natural gas)
Headquartered in Oklahoma City, Chesapeake Energy Corporation is powered by dedicated and innovative employees who are focused on discovering and responsibly developing our leading positions in top U.S. oil and gas plays.
Chesapeake Energy ranks #21 in wells drilled in 2022 with 104 wells drilled in the Mid Continent of the US. The Mid Continent region includes Texas, Oklahoma, New Mexico and Louisiana.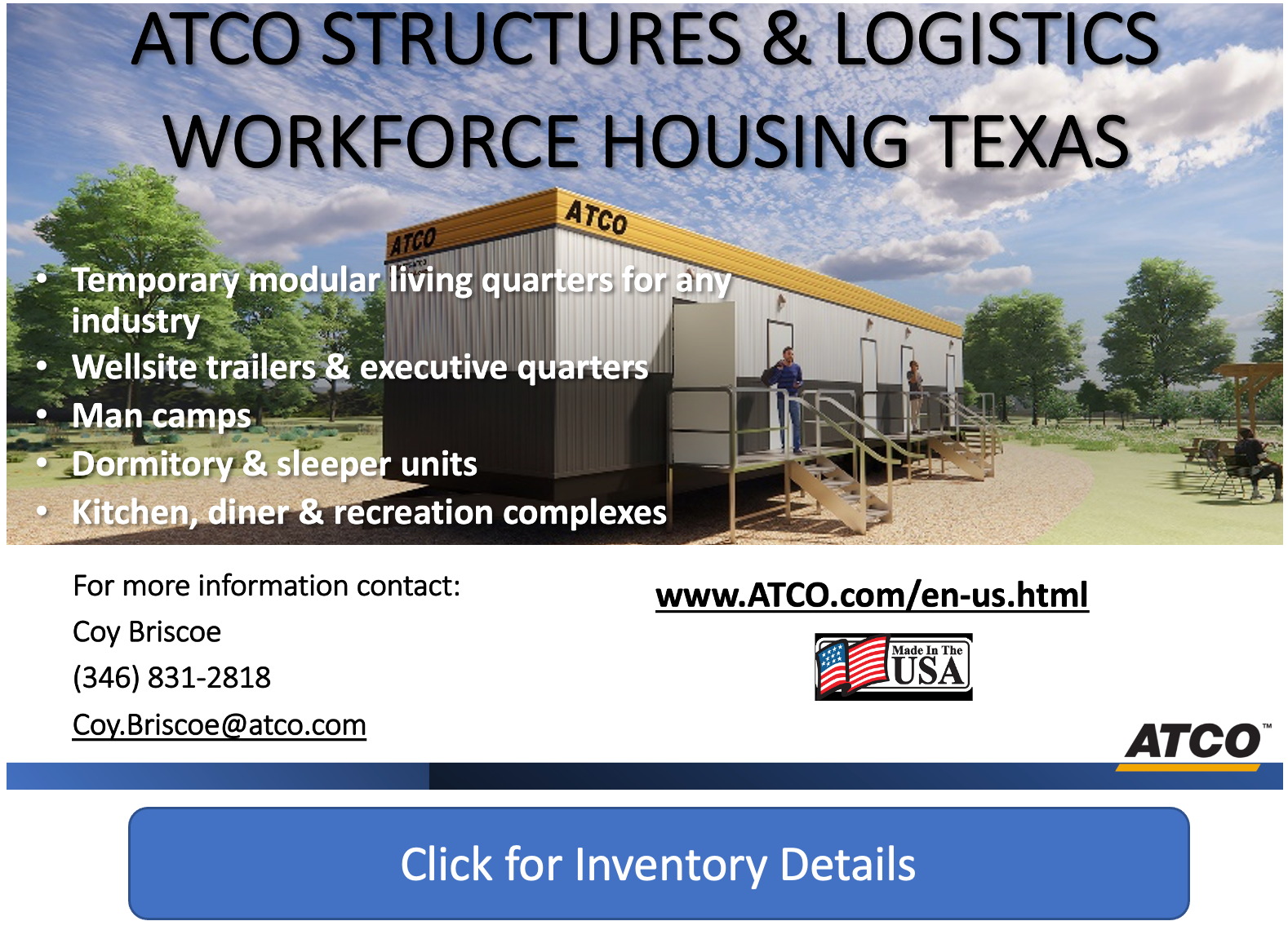 Oil & Gas Permit Download
Chesapeake Energy Well Permits
Chesapeake Energy Drilling Rigs
Chesapeake Energy Air Permits