Chevron Corp (CVX.N) said on Monday it would acquire PDC Energy Inc (PDCE.O) in an all-stock transaction for $7.6 billion, including debt, adding new drilling inventory to its U.S. oil and gas reserves.
The company has been under pressure on Wall Street to show it can keep expanding production after 2027 as its main shale holdings in the Permian Basin of West Texas and New Mexico near their peak output.
The PDC Energy deal is the second in three years that bulks up Chevron's shale operations in Colorado and Wyoming. Chevron is already one of the larger producers in the Denver-Julesburg Basin after its acquisition of Noble Energy in 2020 for $13 billion.
Oil & Gas Information Download
Chevron Wells Drilled in 2023
With the acquisition of PDC, Chevron will add 10% to its proved reserves at a projected cost of less than $7 per barrel, the company said in a statement.
The oil major has minted cash from last year's sky-high crude prices and held $15.7 billion at the end of the first quarter, about triple what it needs for operating activity.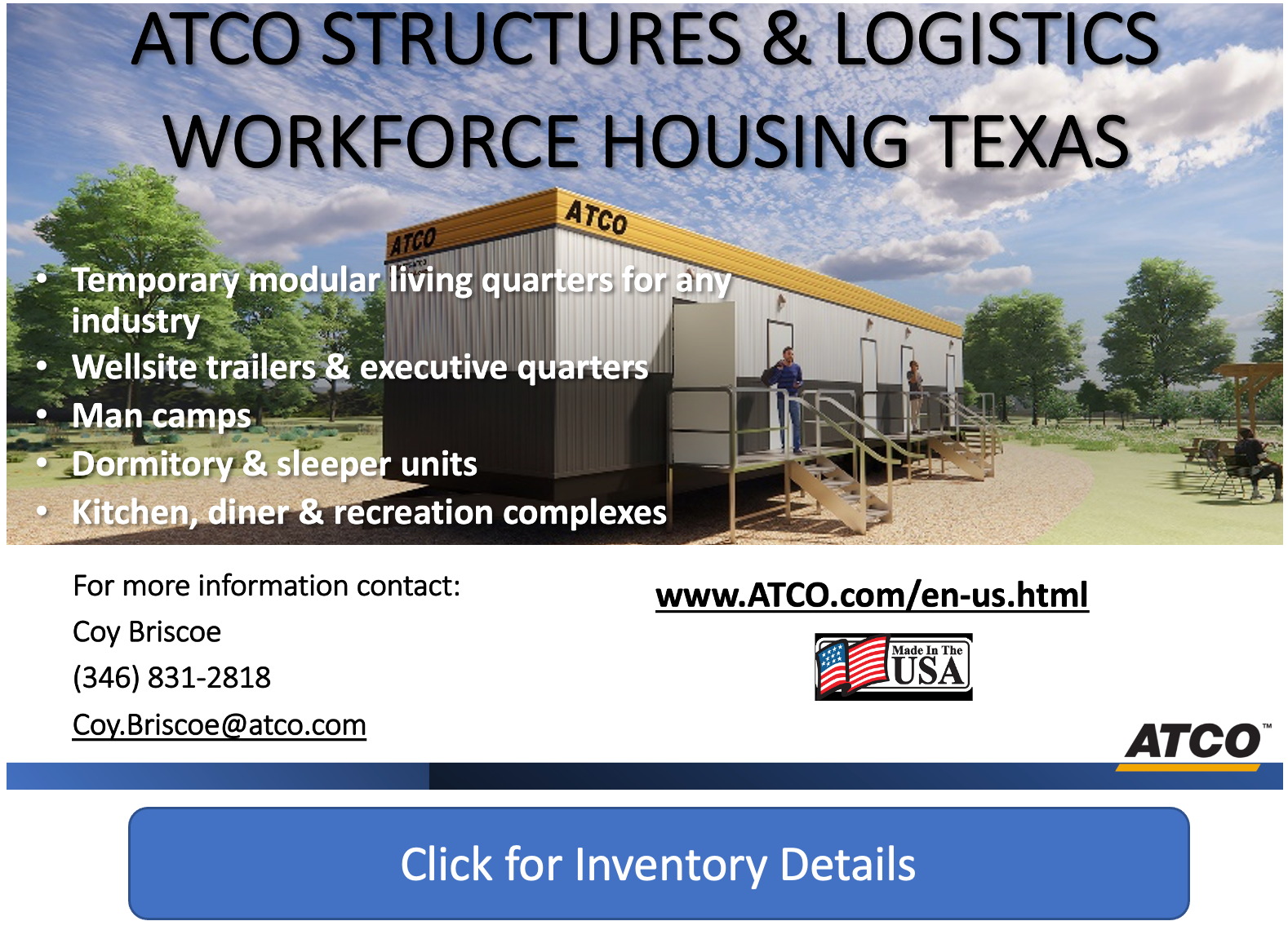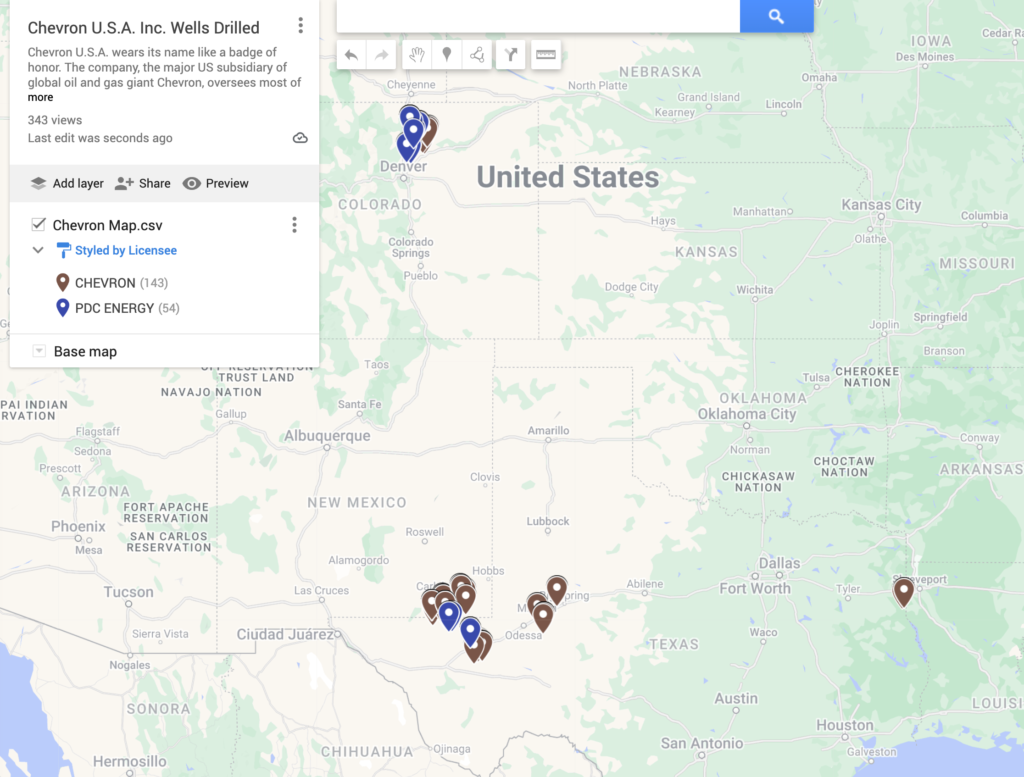 The company had said in April it expects to reduce some of its cash.
The PDC deal is expected to add $1 billion to annual free cash flow for Chevron. The deal values PDC at $72 per share, representing a premium of 10.56% to Friday's close and carries the equity value of $6.3 billion.
Chevron said the deal was unanimously approved by the boards of both companies and is expected to close by the end of the year.