---
1105 Old Lubbock Hwy 
Snyder​,  TX , 79549 
United States
---
---
CML Exploration, LLC is a privately held independent oil and gas exploration and production company that was founded by Kenneth C. Nelson in November 2007. The Company operates more than 350 oil and gas wells located in Texas and New Mexico. Headquartered in Austin, Texas, the Company employs more than 50 personnel.
CML began targeting the Georgetown formation with a drilling project on its Pecan Grove lease in Zavala County in December 2016. Over the past two and half years, the company has filed drilling permits for 13 more Georgetown projects on nearby leases.
Railroad Commission figures show that the company's Georgetown wells have been productive. CML reported that its Georgetown wells in Zavala County produced more than 280,000 barrels of crude oil in 2017.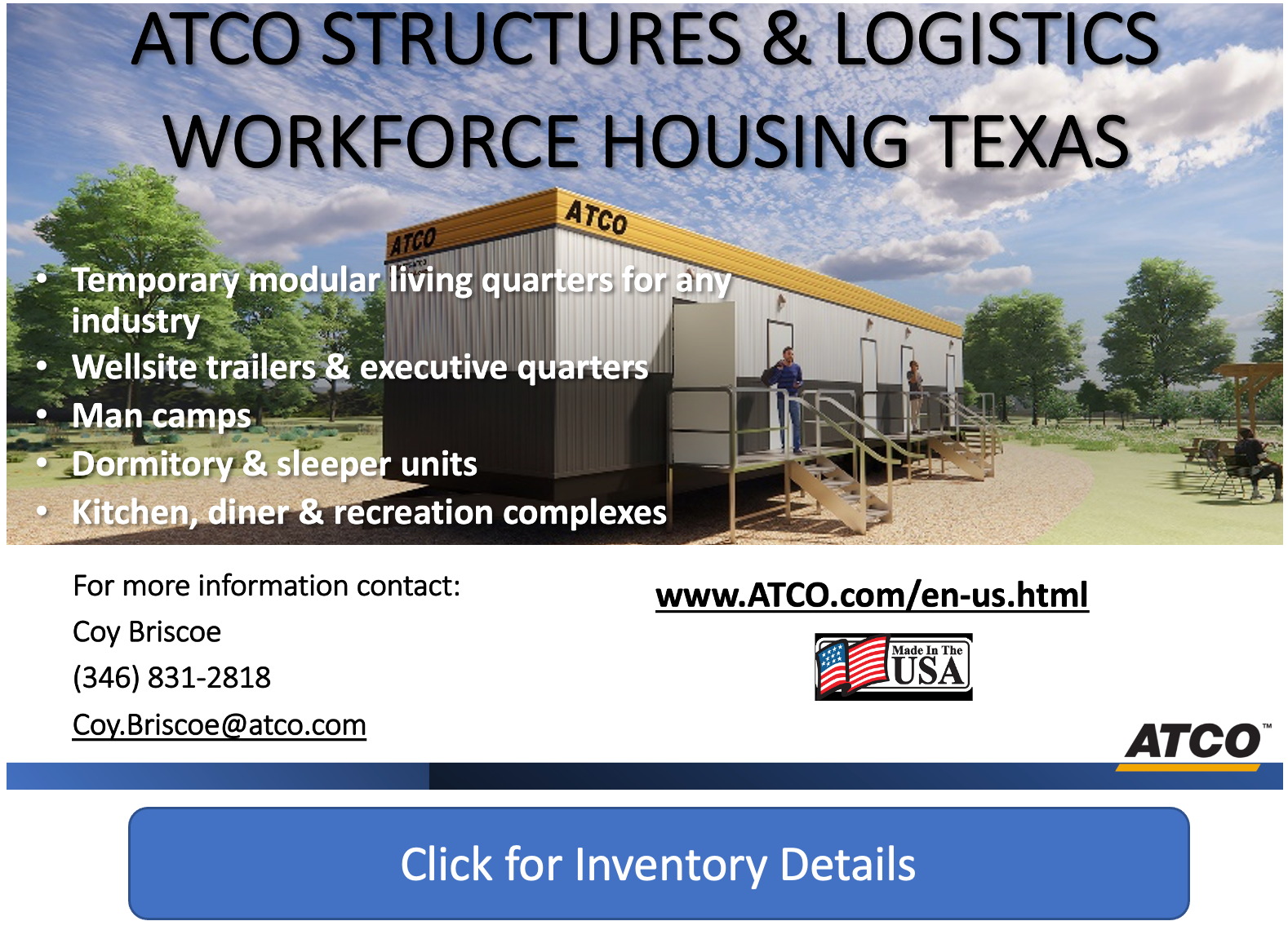 Founded by oil and gas industry veteran Kenneth Nelson in November 2007, CML is a privately held exploration and production company with 350 oil and gas wells in South Texas, the Permian Basin of West Texas and southeastern New Mexico.
---
PERMIAN BASIN
In the Delaware Basin CML operates 38 Morrow, Cisco, Wolfcamp and Yeso (Paddock) vertical wells on the Northwest Shelf on the Permian Basin in Lea County, New Mexico.
In the Midland Basin CML operates more than 70 wells, producing from Wolfcamp shelf carbonates in Crane County, detrital carbonates (Spraberry Lime) in Garza County, and Lower Clearfork shelf carbonates in Scurry County.
MAVERICK BASIN
CML operates over 70 single and multi-lateral horizontal wells drilled in the naturally fractured carbonates of the Austin Chalk, Buda, and deeper reservoirs in Zavala and Dimmit Counties.
EAGLEBINE TREND
CML operations include 57 horizontal wells in the tight sands of the Madisonville (Woodbine) Field. Additionally there are 27 single and multi-lateral horizontal wells in the Austin Chalk, Buda and Georgetown naturally fractured reservoirs.
---

Download Center
Wells Drilled
Air Permits Texas
---
Operations Map