Continental Resources reported more than $1 billion in cash flow and adjusted net income of $437.2 million along with $1.20 adjusted share from its third quarter operations but analysts say it also missed the adjusted share mark by 20 cents.
Its year to year revenue totaled $1.34 billion, again $70 million lower than expected for the Oklahoma City-based company.
Well Permits Download
At the same time, Continental announced agreement on a $3.25 billion acquisition of select Pioneer Natural Resources assets in the Permian Basin. Closing of the deal is expected in December.
For the third quarter, Continental reported net income of $369.3 million or $1.01 per diluted share. In third quarter 2021, typically excluded items in aggregate represented $67.9 million, or $0.19 per diluted share, of Continental's reported net income.
Adjusted net income for third quarter 2021 was $437.2 million, or $1.20 per diluted share (non-GAAP). Net cash provided by operating activities for third quarter 2021 was $1.02 billion and EBITDAX was $1.12 billion (non-GAAP).
The company generated $1.02 billion of cash flow from operations and a company record $669 million of free cash flow (non-GAAP) for the third quarter 2021. Continental now projects generating $3.9 billion of cash flow from operations and $2.6 billion of free cash flow (non-GAAP) for full-year 2021 at current strip prices, or approximately 14% free cash flow yield (non-GAAP).

"Continental's foundation has always been built upon a strong geology-led corporate strategy. This continues today and has directly led us to our new strategic position in the Permian Basin," said Bill Berry, Chief Executive Officer.
"This acquisition will complement our existing deep inventory portfolio in the Bakken, Oklahoma and most recently, the Powder River Basin."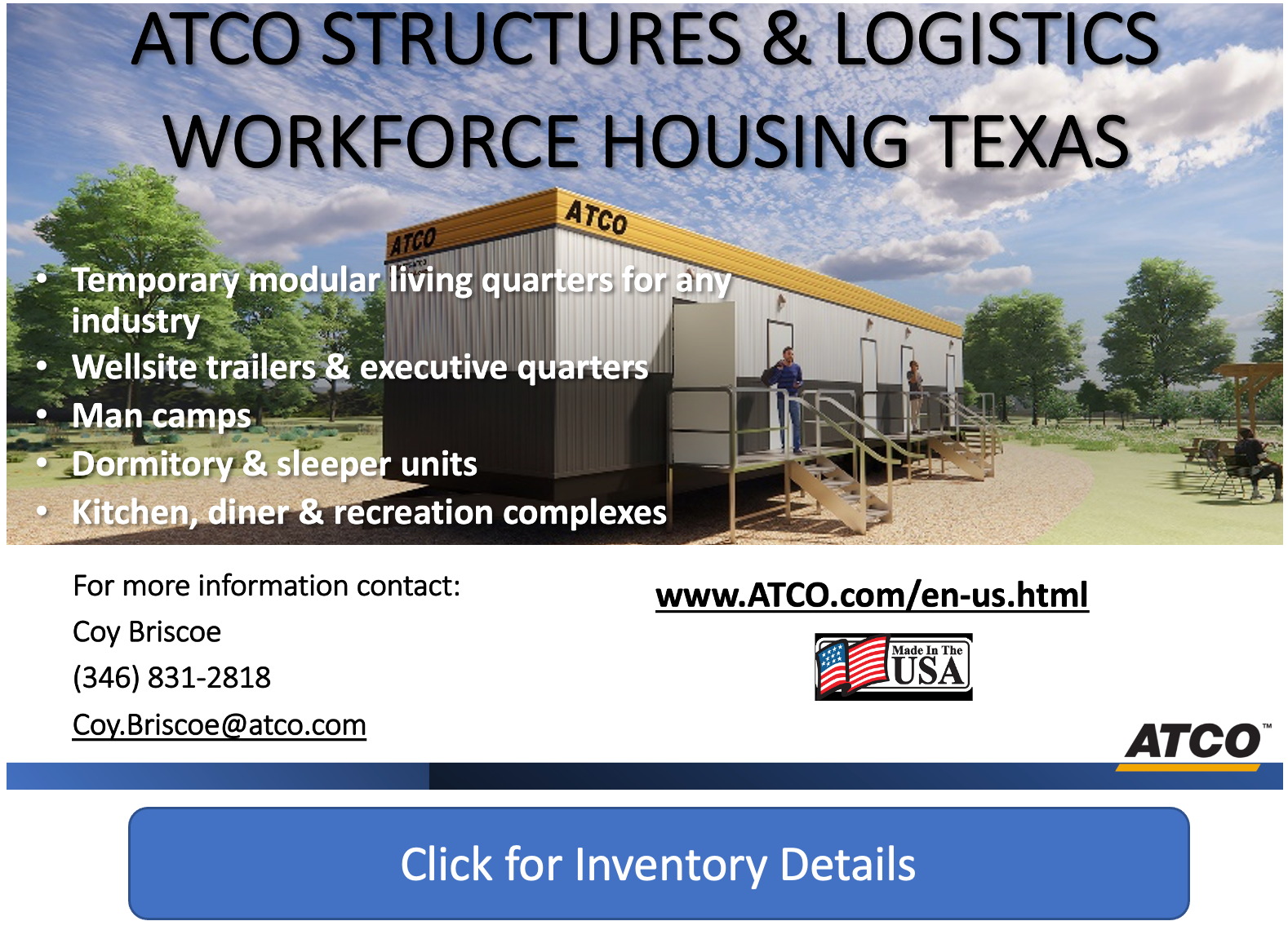 The acquisition involves 92,000 contiguous net leasehold acres including 50,000 net royalty acres and 31,000 net surface acres. An extensive water infrastructure already is in place. Continental explained the acquisition includes more than 650 gross operated locations in Third Bone Spring/Wolfcamp A&B and more than 1,000 total locations in additional zones producing in the basin.
"These Permian assets contain the key strategic components common to all of our assets with significant untapped potential to enhance performance through optimized density development, wellbore placement, operational efficiencies and further exploration," said Jack Stark, President & Chief Operating Officer.
Third quarter 2021 total production averaged 331.4 MBoepd. Third quarter 2021 oil production averaged 157.2 MBopd. Third quarter 2021 natural gas production averaged 1,046 MMcfpd. The following table provides the Company's average daily production by region for the periods presented.
The company's Board of Directors approved increasing the Continental's quarterly dividend to $0.20 per share, payable on November 26, 2021 to stockholders of record on November 15, 2021. This dividend represents a $0.05 increase to the Company's $0.15 per share quarterly dividend paid in third quarter 2021 and equates to an approximately 1.6% annualized dividend yield.
The company also resumed transactions under its existing share repurchase program, with $65 million of share repurchases executed in third quarter 2021 and $618 million of share repurchase capacity remaining under the previous Board of Directors authorization. Additionally, the Company is projecting approximately 21% return on capital employed for 2021.