Devon Energy Corp. announced it has entered into a definitive purchase agreement to acquire the leasehold interest and related assets of RimRock Oil and Gas, LP, a Warburg Pincus portfolio company, in the Williston Basin for total cash consideration of $865 million.
The transaction is subject to customary terms and conditions and is expected to close in the third quarter of 2022, with an effective date of April 1, 2022.
Oil & Gas Permits
Williston Basin Wells Drilled
"This bolt-on acquisition is highly complementary to our existing position in the Williston Basin and is immediately accretive to our financially-driven strategy," said Rick Muncrief, president and CEO. "RimRock's directly adjacent acreage offers strong operational synergies, adds to our high-quality inventory in the core of the play and positions us to further increase the return of cash to shareholders."
TRANSACTION HIGHLIGHTS
Immediately accretive to financial metrics – The transaction, attractively valued at 2.2-times cash flow with a free cash flow yield of greater than 25 percent at strip pricing over the next year, is expected to be immediately accretive to all relevant per-share metrics in the first year, including earnings, cash flow, free cash flow, and net asset value.
Increases return of capital to shareholders – Due to the accretive nature of this transaction to free cash flow, Devon's board intends to approve a 13 percent increase to the fixed quarterly dividend following the closing of the transaction. The company also expects this transaction to be accretive to the variable dividend payout in 2022 and beyond.
Maintains top-tier balance sheet – Devon's pro forma leverage metrics will remain relatively unchanged, ranking among the lowest in the industry, preserving the company's financial and operational flexibility and allowing for the accelerated return of capital to shareholders.
Enhances Williston Basin asset quality and scale – This transaction adds a contiguous position of 38,000 net acres (88% working interest) directly offsetting and overlapping Devon's existing position. RimRock's first-quarter production was approximately 15,000 Boe per day (78% oil), with volumes expected to increase to an average of 20,000 Boe per day over the next year.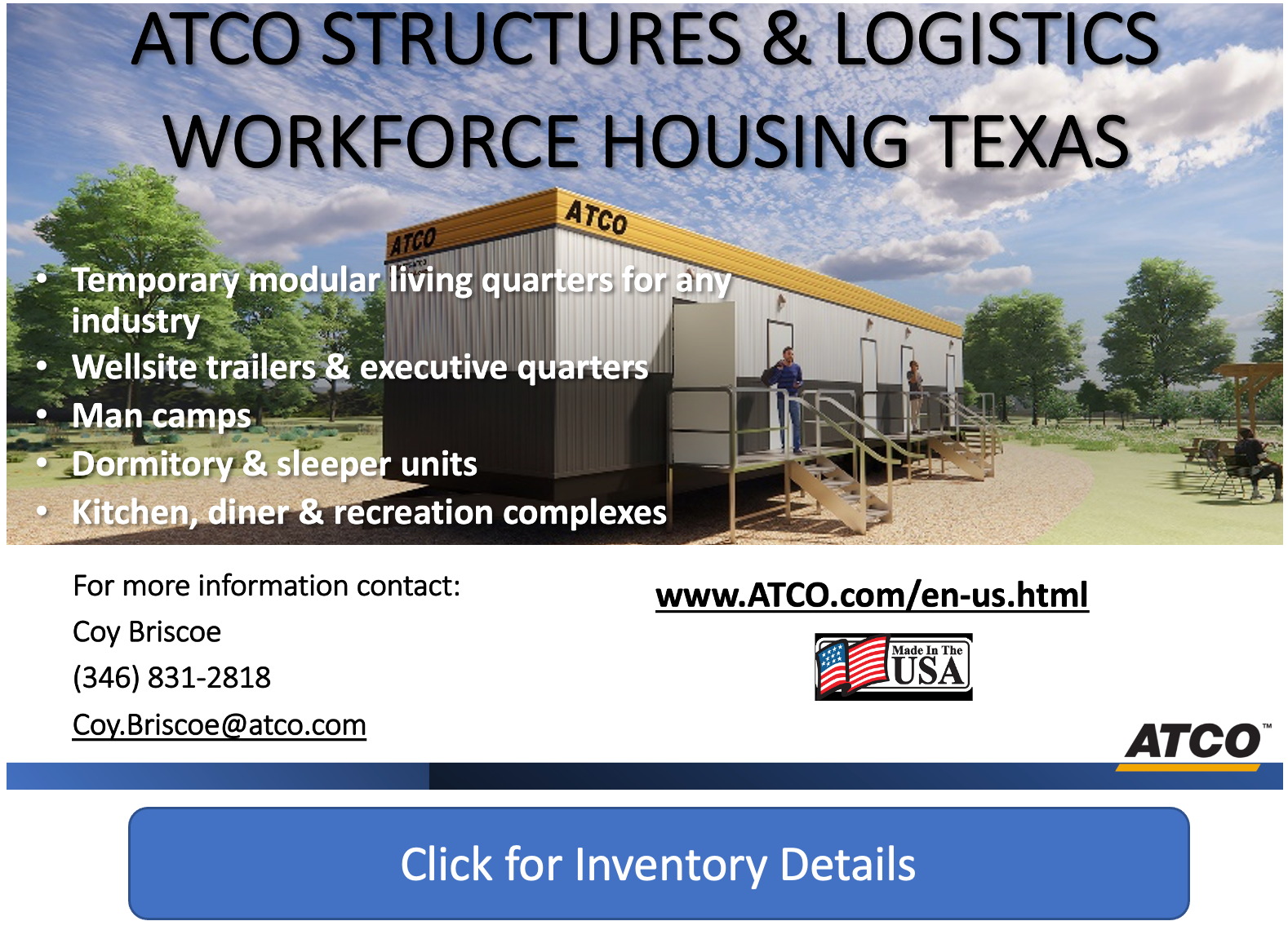 Devon estimates approximately $100 million of capital expenditures to be incurred post-closing in 2022. The transaction also adds more than 100 highly economic undrilled inventory locations, positioning the company's Williston Basin assets to maintain high-margin production and strong cash flow for several years.