Targeted eMail Marketing for the Oil & Gas Industry that Drives New Customers
---
What is eMail Marketing for Oil & Gas?
Email marketing is one of the best marketing channels to reach an oil & gas target audience directly. With high open rates and ability to identify prospects running a robust email marketing campaign should be a top priority if you want to target the oil & gas industry.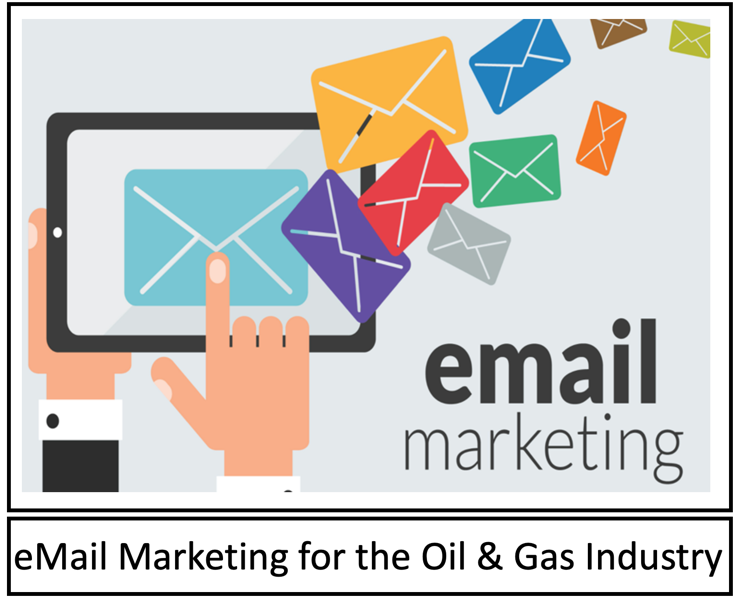 Who is our Oil & Gas Audience?
The first step of the oil & gas email marketing is to have the email addresses of contacts in your target market that open your emails. Our email list over of 3000+ of oil & gas professionals located in Western Canada and the US Mid-continent that work in the oil & gas industry for Operators and Service Companies. Our oil & gas email audience are related to all industries from drilling, completions and production.
Oil & Gas eMail Content
The second step is to create compelling oil & gas email content that exiting users want to view & can attract new users. Our marketing experts work with you to create a compelling email that we can send to our 3000 oil & gas subscribers.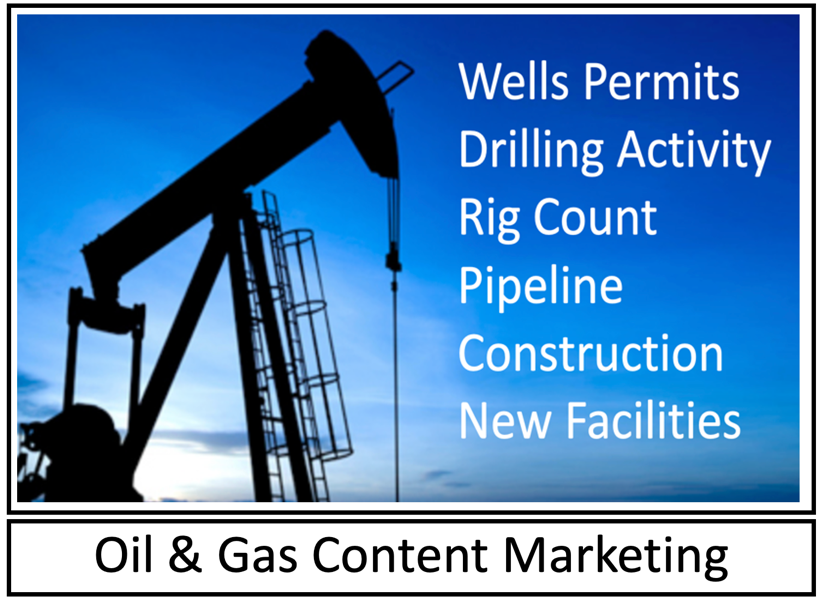 Generate Oil & Gas Leads with email blast?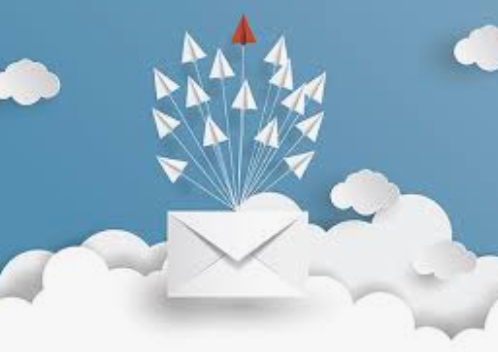 The third step is to send out an email blast to our 3000 email subscribers with your email content. The email contains your marketing message and links them to a webpage of your choice to convert the email subscribers to customers.
Lead Qualification & Follow-up
The Final Step is to create a qualified sales lead from the email marketing campaign. We use marketing tools to track the users who click on the banner ads with the email marketing. We also track the users who visit the landing page created for the email marketing page. We qualify the email subscribers that clicked on the ads to see validate if they are a lead. We also provide you with the company name and contacts of accounts we identified as visitor to the landing page.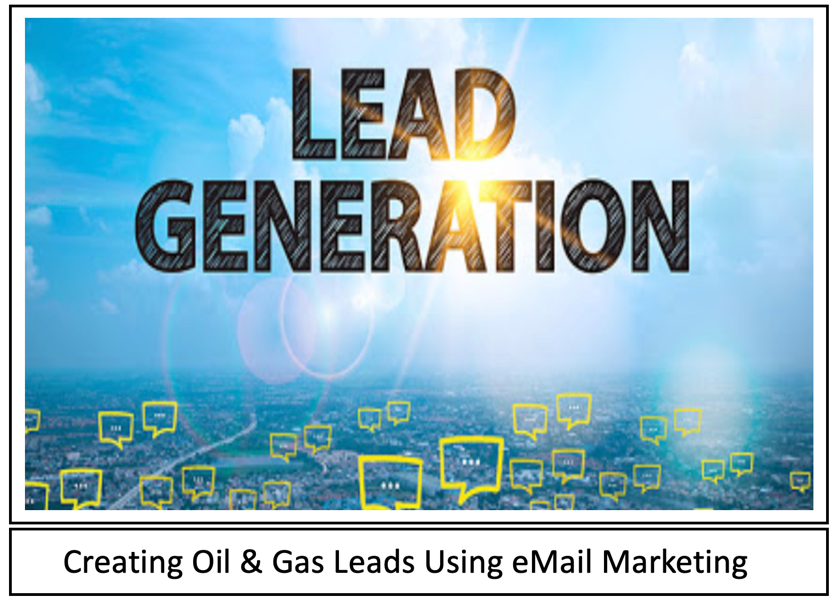 Get more info
* These fields are required.
---
Additional Marketing Resources