Canadian pipeline operator Enbridge Inc (ENB.TO) said on Tuesday it was buying logistics company Moda Midstream Operating LLC for $3 billion in cash, acquiring an export terminal in Texas that loaded more than a quarter of all U.S. Gulf Coast crude exports last year.
North America's largest crude export terminal, Moda Ingleside Energy Center, connects the prolific Permian and Eagle Ford shale oil basins to international markets and has an export capacity of 1.5 million barrels per day with storage of 15.6 million barrels.
Private equity firm EnCap Flatrock Midstream owns Moda, which purchased the Ingleside export facility from Occidental Petroleum Corp (OXY.N) in August 2018.
The terminal can partially load very large crude carriers (VLCCs), tankers that can carry as much as 2 million barrels of oil.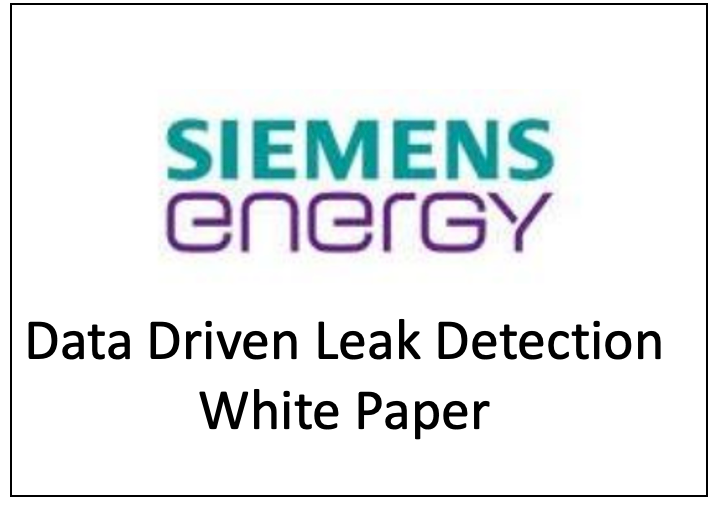 Siemens Data Driven Leak Detection White Paper
Enbridge has previously said it wanted to boost its presence on the U.S. Gulf Coast, which is also an important refining hub for Canadian heavy oil. Demand for heavy crude has strengthened with output reductions in Venezuela and Mexico.
The deal fits with Enbridge's sustainability focus, as the terminal includes plans to develop up to 60 megawatts of solar power capacity, and may be suitable longer-term for carbon capture and storage, said Patrick Kenny, analyst at National Bank of Canada.
Other assets in the transaction include Moda's Viola pipeline, Taft Termina and Cactus II Pipeline.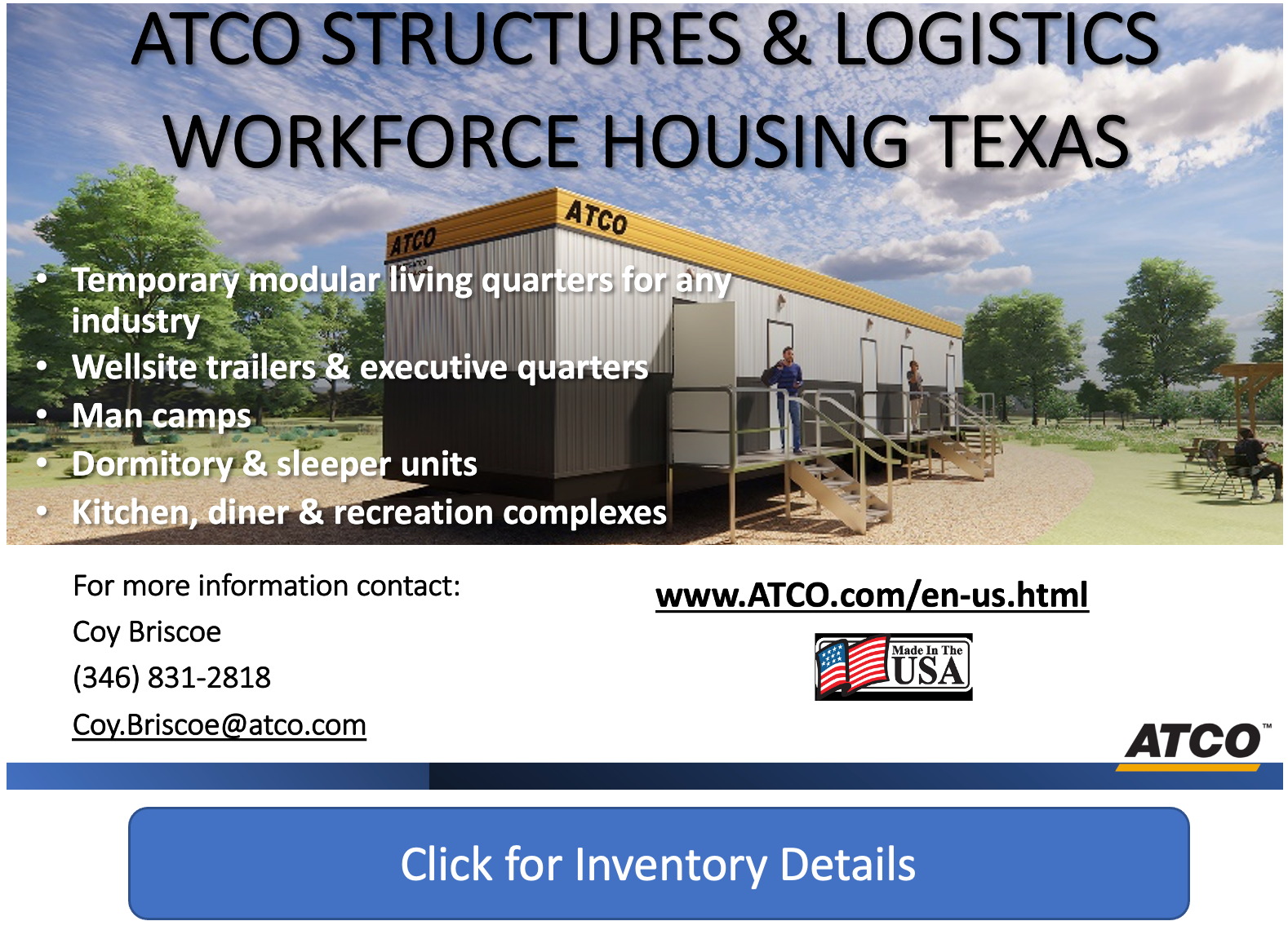 Enbridge said the deal would be initially funded with current liquidity and the acquired assets would immediately add to Enbridge's distributable cash flow per share and earnings per share.
Moda's founder, Javier del Olmo, will join Enbridge as a vice president, the company said in a statement.
Enbridge shares rose 0.8% in Toronto trading to C$50.51.
Source: Reuters