---
15727 Anthem Pkwy Ste 501
San Antonio​, TX, 78249-4157
United States
---
---
Forge Energy II is a private E&P company focused on value creation through acquisition and leasing, consolidation and exploitation of mature oil and gas producing properties in the central United States. Headquartered in San Antonio and run by a diverse team of talented professionals, Forge has extensive experience in all facets of unconventional development across multiple producing basins with an exceptional focus on operational execution and financial returns. From the drill bit to the tanks to the bank, our team strives to deliver industry-leading results creating value for our investors, stakeholders and industry partners.
---
WolfBone play is an emerging unconventional oil resource. Total Resource in place per section: 108 Mmboe. Located in the Delaware basin
Wolfcamp formation extends across the Delaware Basin, Central Basin Platform, and Midland Basin—the three sub-basins that comprise the Permian Basin. The Wolfcamp play has helped drive overall crude oil and natural gas production growth in the Permian Basin during the past decade. Crude oil production in the Wolfcamp accounts for nearly one-third of total Permian crude oil production and more than one-third of Permian natural gas production.
---
Download Center
Forge Energy Wells Drilled
Forge Energy Air Permits Texas
Forge Energy Well Permit Summary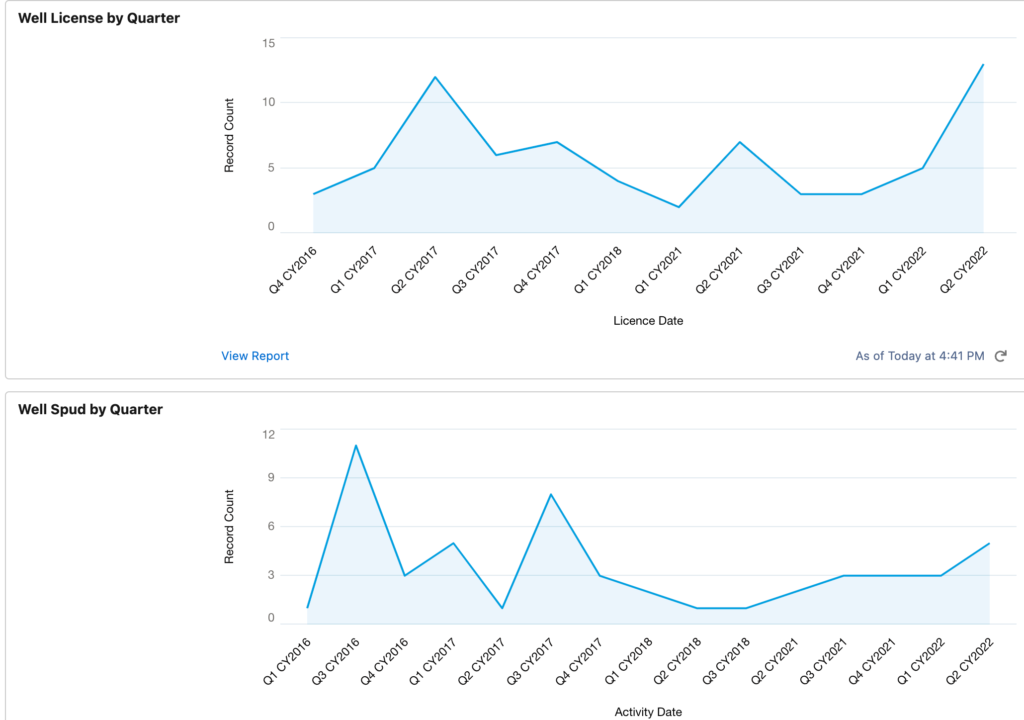 ---
Operations Map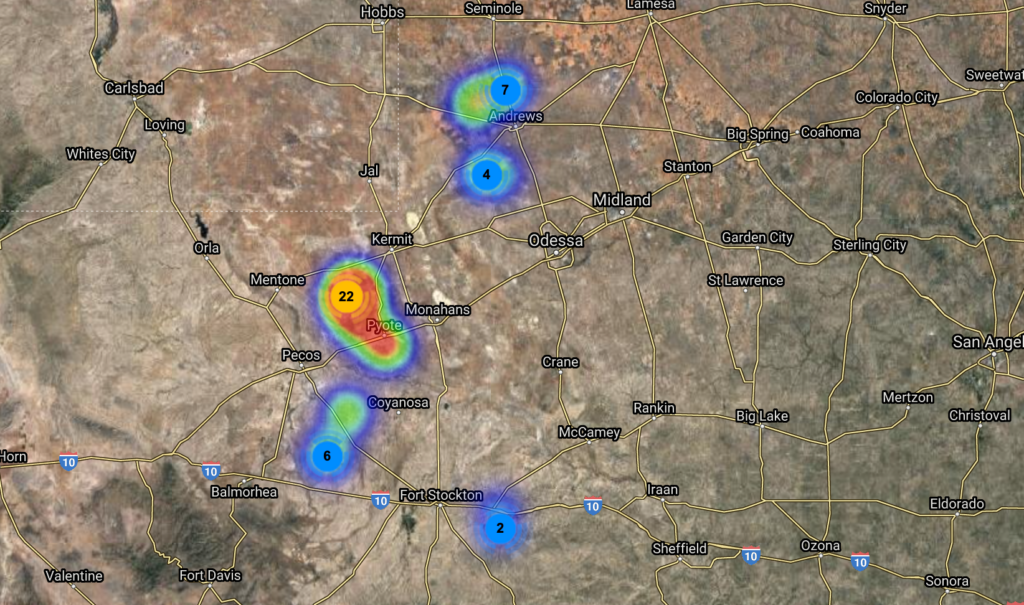 More Forge Info
Since 1988, EnCap Investments has been the leading provider of venture capital to the independent sector of the U.S. energy industry. The firm has raised 22 institutional oil and gas investment funds totaling more than $38 billion and currently manages capital on behalf of more than 350 U.S. and international investors. EnCap has consistently generated superior returns across multiple industry and hydrocarbon price cycles by applying a lower-risk, disciplined philosophy that balances capital preservation and value creation.
EnCap professionals represent more than 500 years of experience in the energy finance and investment business. The firm has established a reputation as an innovative, value-added source of growth capital to the independent energy sector. EnCap effectively works in partnership with management teams by providing capital markets expertise, strategic direction and enhanced acquisition and exit options.
EnCap has a proven track record, having invested with more than 240 upstream and midstream companies. Throughout its history, EnCap has moved with the market to meet the changing capital needs of its clients. The combination of abundant capital resources, unparalleled experience and broad flexibility in structuring transactions uniquely positions EnCap to assist significantly in the value creation process.