---
311 Sixth Avenue S.W.
Calgary, AB T2P 3H2
---
---
Kelt Exploration Ltd. is an oil and gas company based in Calgary, Alberta, Canada. The company focuses on exploration, development and production of crude oil and natural gas resources, primarily in west central Alberta and northeastern British Columbia.
---
Kelt is an intermediate upstream Canadian producer and will be compared against other comparable peers with production between 25,000 and 75,000 boe/d. Kelt is a gas-weighted producer with 63% of its production from natural gas, and the balance from natural gas liquids and light oil. Kelt is concentrated in the Grande Prairie and Peace River regions of Alberta, and we will focus our comparison to relative peers within these regions.
Kelt has a large inventory of future drilling locations on its remaining Montney and Charlie Lake land holdings at Wembley/Pipestone (Alberta) where the Company owns 107,155 net acres (167 sections) of Montney rights, at Oak/Flatrock (British Columbia) where the Company owns 203,661 net acres (318 sections) of Montney rights and in Alberta where the Company owns 74,720 net acres (117 sections) of Charlie Lake rights.
---
Permit Download Center
Kelt Exploration Wells Drilled
Kelt Exploration Air Permits
Kelt Exploration Well Permit Summary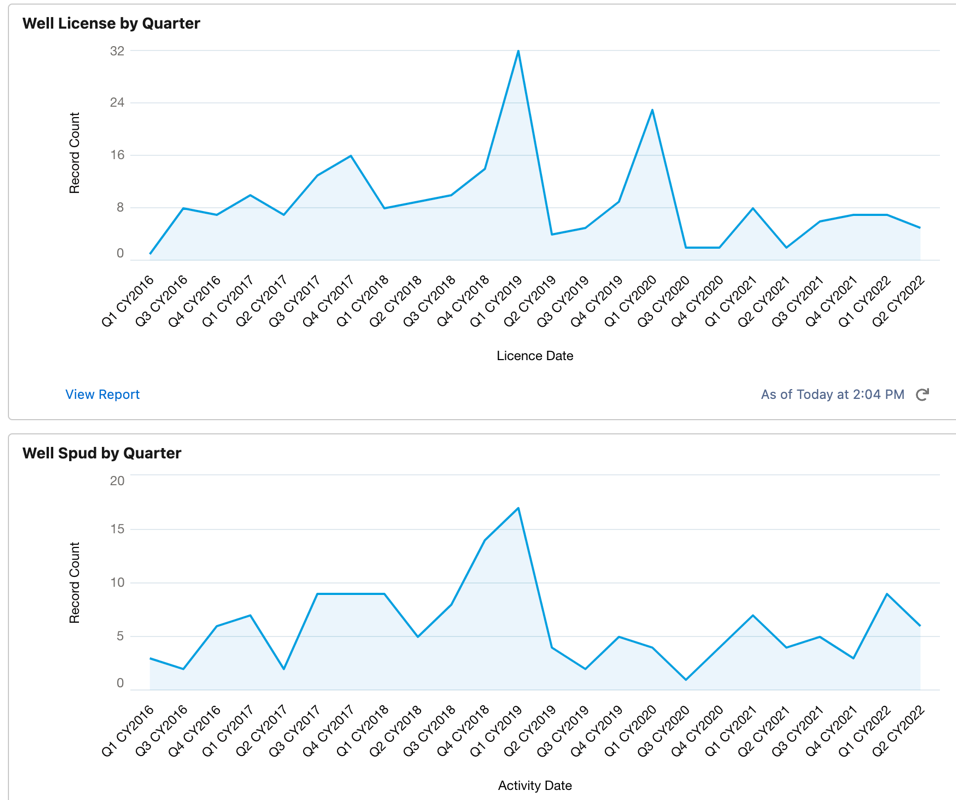 ---
Kelt Exploration Operations Map