2023 Capital Budget and Guidance
Marathon Oil announced a $1.9 to $2.0 billion capital expenditure budget for 2023, fully consistent with the Company's disciplined capital allocation framework that prioritizes corporate returns and FCF generation.
The 2023 program is expected to deliver $2.6 billion of adjusted FCF at a reinvestment rate of approximately 40%, assuming $80/bbl WTI, $3.00/MMBtu Henry Hub, and $20/MMBtu TTF.
Marathon Oil expects to deliver maintenance-level total Company oil production of 190,000 net bopd at the midpoint of its 2023 guidance range. Total Company oil-equivalent production is expected to be 395,000 net boed at the midpoint of guidance, inclusive of downtime associated with a planned second quarter E.G. turnaround.
During 2023, Marathon Oil plans to average approximately nine rigs and three to four frac crews, excluding joint venture-related activity. The Company expects to run approximately four rigs and two frac crews in the Eagle Ford, including on its newly acquired acreage from Ensign.
Marathon Oil Corporation (NYSE: MRO) is an independent oil and natural gas exploration and production (E&P) company based in Houston, Texas. We're focused on the lower-cost, higher-margin opportunities in the U.S. resource plays, and remain steadfast in our commitment to be safe, responsible and ethical.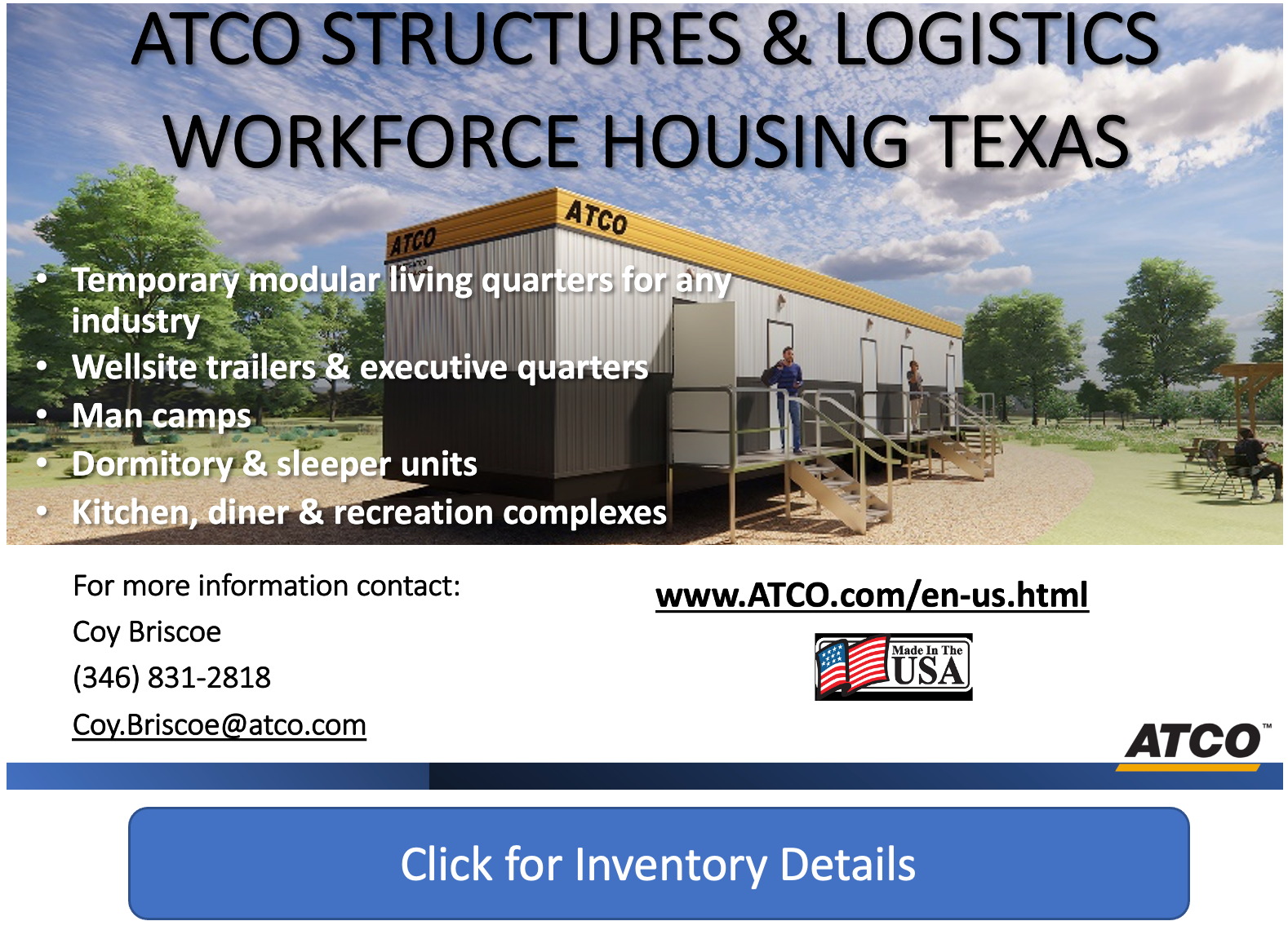 Marathon Oil Corporation ranks #13 in wells drilled in 2022 with 128 wells drilled in the Mid Continent of the US.  The Mid Continent region includes Texas, Oklahoma, New Mexico and Louisiana.
Oil & Gas Permit Download
Marathon Oil Well Permits
Marathon Oil Texas Air Permits
Marathon Oil  Drilling Rigs