Marathon Oil today announced a $1.0 billion capital expenditure budget for 2021 designed to deliver strong corporate returns and sustainable free cash flow.
Marathon Oil Corporation (NYSE: MRO) is an independent oil and natural gas exploration and production (E&P) company based in Houston, Texas. We're focused on the lower-cost, higher-margin opportunities in the U.S. resource plays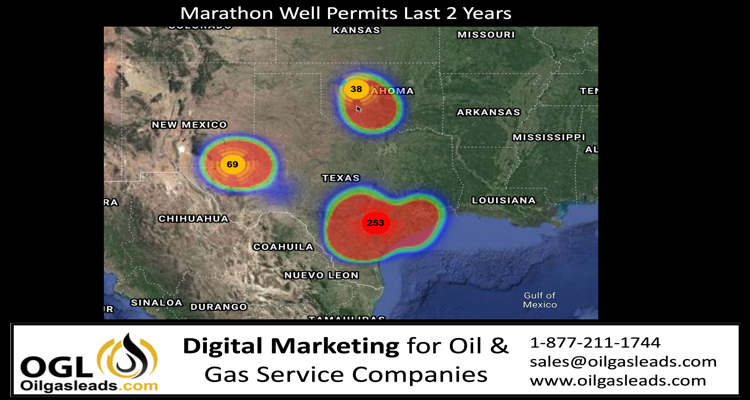 ---
Download Well Permits Last 2 Years
---
Assuming $50/bbl WTI and $3.00/MMBtu Henry Hub, the 2021 program is expected to deliver approximately $1.0 billion of free cash flow at a reinvestment rate of 50%1. If commodity prices remain higher than $50/bbl, the Company plans no deviation from its maintenance capital budget, prioritizing corporate returns, free cash flow, and capital discipline. At $55/bbl WTI, which is below the prevailing forward curve, the 2021 program is expected to deliver over $1.3B of free cash flow6. The 2021 budget is fully consistent with the Company's transparent capital allocation framework, which targets a reinvestment rate of 70% or less assuming $45/bbl WTI, making available 30% or more of cash flow from operations for investor-friendly purposes. The Company expects to continue prioritizing balance sheet enhancement and direct return of capital to investors, including a targeted $500 million gross debt reduction in 2021. The resilience and free cash flow potential of the 2021 budget is underscored by an enterprise free cash flow breakeven below $35/bbl WTI2. Total company oil production for 2021 is expected to be approximately flat with the fourth quarter 2020 exit rate.
Marathon Oil Mid-con Well & Spud Permits
Marathon Mid-con oil & well permits started to recover in Q4 2020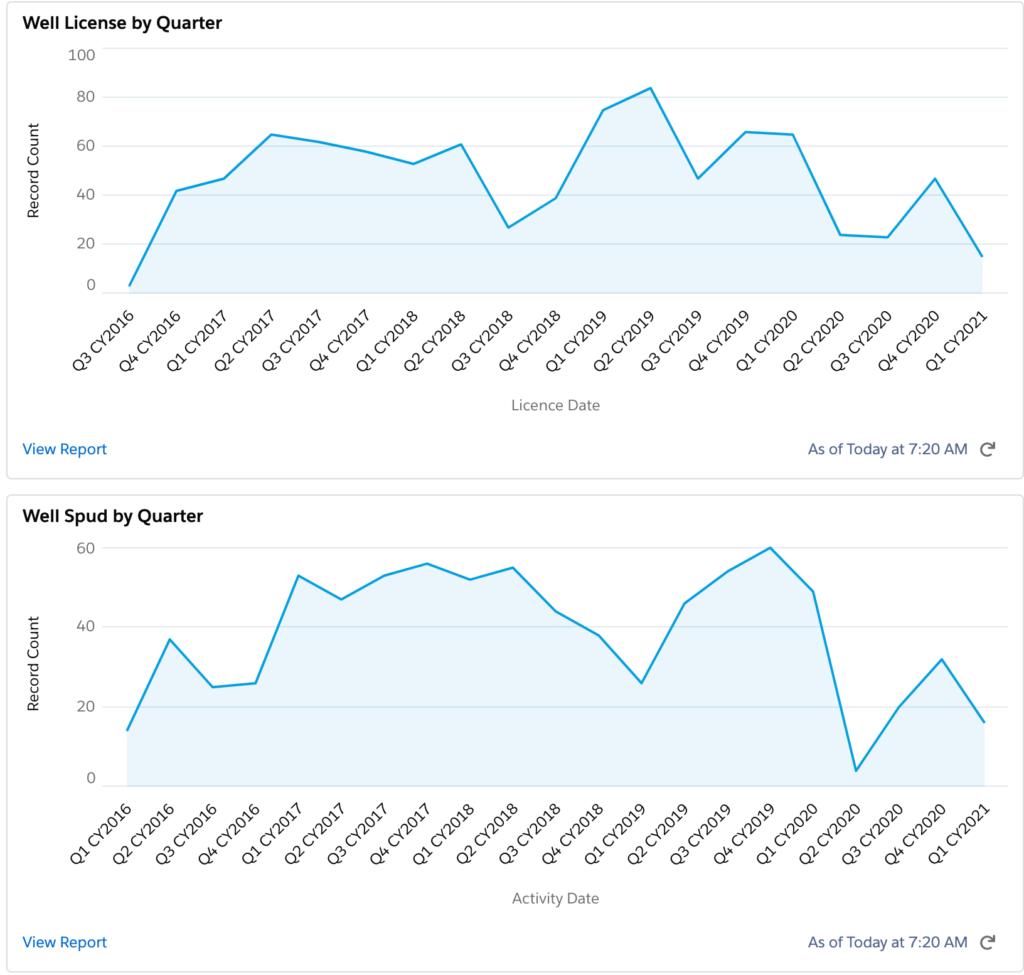 Marathon Oil North American Primary Plays
Williston Basin is a large intracratonic sedimentary basin in eastern Montana, western North Dakota, South Dakota, and southern Saskatchewan, that is known for its rich deposits of petroleum and potash.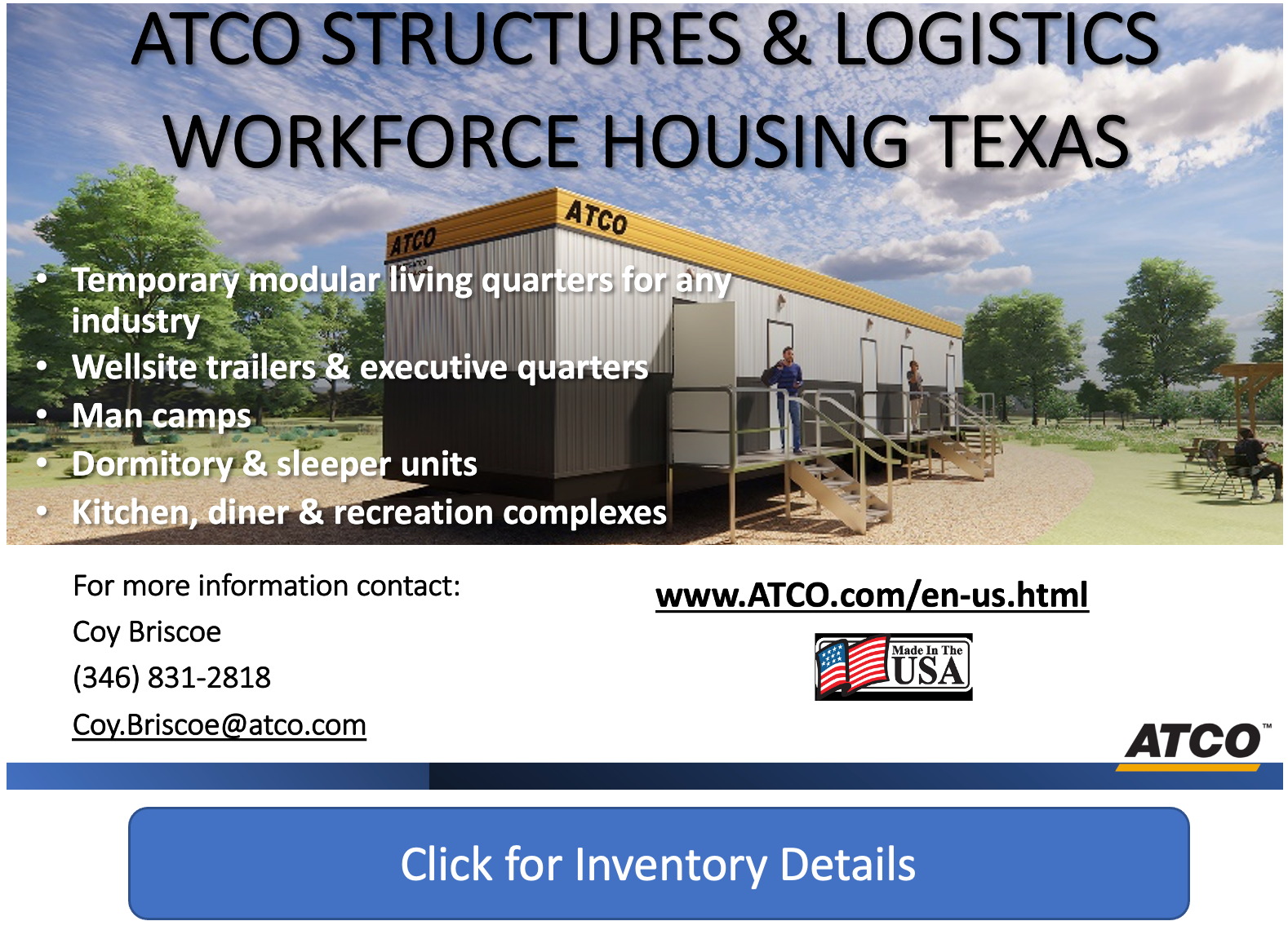 Eagle Ford in Texas is the most mature tight oil play in the Lower 48 current, oil and natural gas production of 2.5 million barrels of oil equivalent per day. Measuring 400 miles long and 50 miles wide along the Texas Gulf Coast, the Eagle Ford basin is spread over 12,000 square miles in South and central Texas.
Delaware Basin is a hydrocarbon rich sedimentary basin that lies within the Permian Basin. The Delaware Basin covers around 6.4 million acres in far West Texas and South Eastern New Mexico. It is located in an arid southwestern portion of the United States of America
STACK play is located in the Anadarko Basin area of Oklahoma. STACK is derived from "Sooner Trend (oil field), Anadarko (basin), Canadian and Kingfisher (counties)." The majority of the play is located across (Canadian and Kingfisher as the core counties) and Blaine, Major, Garfield counties. Unlike Plays such as the Eagle Ford, Bakken, Granite Wash, the STACK is not a geological formation, but a geographic referenced area.
---
Additional Oil & Gas News
---
Sponsor

---
Free Weekly Permit Report
* These fields are required.