For more than a decade, multibillion-dollar power-line projects have struggled to advance, slowed or halted by bureaucracy, NIMBYism or general industry stasis. Now suddenly, several are progressing — and with them the prospect of newly unleashed clean energy as well as more resilient grids in the face of ever-dangerous storms and extreme heatwaves.
There's SunZia in the Southwest, TransWest Express in the Mountain West, Grain Belt Express to the Midwest, and Champlain Hudson Power Express into New York City — projects that together will cost at least $13 billion. Some are now ordering expensive equipment, a signal of their advancement. SunZia and TransWest expect to begin construction this year.
Pattern Energy's SunZia project is designed to transport more than three gigawatts of clean power — equivalent to about three nuclear reactors — from New Mexico to Arizona, where it can then flow to the West Coast. "It will unlock resources to places that really need it," says Cary Kottler, the company's chief development officer.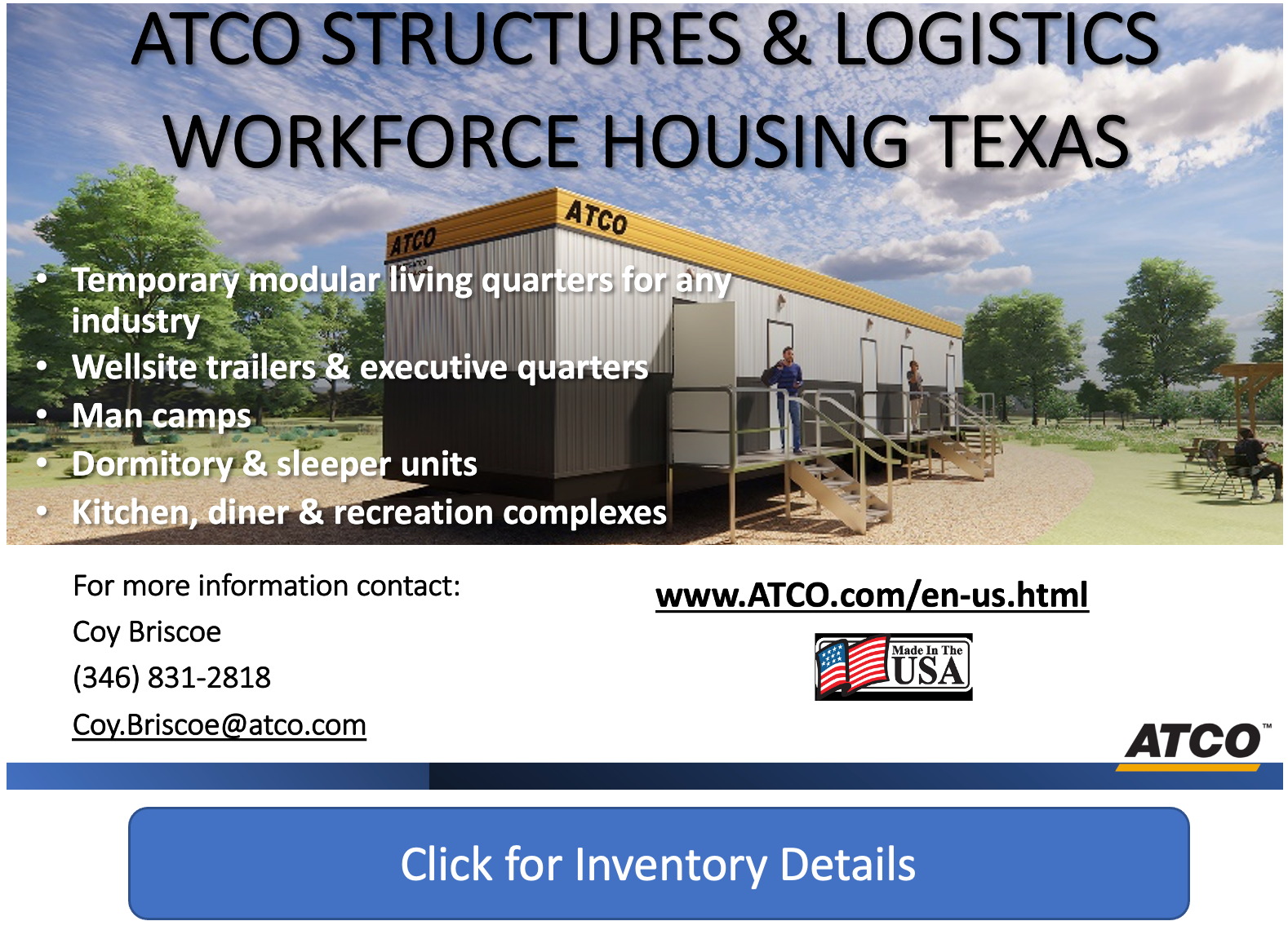 The $6 billion Champlain Hudson Power Express, a Blackstone Group-backed project to bring Canadian hydropower to New York City, would be the longest high-voltage direct current, or HVDC, line built underground in the US, according to Don Jessome, who has worked on the development since 2008 and is a member of the CHPE board of directors. HVDC has long tantalized clean energy and grid-reliability advocates — as just 3% of the electricity is lost moving power hundreds of miles versus up to 30% for conventional technology, according to Jessome — but transmission development tends to be decentralized in the US, limiting what the federal government can do.