---
716 S. Frio, Suite 201
San Antonio, Texas 78207
United States
---
---
Paleo Oil Company LLC is a privately held independent Texas exploration and production company focused on creating long-term value for its owners through a disciplined capital allocation strategy and a commitment to safe, responsible, and cost effective operations.
---
Grimes County (801 sq miles) is in southeast Texas where the Eagle Ford Shale is present. Grimes County falls in the fairway of the oil maturity window of the Eagle Ford Shale, but little activity has taken place thus far in respect to horizontal drilling. The southern half of the county is prospective for gas production. Operators are testing the potential of the play in this area. Some have commingled production of the Eagle Ford and the Woodbine formation through vertical wells in surrounding areas where the Eagle Ford Play is present.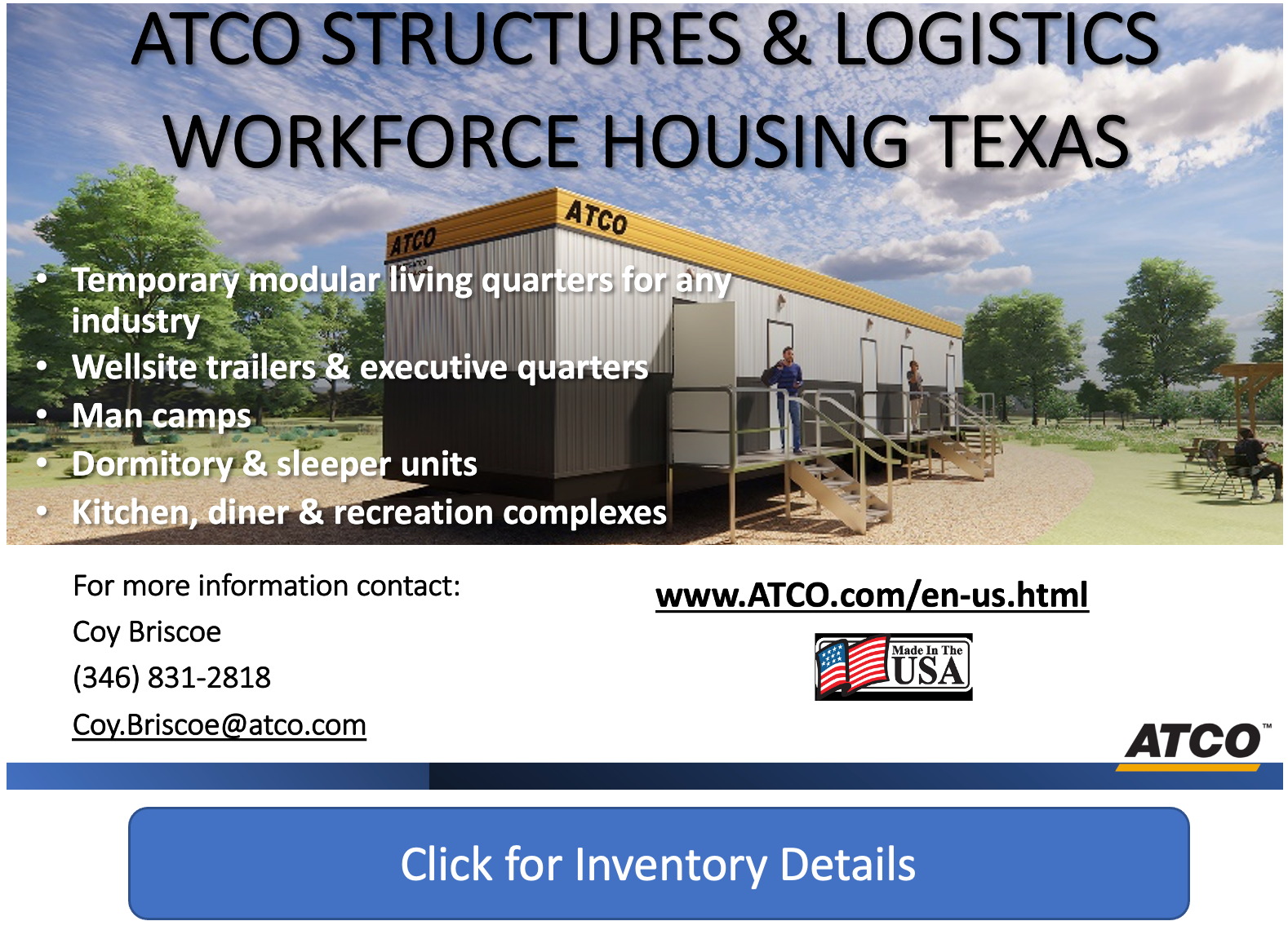 The county is historically know for producing gas from the Austin Chalk formation and oil from the Woodbine formation.
---
Download Center
Paleo Oil Wells Drilled
Paleo Oil Air Permits Texas
Paleo Oil Permit Summary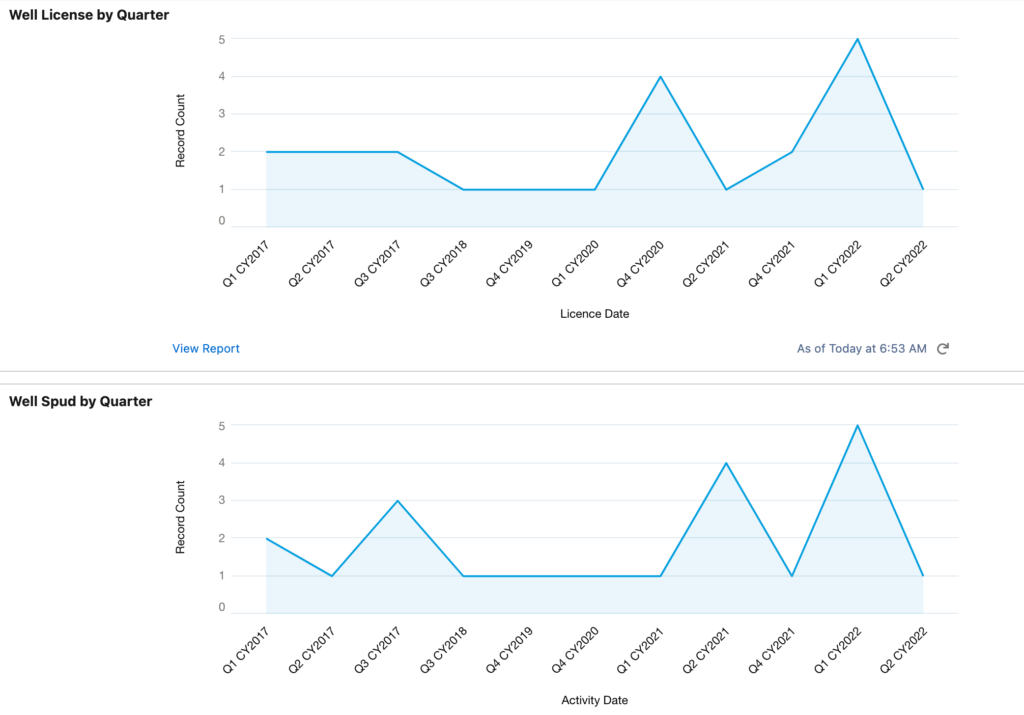 ---
Operations Map