Salesforce for Oil & Gas Services
Aimed at helping budget-conscious Oil & Gas Service companies get up and running quickly on Salesforce CRM, QuickStart implementations are performed by an experienced consulting partners who have completed 100+ QuickStarts in the oil & gas industry. We are familiar with the specific needs of nonprofit organizations.
Dramatic improvements in a short period of time
A road map to help your organization meet your management needs
Knowledge transfer and best practices so that you can further optimize features on your own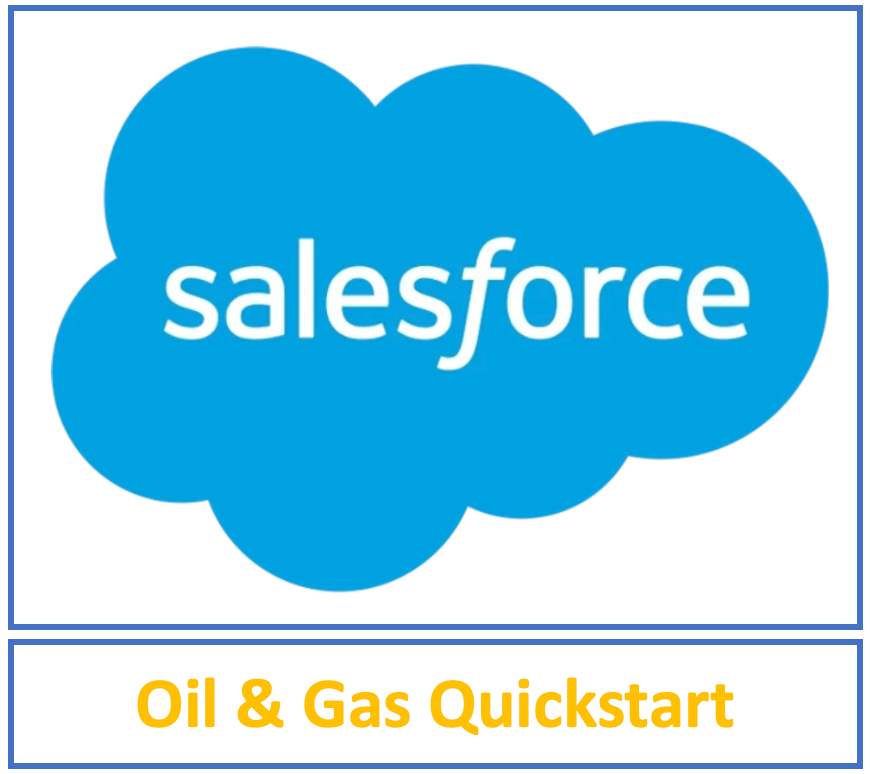 SALESFORCE FOR OIL & GAS SERVICES OVERVIEW
Fast Implementation – Proven Results
With a predefined scope of work, the QuickStart service helps organizations maximize their Salesforce potential in a short 40 hour consulting engagement. Additionally, all the work can be done remotely, thus eliminating costly travel expenses.
We use our Enerlead database of oil & gas producers and contacts combined with drilling, facility and pipeline activity to deliver a cost effective solution to help you manage existing customers and target new oil & gas producers.
Deliverables
Requirements gathering, summary, and project management
Application customization including user setup, workflow processes, communication templates, custom reports
Database of 500+ Oil & Gas Producers, Midstream and Pipeline companies.
Linkedin contacts related to your line of business.
Weekly upload of new well, wells drilled, facility and pipeline projects.
Data importing of your contacts from predefined Excel spreadsheet
eMail set-up
Dashboard and reports
End-user training
Affordable Approach
The Oil & Gas Quickstart Implementation provide an established-scope implementations starting at just $950.
Prerequisites
Customer should have a designated Salesforce System Administrator to serve as the client's project manager for the duration of the Oil & Gas QuickStart implementation. This resource should also be the designated System Administrator responsible for ongoing Salesforce management. Customer is responsible for providing the following documents to the partner prior to scheduling project kick-off.
Get more information