Targa Resources has been approved to build a 32 mile DELAWARE to PERMIAN PIPELINE LLC that connects Crane and Pecos counties. The pipeline is expected to support the Targa gas plant construction in the Permian basin.
Targa Gas Plant Activity
Targa Resources will start constructing two new natural gas-processing plants in the Permian Basin as gas volumes continue to soar and overall takeaway capacity faces increasing tightening, executives said during an earnings call Feb. 25.
Targa will build the 275 MMcf/d Legacy II cryogenic gas-processing plant in the Midland Basin — the first Legacy plant is slated for completion late this year — and the 275 MMcf/d Midway plant located in between the Midland and Delaware basins to service both of the Permian's primary basins. Legacy II would come online in the second quarter of 2023 and Midway in the third quarter next year.
Oil & Gas Permits
Targa Air Permits
CEO Matt Meloy said oil and gas volumes are ramping up across both basins and the Midway plant will allow more flexibility to flow volumes between the two systems, improving efficiency across the board.
The addition of Midway will allow Targa to idle one old Sand Hills processing plant that had operational problems, higher maintenance costs and limited capacity, he said.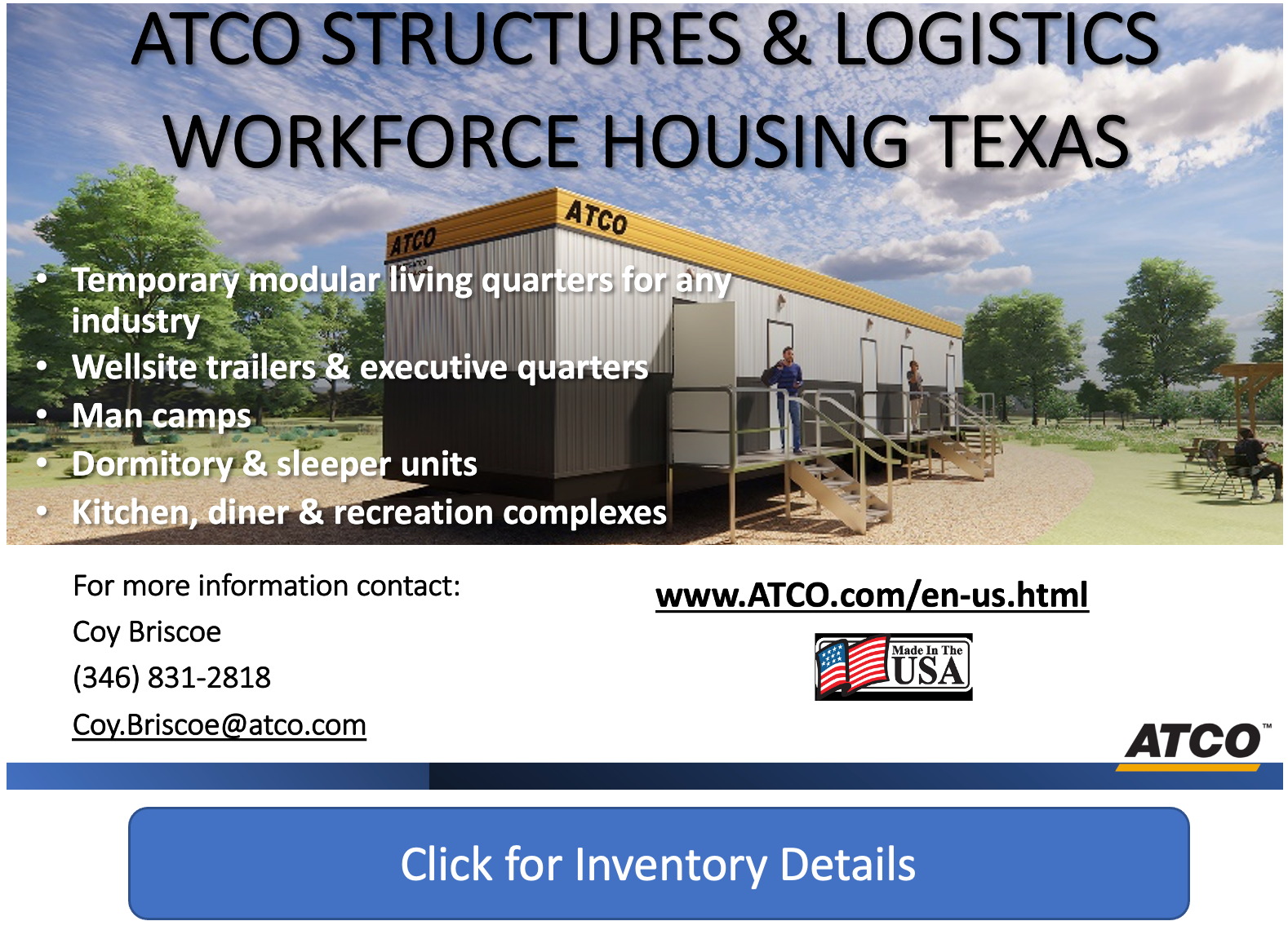 Targa Pipeline Map