---
520 – 3 Avenue SW
Calgary, Alberta T2P 0R3
1 (403) 698-8300
---
With productive assets in Alberta and Saskatchewan, we are a low-cost operator, focused on scalable, long-term profitability.
Teine Energy Ltd ranks #3 in wells drilled in 2022 with 251 wells drilled in Western Canada.
---
Areas of Operation
Viking is an established oil play that has produced oil and gas from conventional reservoirs since the 1950's. From a geological point of view, the play has been delineated by more than 8,000 vertical wells. This is a low risk light oil resource style play with a large amount of original oil in place that is second only to the Cardium and has one of the lowest recoveries estimated at ~4%. The formation covers a large part of western Canada and extends over most of Saskatchewan. It is mostly gas bearing with oil production restricted to west-central Saskatchewan in the Kindersley-Dodsland area.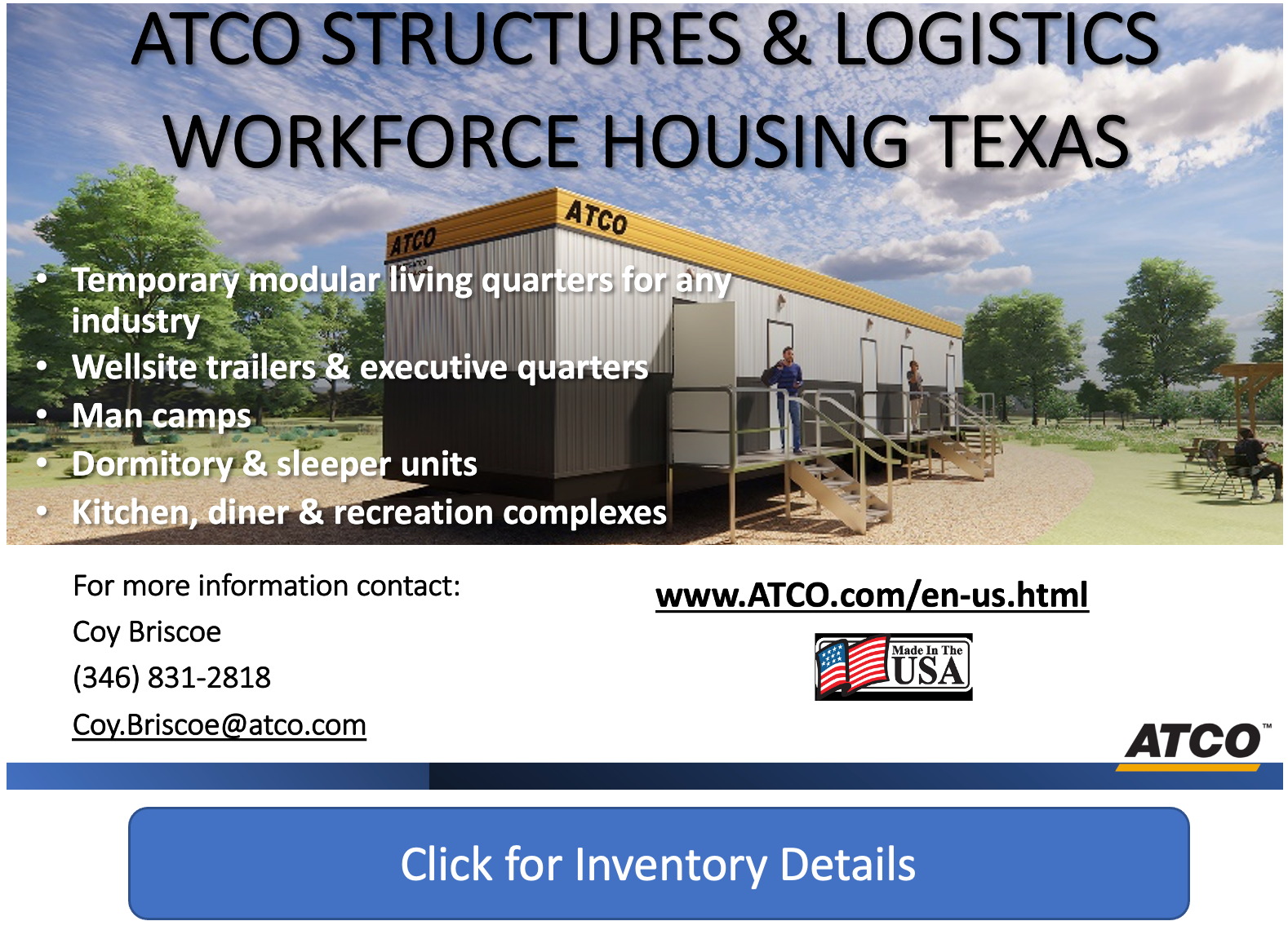 ---
Permit Download Center
Teine Energy Wells Drilled
Teine Energy Well Permit Summary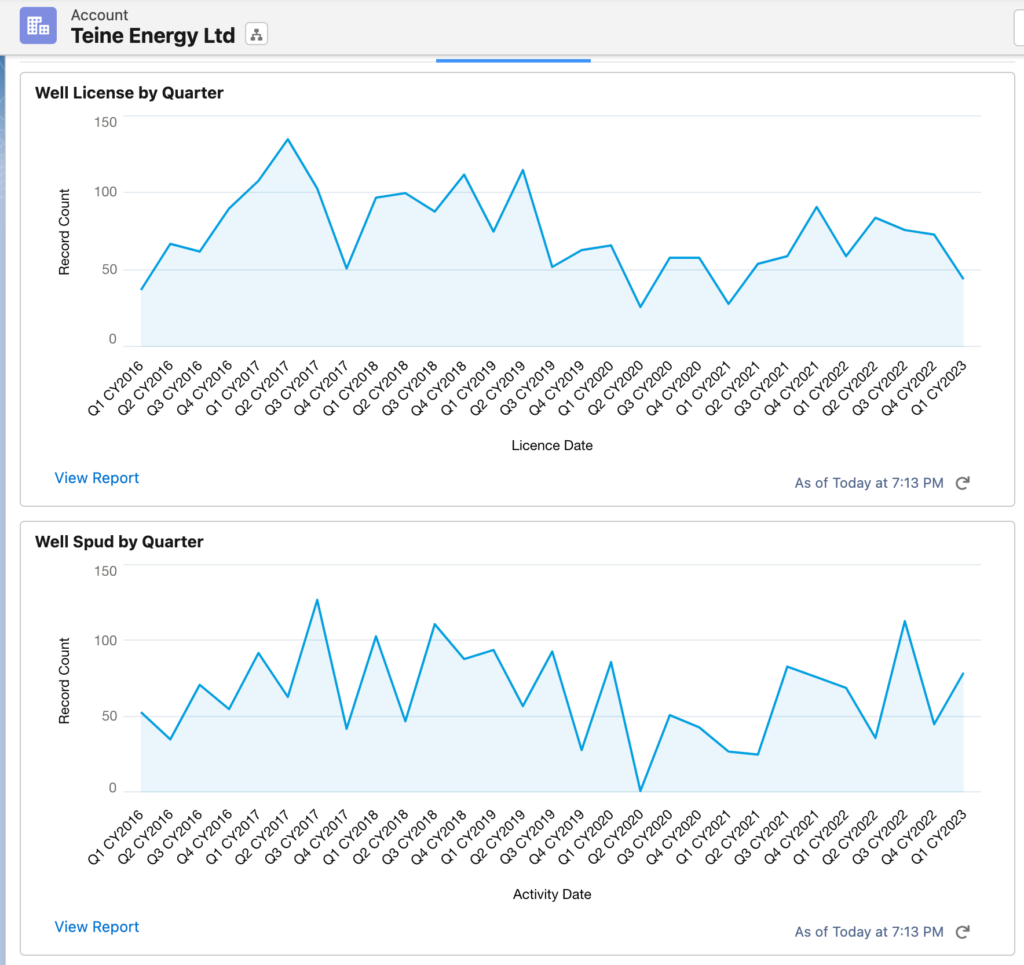 ---
Click map to view in google maps