AUSTIN, Texas – The Lower Colorado River Authority on Tuesday announced it will build a new peaker power plant in Central Texas to provide an additional 190 megawatts of dispatchable power to the Texas power grid.
The plant is expected to be operational in 2025. A peaker plant is one that typically is used for brief periods during times when the demand for power approaches or surpasses the amount of power available.
As dispatchable power, the plant will be available to grid operators to call upon when renewable and other thermal generation are not sufficient to meet the state's demand for electricity. The new LCRA plant will be able to ramp up and shut down in minutes.
"With this new plant, LCRA continues its commitment to provide reliable, cost-effective power to its customers and the Texas power grid," said Timothy Timmerman, chair of the LCRA Board of Directors. "The new plant will provide power during peak use times to support the Texas electric grid and provide homes, businesses and industries with power."
As a statewide leader in public power generation, LCRA applauds the Public Utility Commission of Texas and the Texas Legislature in their efforts to increase the supply of electricity available to Texans and to promote the wholesale market signals necessary to make an investment like this possible. Regulatory certainty is important for LCRA and others to commit to invest in new dispatchable power generation.
"Texas needs more dispatchable thermal power generation that can be available quickly, depending on market conditions and demand," said Phil Wilson, LCRA general manager. "As our state faces the challenge of bringing more power to a growing population, I am proud that LCRA is continuing its legacy of providing vital services to Texans."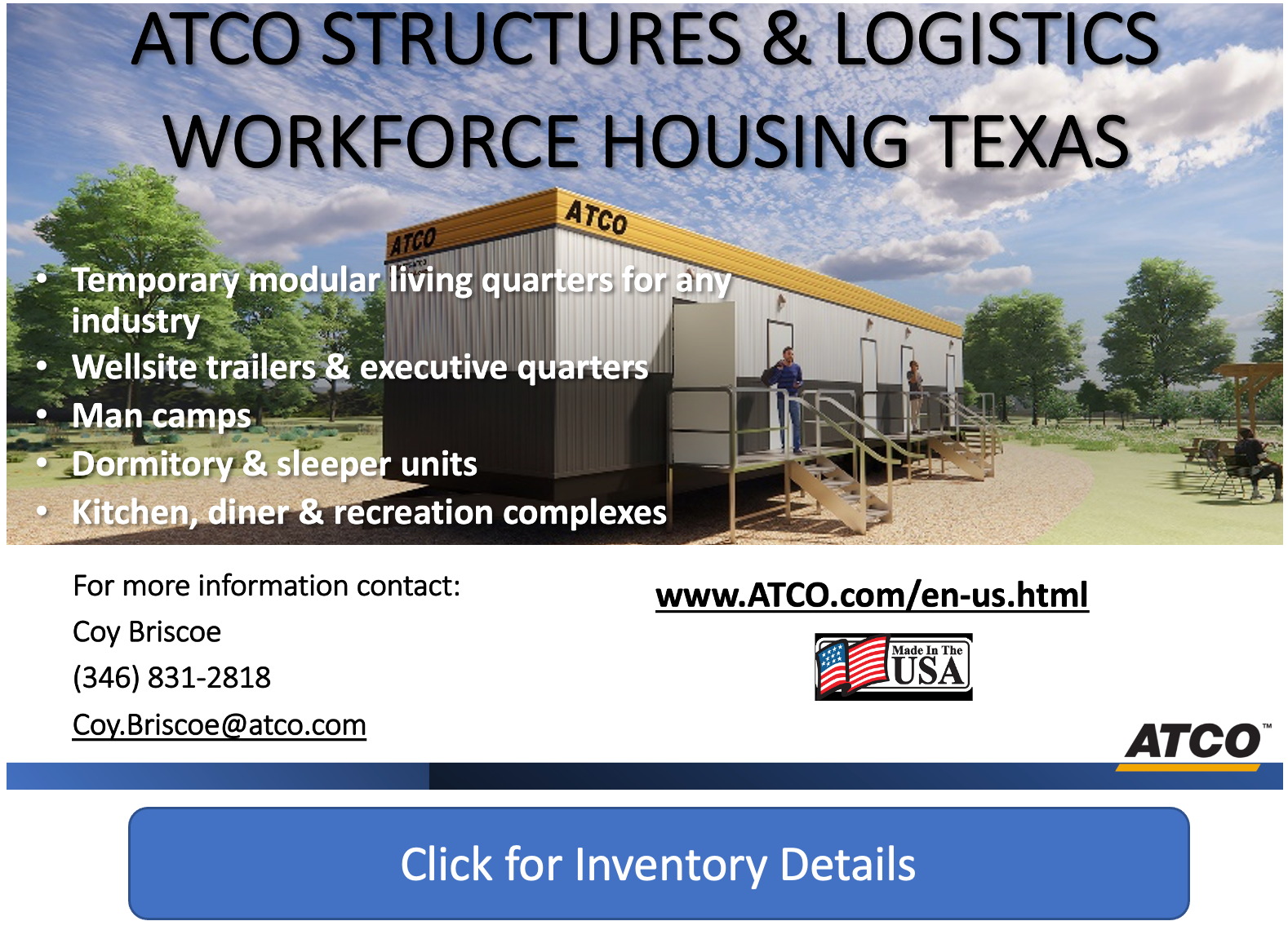 The new plant will include 10 high-efficiency Wärtsilä reciprocating engines. Each engine can provide about 19 megawatts of power. (One megawatt can power about 200 homes during periods of peak demand, according to ERCOT.)
"The demand for power in Texas is increasing as more people and businesses call Texas home, and we're pleased to be able to help support the Texas power grid and help meet the growing demand for electricity with this new plant," Wilson said.
The new plant will be LCRA's second peaker plant. The first is a 184-megawatt natural gas-fired facility in Fayette County that was built in 2010.
About LCRA
The Lower Colorado River Authority serves customers and communities throughout Texas by managing the lower Colorado River; generating and transmitting electric power; providing a clean, reliable water supply; and offering outdoor adventures at more than 40 parks along the Colorado River from the Texas Hill Country to the Gulf Coast. LCRA and its employees are committed to fulfilling our mission to enhance the quality of life of the Texans we serve through water stewardship, energy and community service. LCRA was created by the Texas Legislature in 1934 and receives no state appropriations. For more information, visit lcra.org.