In 2022 we says 86 different drilling contractors use 752 drilling rigs drill a total of total of 10,500 wells in the Texas, Louisiana New Mexico and Oklahoma.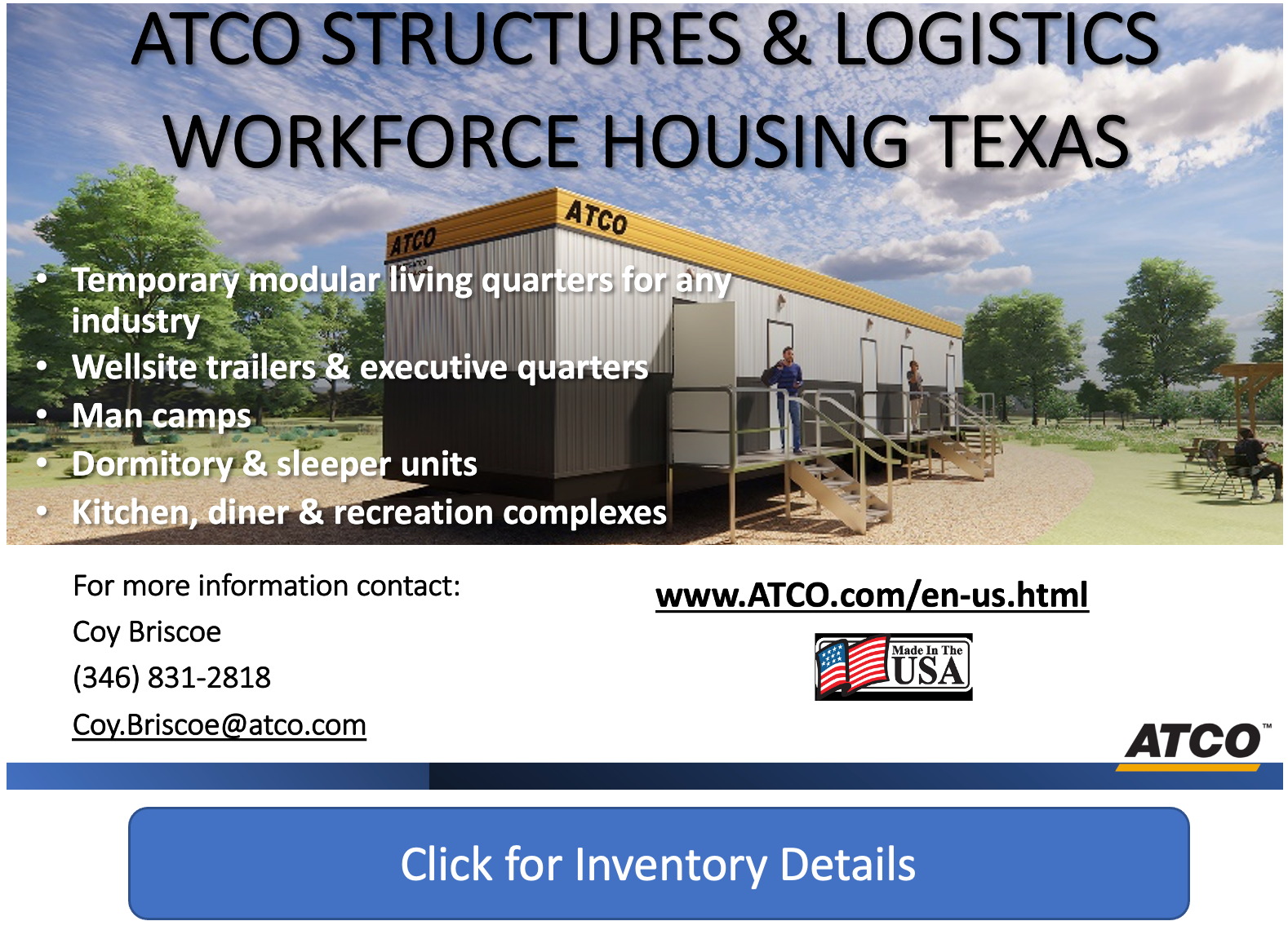 Drilling Contractor Report
Top 10 Operators by Rig Count in 2022
Drilling Contactor
Helmerich & Payne, Inc.
Patterson-UTI Drilling Company, LLC
Nabors Industries, Ltd.
Precision Drilling Corporation
Ensign Energy Services, Inc.
Cactus Drilling Company, LLC
Independence Contract Drilling, Inc.
Latshaw Drilling
Scandrill
Unit Drilling