The United States has approved a contentious oil-and-gas drilling project in the northwestern state of Alaska, drawing condemnation from environmentalists who say the move flies in the face of President Joe Biden's climate pledges.
The US Department of the Interior announced on Monday that it had approved a scaled-back version of ConocoPhillips's $7bn Willow project on Alaska's petroleum-rich North Slope.
ConocoPhillips had sought to build up to five drill sites, dozens of kilometres of roads, seven bridges and multiple pipelines.
The Interior Department approved the project with three drill pads after saying last month that it was concerned about its greenhouse gas impacts, cutting the size of the company's proposal by 40 percent by denying two requested drill pads.
That would reduce the project's freshwater use and prevent the development of 18km (11 miles) of roads, 32km (20 miles) of pipelines, and 54 hectares (133 acres) of gravel, the department said on Monday.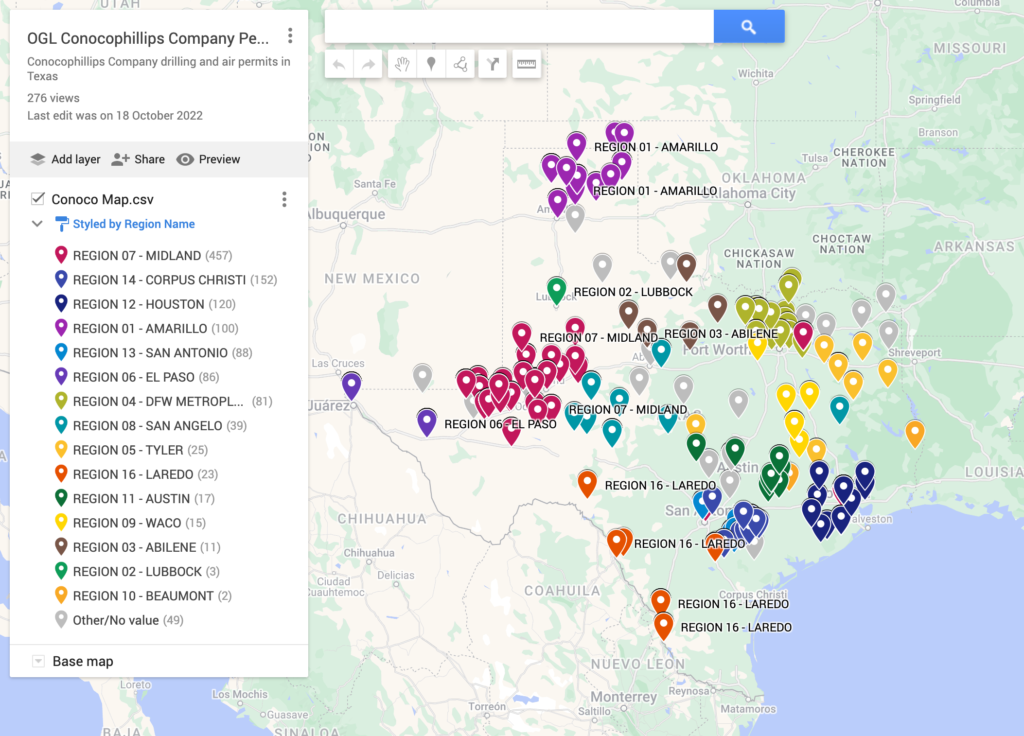 "The actions will create an additional buffer from exploration and development activities near the calving grounds and migratory routes for the Teshekpuk Lake caribou herd, an important subsistence resource for nearby Alaska Native communities," it said in a statement.
The decision comes despite an aggressive 11th-hour campaign from opponents who say the development of the three drill sites conflicts with Biden's highly publicised efforts to fight climate change and rapidly shift to cleaner sources of energy.