The "era of optimization."
The first time in five years, Wall Street analytics firm S&P Global Commodity Insights is raising its outlook for Canada's oilsands.
Oilsands production is now expected to reach 3.7 million barrels per day by 2030, half a million bpd more than today and 140,000 more than last year's forecast.
Last year it didn't look like either energy security fears or higher prices were having much effect on oilsands production, wrote Celina Hwang, director of North American crude oil markets, and Kevin Birn, Canadian oil markets chief analyst, who both authored the report.
"A year later, one might conclude that the response to higher prices just took longer than anticipated to have their usual effect," they said.
Capital expenditures in 2022 reached their highest level since 2015 among the four largest oilsands producers and could go higher in 2023, they said. However, much of this went to keeping up with inflation and not to building new projects.
What will be driving oilsands growth this time around is not new mega-projects but rather improving efficiency and optimizing output, they said.
"The Canadian oilsands have entered an 'era of optimization'," said Birn. "Learning by doing and step-out optimizations account for nearly 90 per cent of our overall production outlook."
The remaining 10 per cent comes from removing bottlenecks that limit production flow.
Birn said the last time oil prices were this high the oilsands saw a surge in development. This time by optimizing its already large base of assets producers can materially increase output while maintaining the capital discipline investors want.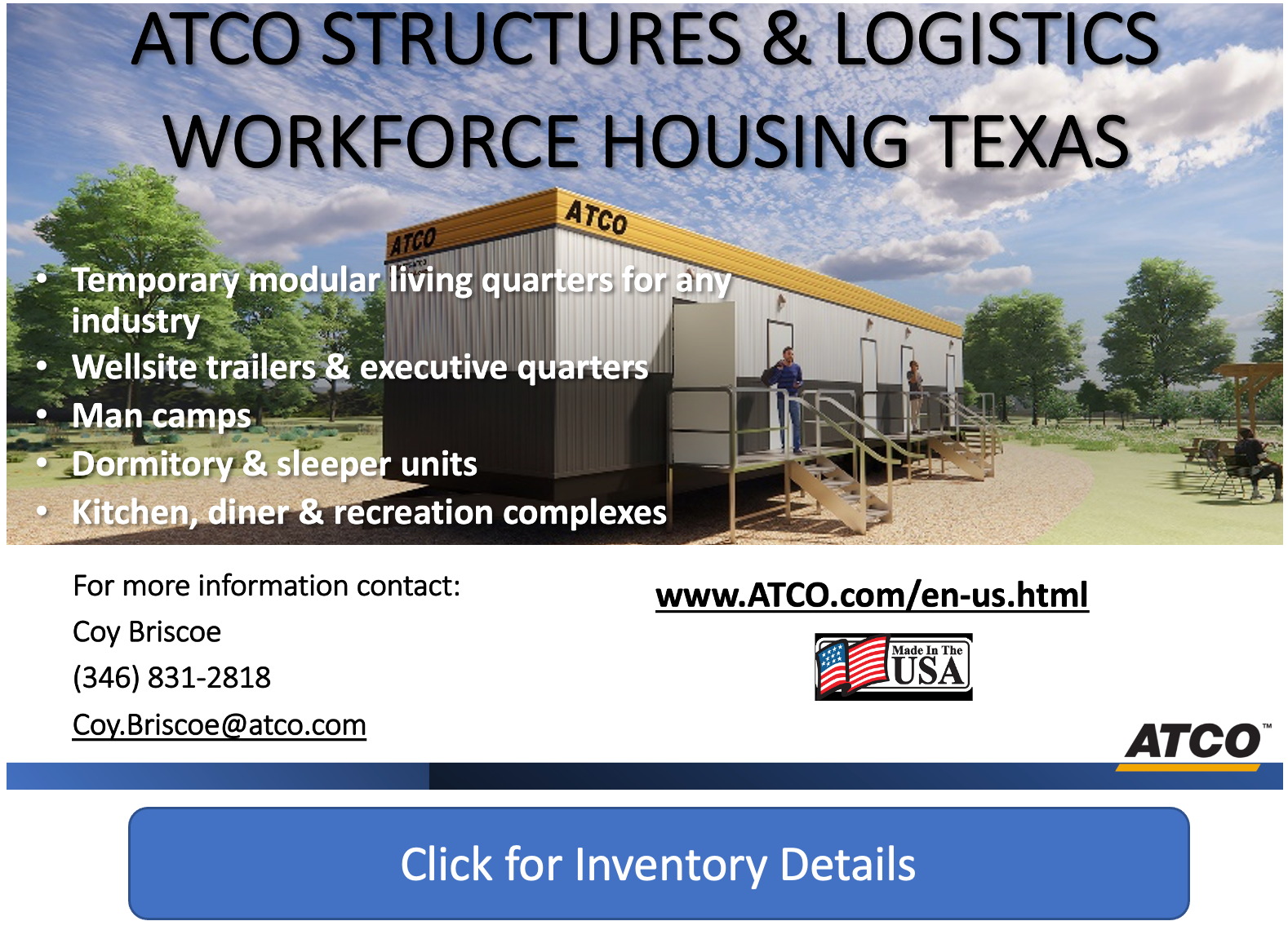 "Higher oil prices have driven record returns for the Canadian oilsands," said Hwang. "Although producers continue to demonstrate capital discipline, stronger balance sheets are now giving oilsands companies renewed confidence in regard to their intentions for capital spending."
Oil prices have retreated lately over concerns about demand in the slowing global economy. But the International Energy Agency says market pessimism is in stark contrast to its forecast of a tighter market in the second half of this year, where it expects demand to exceed supply by almost 2 million bpd.
The Canadian Association of Petroleum Producers (CAPP) predicts investment in oil and gas production in Canada will jump by 11 per cent this year to hit $40 billion. Oilsands investment is seen reaching $11.5 billion.
As well, the completion this year of the Trans Mountain pipeline expansion is expected to offer producers an extra 590,000 barrels per day of export capacity.
S&P Global expects Canada to continue to post record oil production for the rest of the decade. Output growth will start to slow in the mid to late 2020s, and a "very shallow decline" will only begin to emerge in the early 2030s. It will be particularly shallow because of the long, flat production typical of the oilsands, the analysts said.
The only fly in the ointment to S&P's outlook could be a federal cap on oilsands emissions.
"If the emissions targets prove too stringent, and unattainable by the industry, then further investment — however modest — could be at risk," Hwang and Birn wrote.