2023 Capital Budget and Outlook
In 2023, APA plans to invest $2.0 to $2.1 billion in upstream oil and gas capital, which is consistent with the preliminary guidance provided in the third-quarter 2022. This capital investment level is expected to result in year-over-year adjusted BOE growth of 4 to 5%, underpinned by a more than 10% increase in oil volumes.
"APA's diversified portfolio provides us the optionality to allocate capital to areas that generate the highest returns and to opportunistically respond to changes in oil and gas prices," Christmann said. "This year our emphasis will be on higher-margin oil development, and we will continue to drive improvements in safety, operational execution, and cost management, while prioritizing initiatives that reduce our carbon intensity and help protect the environment."
Reiterating upstream capital budget of $2.0 to $2.1 billion;
Expecting adjusted barrels of oil equivalent (BOE) growth of 4 to 5%, and oil growth of more than 10%;
Substantial upside FCF potential from Cheniere gas sales contract commencing in third-quarter 2023;
Committed to returning at least 60% of FCF to shareholders and strengthening the balance sheet; and
Continuing to appraise and explore Block 58 offshore Suriname.
Reported full-year production was 396,000 BOE per day
APA Corporation's subsidiaries have operations in the United States, Egypt's Western Desert and the United Kingdom's North Sea and exploration opportunities offshore Suriname.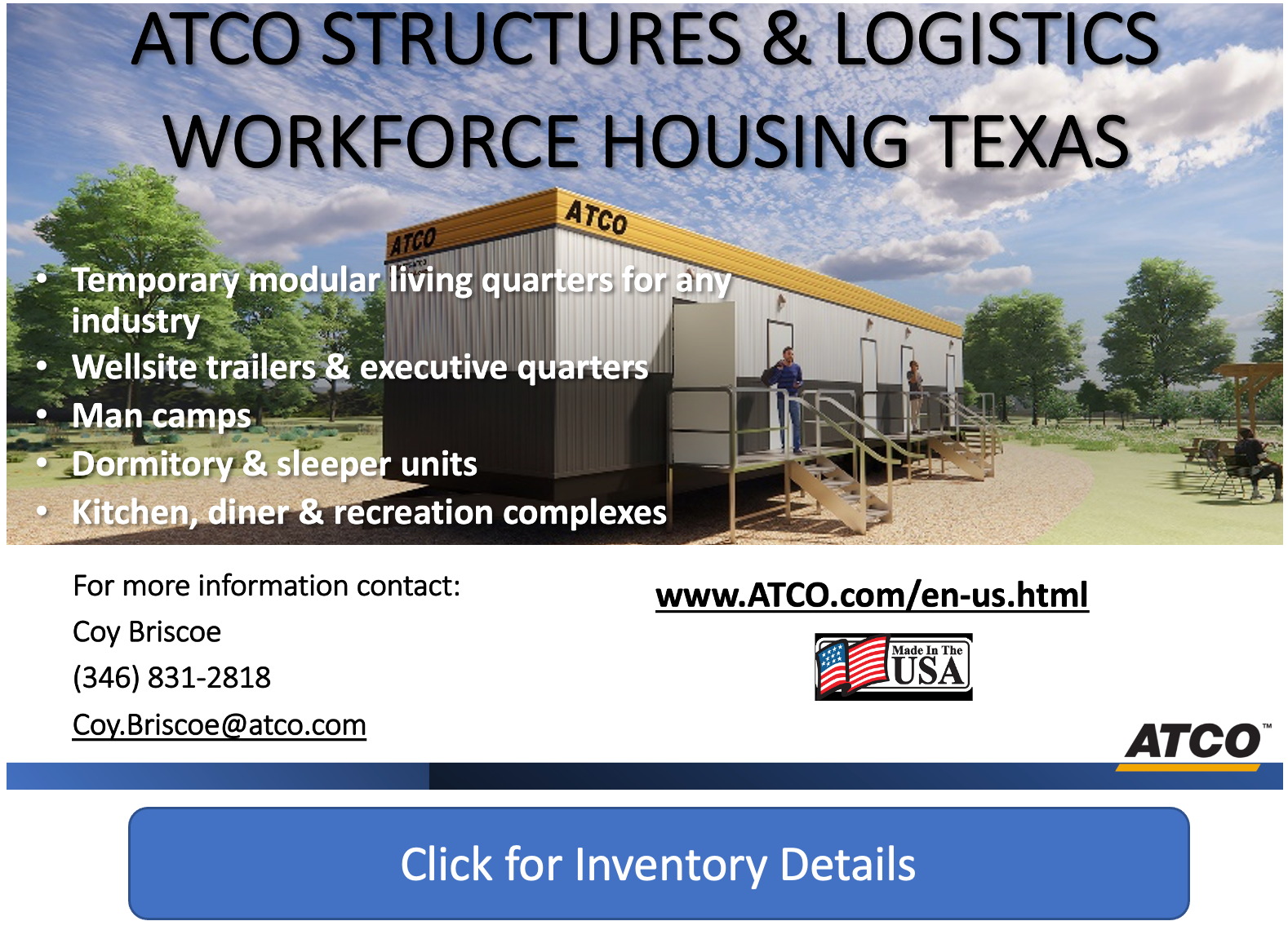 PA Corporation ranks #46 in wells drilled in 2022 with 45 wells drilled in the Mid Continent of the US. The Mid Continent region includes Texas, Oklahoma, New Mexico and Louisiana.
Oil & Gas Permits Download
APA Corporation Well Permits
APA Corporation Drilling Rigs
APA Corporation Air Permits