---
2000 Post Oak Blvd, Suite 100
Houston, TX 77056-4400
---
---
APA Corporation's subsidiaries have operations in the United States, Egypt's Western Desert and the United Kingdom's North Sea and exploration opportunities offshore Suriname.
In 2021, Apache Corporation moved to a holding company structure under APA Corporation, the public company trading on the Nasdaq stock exchange. APA acquired the Suriname and Dominican Republic subsidiaries from Apache. Apache Corporation is a direct, wholly-owned subsidiary of APA and continues to hold assets in the U.S., subsidiaries in Egypt and the U.K., and economic interests in Altus Midstream Company and Altus Midstream LP.
---
APA Corporation has been operating in the Permian Basin of Texas and New Mexico since the 1990s. The area has played a significant role in the company's long-term strategy, offering both conventional and unconventional opportunities. As of Dec. 31, 2021, the company has nearly 6,000 wells covering a gross acreage position of 3.8 million acres with exposure to numerous plays primarily located in the Midland Basin, the Central Basin Platform/Northwest Shelf and the Delaware Basin. The company has estimated proved reserves of 616 MMboe, representing 67% of its worldwide proved reserves. In 2021, the U.S. total production was 83.7 MMboe or 59% of total production.
---
Permit Download Center
APA Corporation Wells Drilled
APA Corporation Texas Air Permits
APA Corporation Well Permit Summary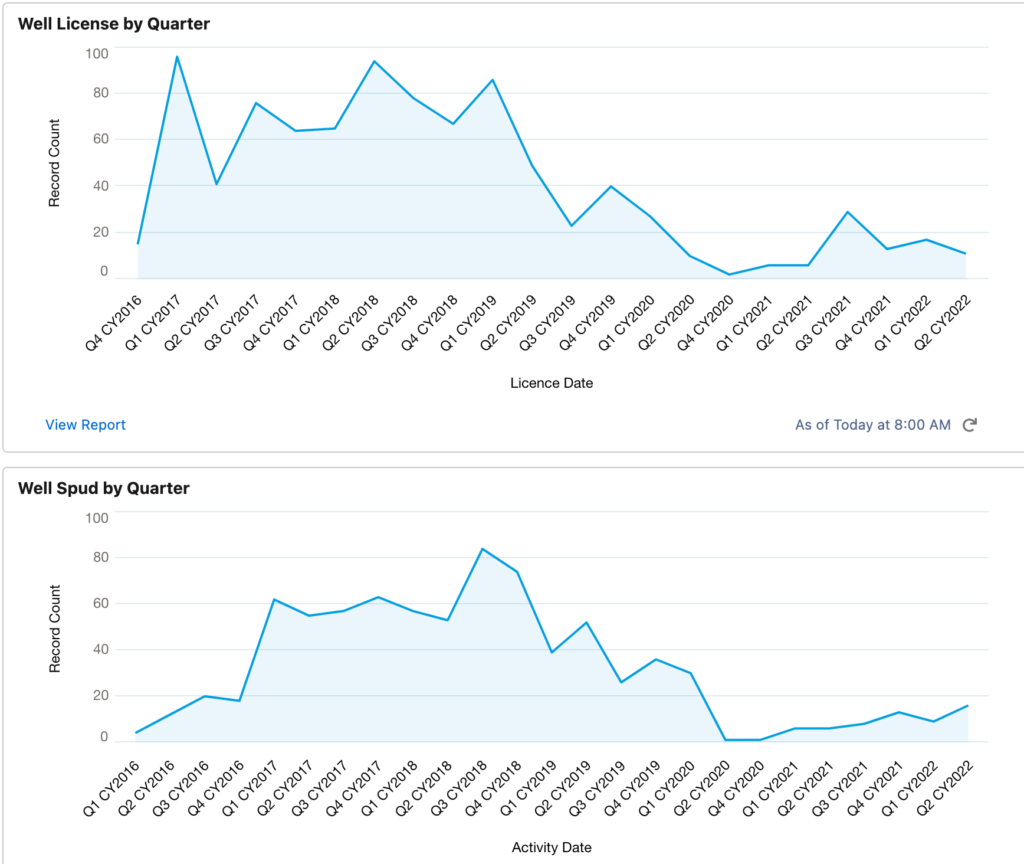 ---
APA Corporation Operations Map