---
3300, 308 – 4th Avenue S.W.
Calgary, Alberta T2P 0H7
403.263.4440
---
Tamarack Valley Energy is an oil and gas company involved in the identification, evaluation and operation of resource plays in the Western Canadian sedimentary basin.
Tamarack Valley Energy Ltd ranks #7 in wells drilled in 2022 with 175 wells drilled in Western Canada.
---
Areas of Operation
Provost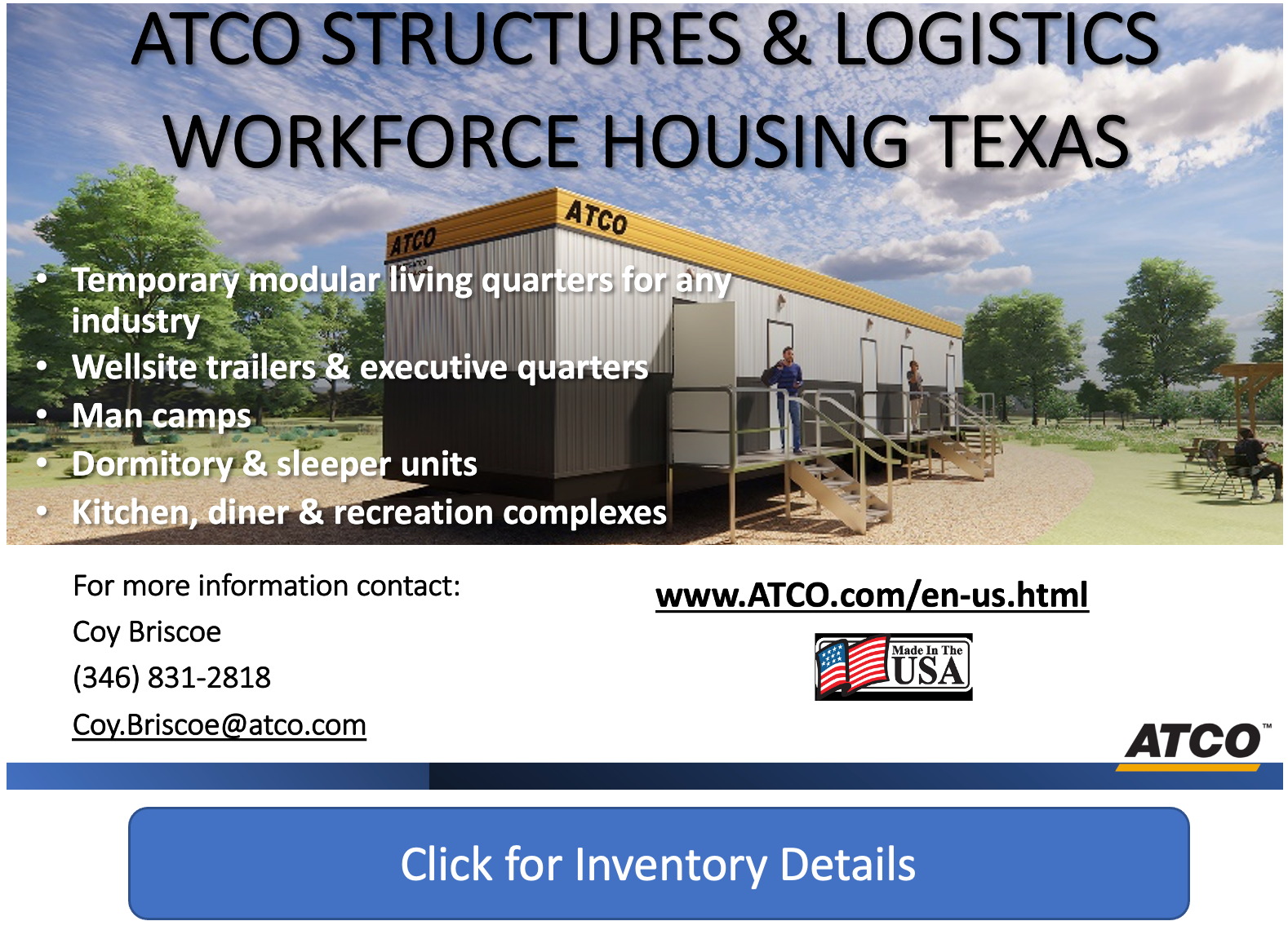 Provost field – Provost Sparky ("Eyehill") low decline medium oil under waterflood.
Lesser Slave River
Martin Hills Field – Clearwater cold flow heavy oil play at Marten Hills and Nipisi
Kindersley
VIKING FORMATION – Viking Formation occurs in the sub-surface of central and eastern Alberta and in west-central Saskatchewan.
Westlock
FRENCH – Clearwater formation is at shallow depth (less than 1000 meters total vertical depth), exhibits conventional reservoir characteristics and has been developed with low-cost open hole multilateral horizontal wells which do not require stimulation.
Grande Prairie
WEMBLEY – emerging Montney prospective layers in the Greater Wembley area.
Wetaskiwin
PEMBINA – Cardium resource play. The play is a light oil development project employing horizontal wells with multistage completions.
---
Permit Download Center
Tamarack Valley Wells Drilled
Tamarack Valley Facility Permits
Tamarack Valley Well Permit Summary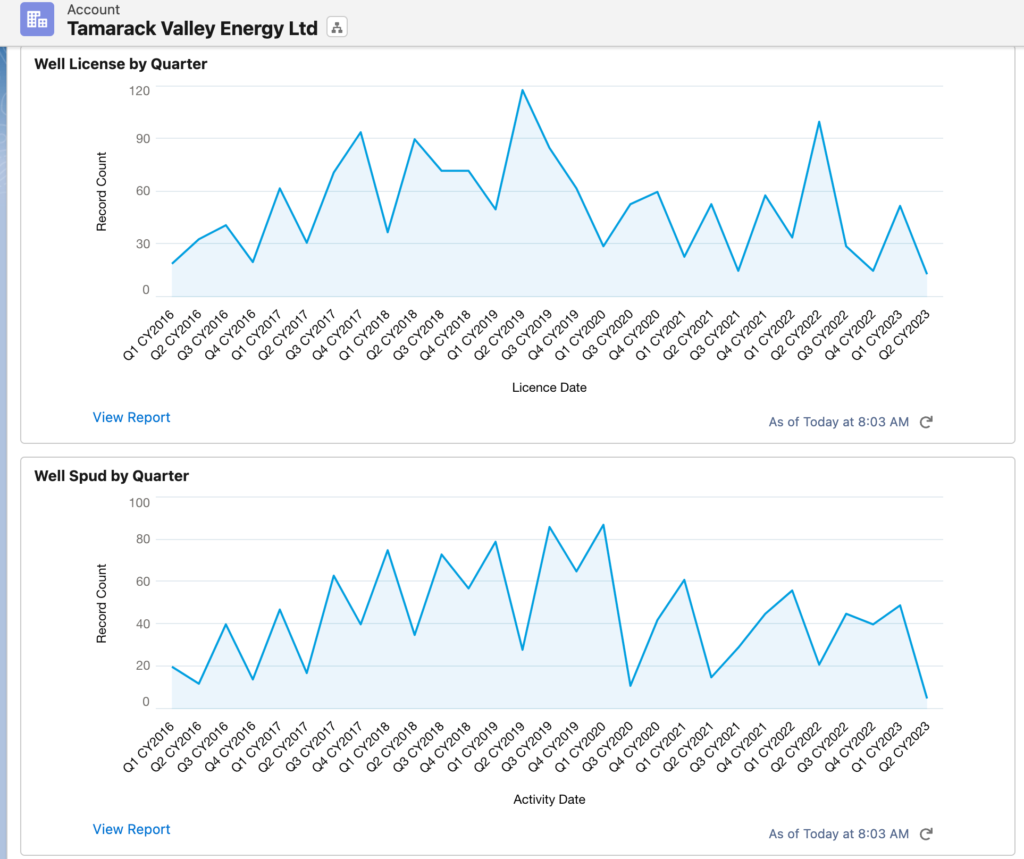 ---
Tamarack Valley Operations Map
Click map to view in google maps