Helmerich & Payne has close to 200 active rigs in the US. The top 5 Operators by rig count that use Helmerich & Payne rigs include; PIONEER (17), Oxy (16), EOG (15), XTO (15), Conoco (9). H&P is the #1 drilling contractor by number of active drilling rigs in North America.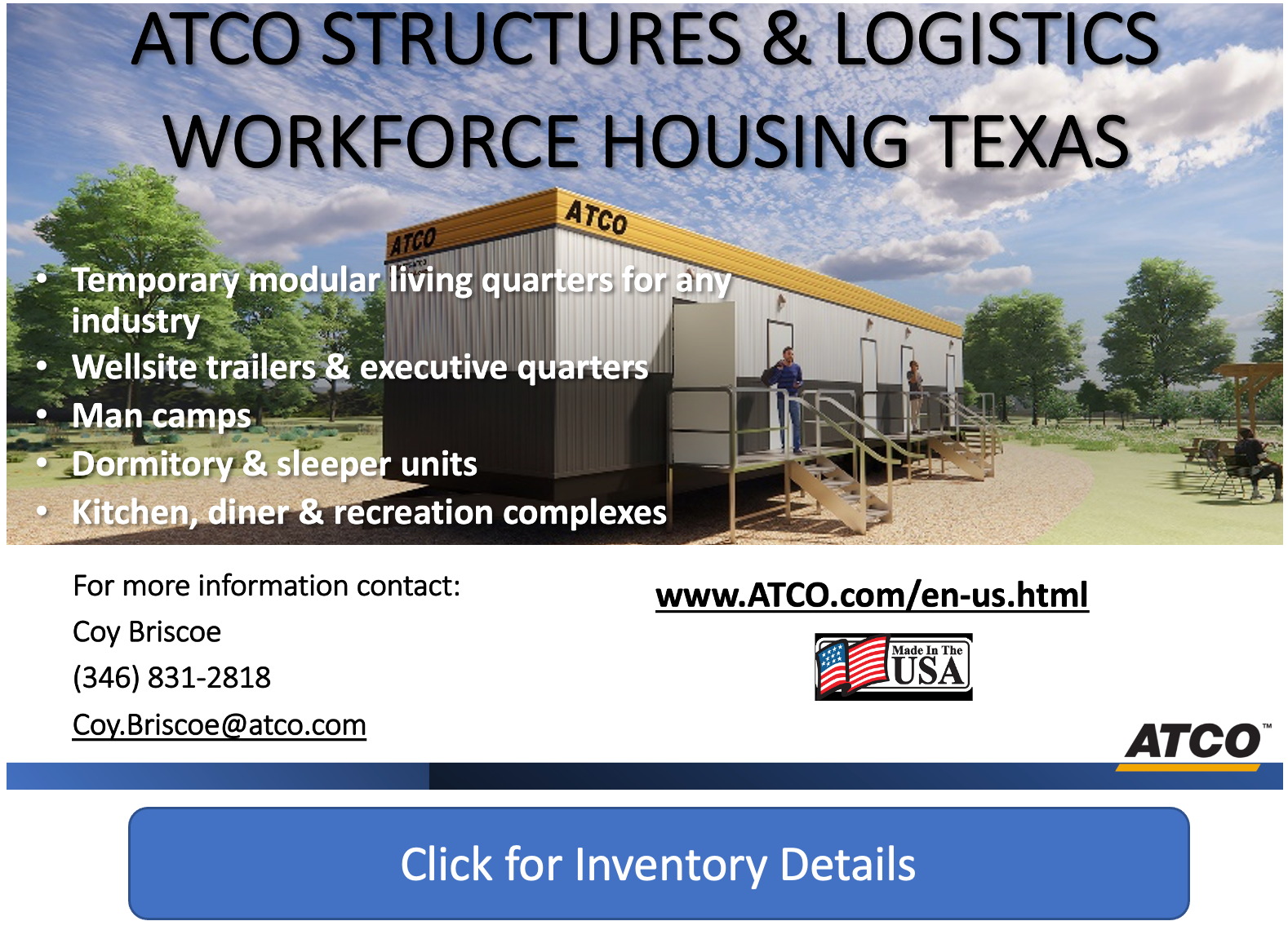 Helmerich & Payne, Inc. (H&P) is a top drilling company in US that began in 1920, when Walter "Walt" Helmerich II—a thrill-seeking aviator from Chicago, and William "Bill" Payne—a hard-working microbiologist from Shawnee, Oklahoma, met on a Star 29 cable rig in South Bend, Texas. From this unlikely pairing was born a partnership, a deep friendship and the oil and gas drilling company that still bears their names.
Fast forward 100 years, Helmerich & Payne continues to lead the drilling industry through a commitment to innovation and unmatched reliability. And by expanding our drilling operations to meet the increasing demands of a complex and globalized industry, we've established ourselves as an industry trailblazer and trusted partner.
Oil & Gas Permit Download
Helmerich & Payne Wells Spud 2023
Helmerich & Payne, Inc Map
H&P drilling rigs by State; TX (100), NM (37), ND (11), LA (8), CO (3), OK (6), WV (3), PA (3), UT (4), OH (1)